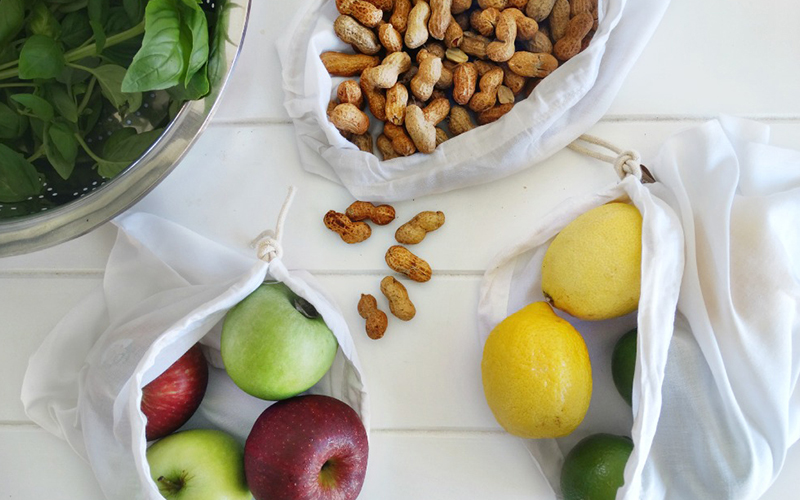 Hydration is so important – particularly during the hot summer months when our bodies lose more fluids than usual in a bid to stay cool.
But before you pick up another single-use plastic water bottle, take a moment to think about the problems they cause environmentally and consider swapping them for one of these reusable bottles.
Both glass and stainless steel are 100% recyclable, durable and non-toxic – while only seven of the 30 types of plastic are recyclable – and they won't absorb the chemicals, odours or tastes that plastic will. Plastic straws cannot be recycled.
They end up in our oceans and marine animals like turtles mistake them for food and choke on them. If you must use a straw, reusable metal ones are the most eco-friendly option, and are now available at Eggs & Soldiers located on the ground floor of Times Square Centre in Dubai.
In-store you'll find items like this Haakaa Stainless Steel Drink Bottle (AED 95), Haakaa Stainless Steel Straws (from AED 50 for pack of three), Life Factory 12oz Glass Bottle (AED 94.50) and even this Life Factory Glass Baby Bottle (from AED 63).
Details: Products can be viewed and purchased online at eggsnsoldiers.com, with delivery available throughout the Middle East.