The JVC-based Circle Mall is all set to welcome Manbat, where you can take your pick from fresh and vibrant farm-to-table ingredients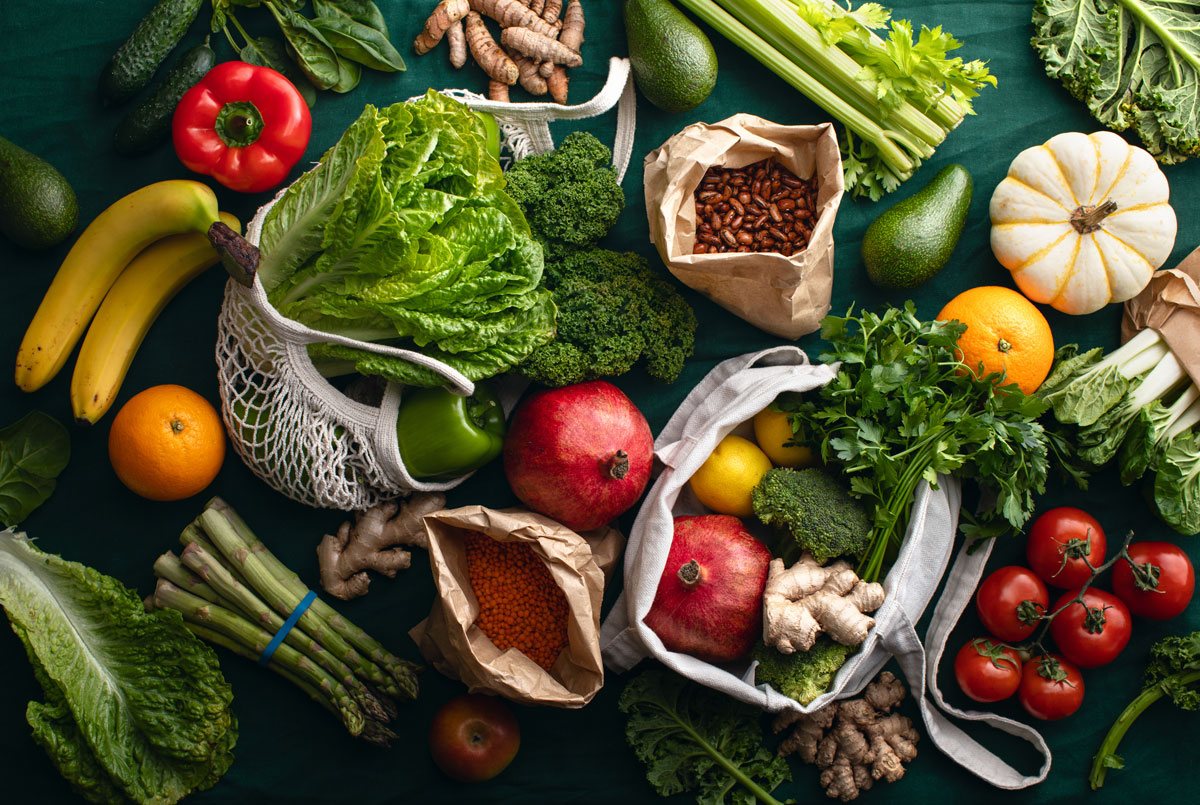 Manbat farmer's market, a joint initiative between Arada and the Ministry of Climate Change & Environment – UAE, encourages communities to consume healthy home-grown produce and aims to connect local farmers with consumers across the UAE.
When you buy local, you support the UAE. Manbat supports a range of different initiatives through its farmer's markets, to enhance food security and sustainability, while also giving residents access to fun experiences and the best farm-to-table ingredients.
A family-friendly activity, Manbat is an experience for all. Apart from home-grown produce from across the country, you can also expect to find child-friendly activities to keep the little ones busy and tasting opportunities, workshops and more.
The event will take place every Thursday, set on the second floor of the mall.