With Eid coming up, it's the perfect opportunity to pick up special gifts for your loved ones. Here are a few options
BRIX Desserts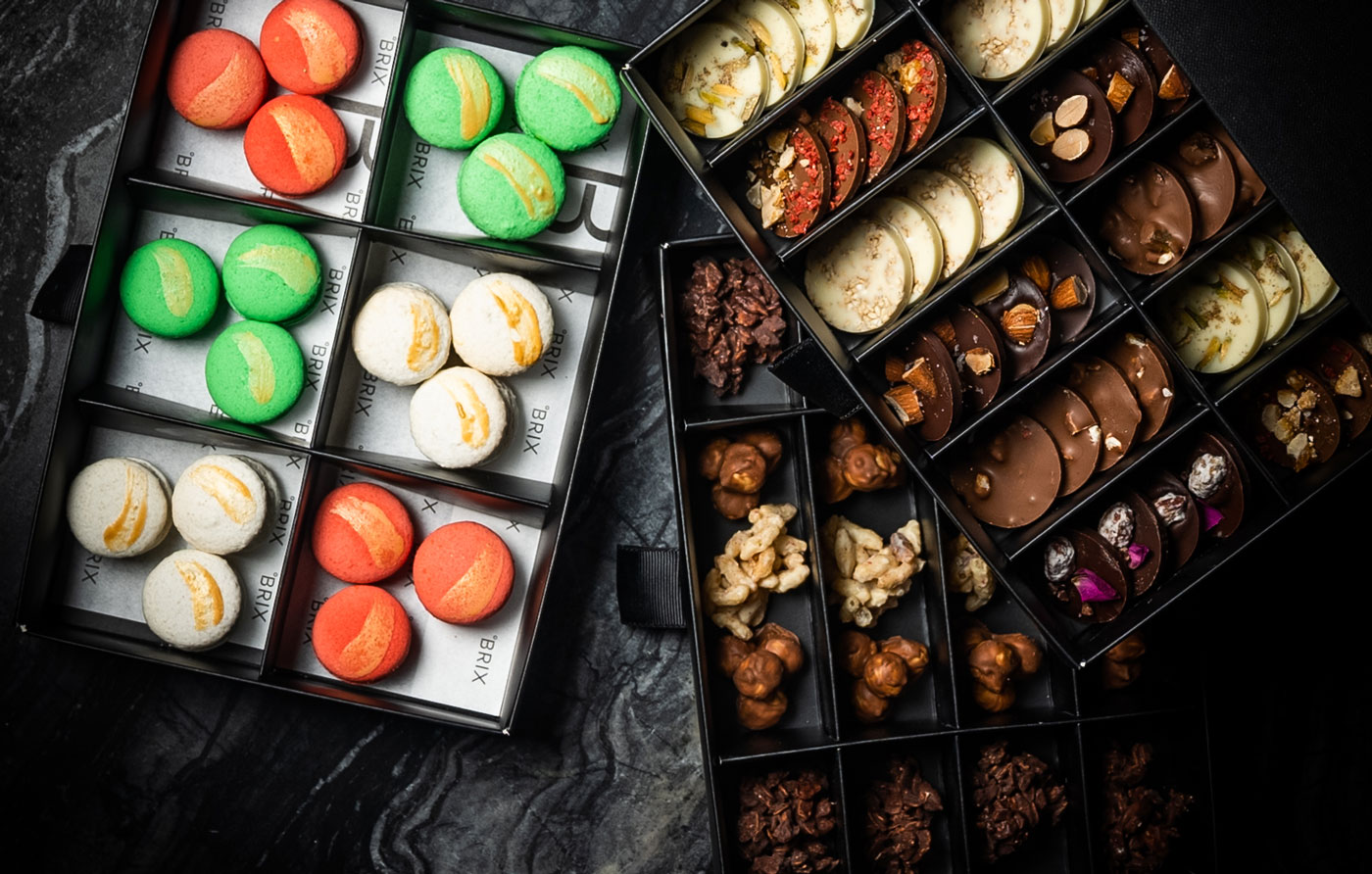 In celebration of Eid al-Fitr, BRIX has launched a luxurious three-tier, limited-edition gift box, brimming with a selection of hand-crafted sweets. Each drawer presents a special dessert inspired by Middle Eastern ingredients, such as dates, pistachios, cardamom, rose petals and almonds. Take your pick from White chocolate with roasted sesame, Caramelised pistachio batons, Dark chocolate with caramelised pistachios, rose petals and cocoa nibs, Chocolate drizzled caramelised rice with pink peppercorn and classic Macarons in pistachio, raspberry and rose.
AED250 per box. Order online for pick-up or delivery, with a 24-hour pre-order required. Call +97156 5255 299 or email book@brixdesserts.com. Visit the website or Instagram.
Sugargram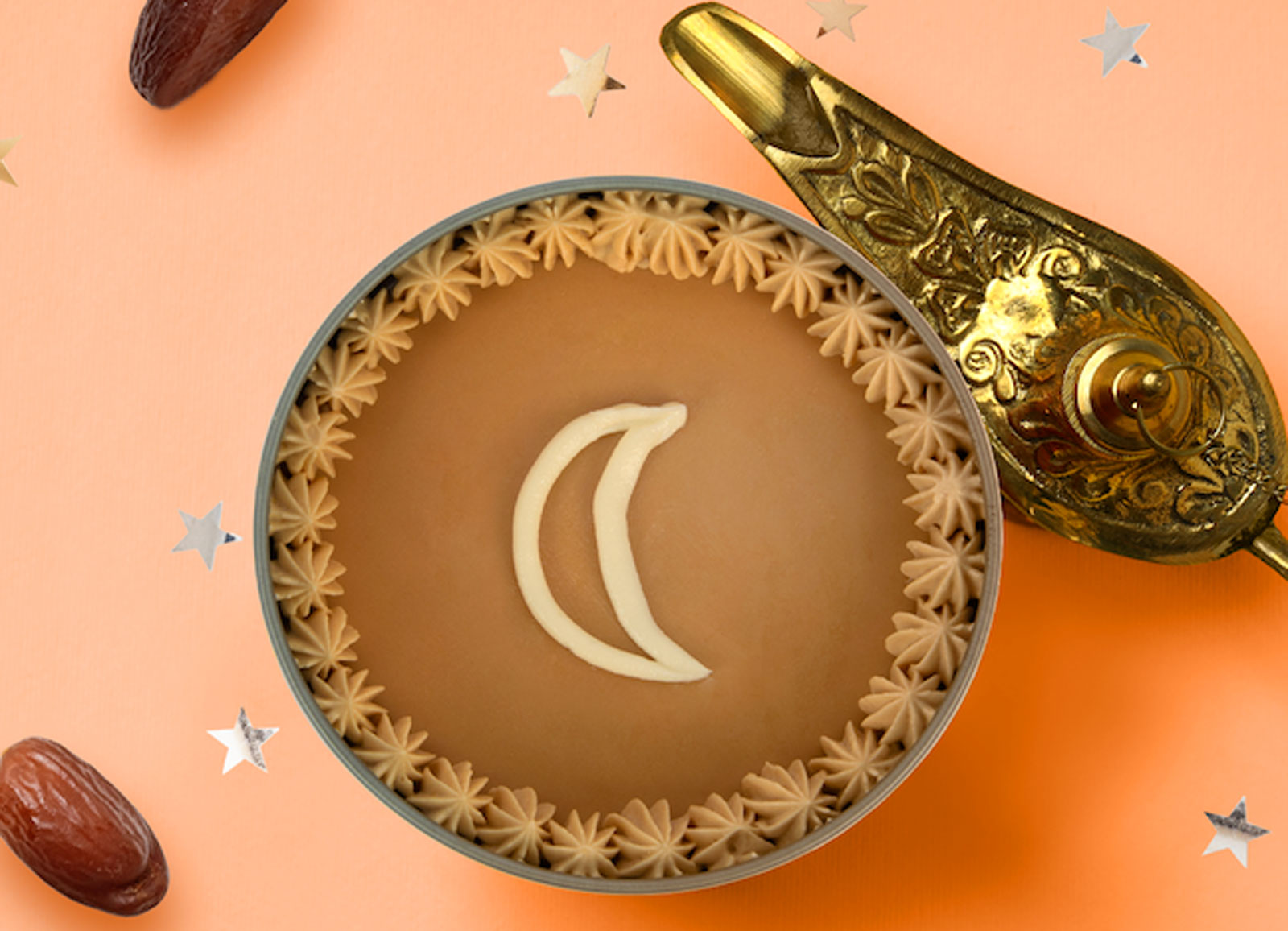 Elevate your celebrations with Sugargram's desserts, including their Cupcake box, their Tiny moon cake and Eid chocolate envelopes that can be used to deliver Eidiya this Eid al-Fitr. Apart from the regular flavours in the Cupcake box, including triple chocolate, apple crumble, tie-dye swirl, rose & nutella, red velvet, lotus biscuit and cookies & cream, you will also receive a delightful new flavour, a maple cupcake topped with smooth chocolate cream and a brownie. Alternatively, opt for their special edition Tiny cakes in Spanish latte, vanilla and chocolate.
 Eid chocolate envelopes at AED35; Cupcake box in a box of 25 at AED135 or a box of 50 at AED300; and Tiny cakes at AED55 each. Order online via Deliveroo, Chatfood or Talabat. Visit Instagram.
Garrett Gold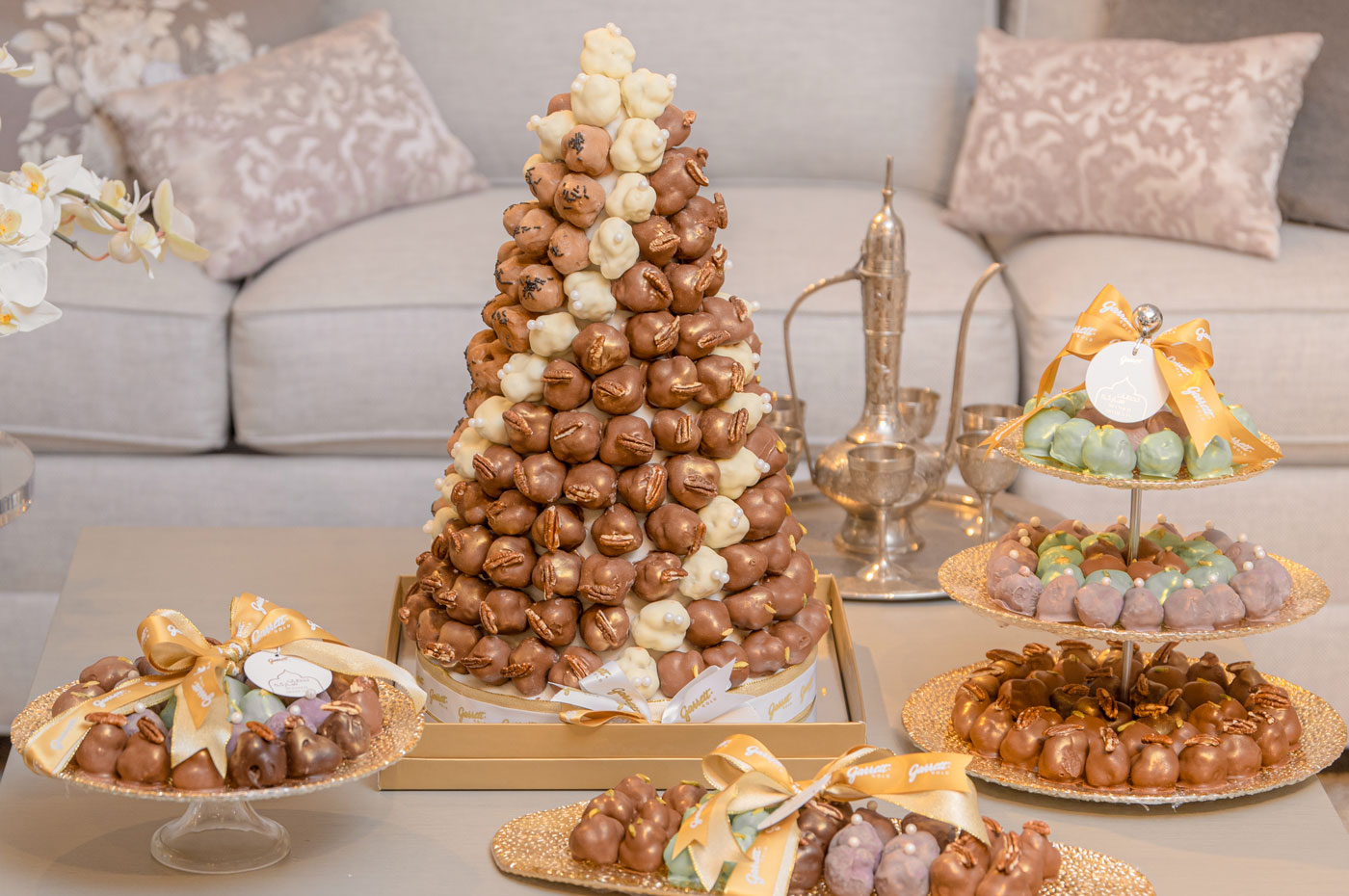 Surprise a loved one with a delectable assortment of Garrett Gold bonbons, starring handmade, bite-size popcorn clusters enrobed in silky smooth white, milk or dark chocolate. Each Bonbon has a specially selected combination of chocolate (milk, dark or white) which is then topped off and dusted with golden sparkles. Take your pick from flavours such as karak, pecan, pistachio, raspberry, vanilla and more. The bite-sized treats come in a box of 24 pieces, on a gold tray or in an impressive tower.
Garrett Gold Box at AED135 (inclusive of 24 pieces), Garrett Gold Tray at AED175 and the Garrett Gold Tower at AED1,500. Visit Instagram.
Cube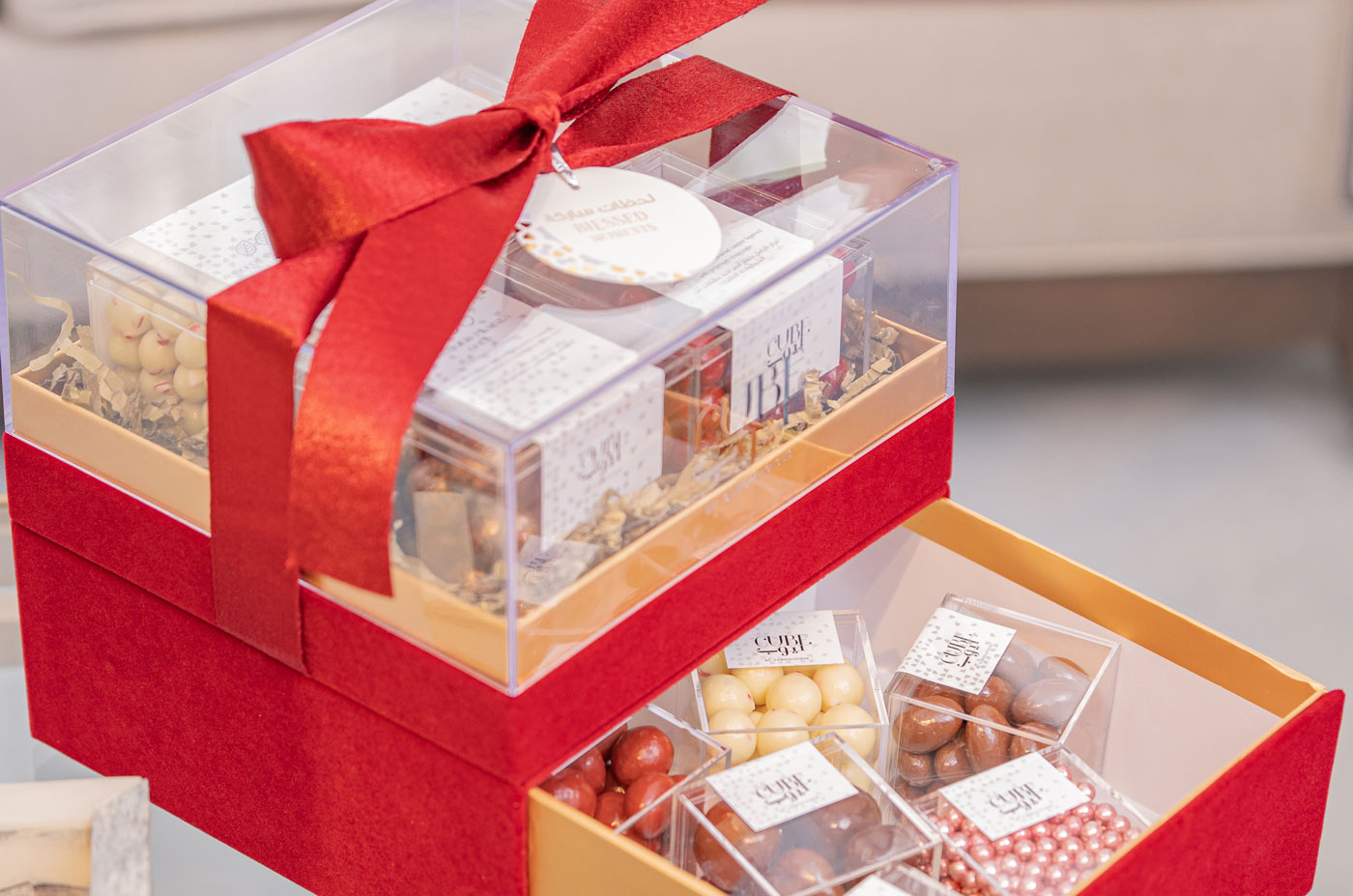 A gourmet candy boutique that features the finest, high quality sweets from around the world, Cube by Candylicious is making gifting easy this Eid al-Fitr with their specially-curated gift boxes. Choose from a wide range of flavours to craft your own bespoke cube, including pimento olives, cookie crumb, chocolate peppermint twist, sea salt caramel, barista blend espresso beans, golden cereal balls, tiramisu, apple cinnamon, crème brulée, precious pearl gold, red apple caramel, cookie n cream and sugar free chocolate almonds.
Mini 8 at AED250 and the Two-tier velvet box at AED500. Visit Instagram.
LAKRIDS BY BÜLOW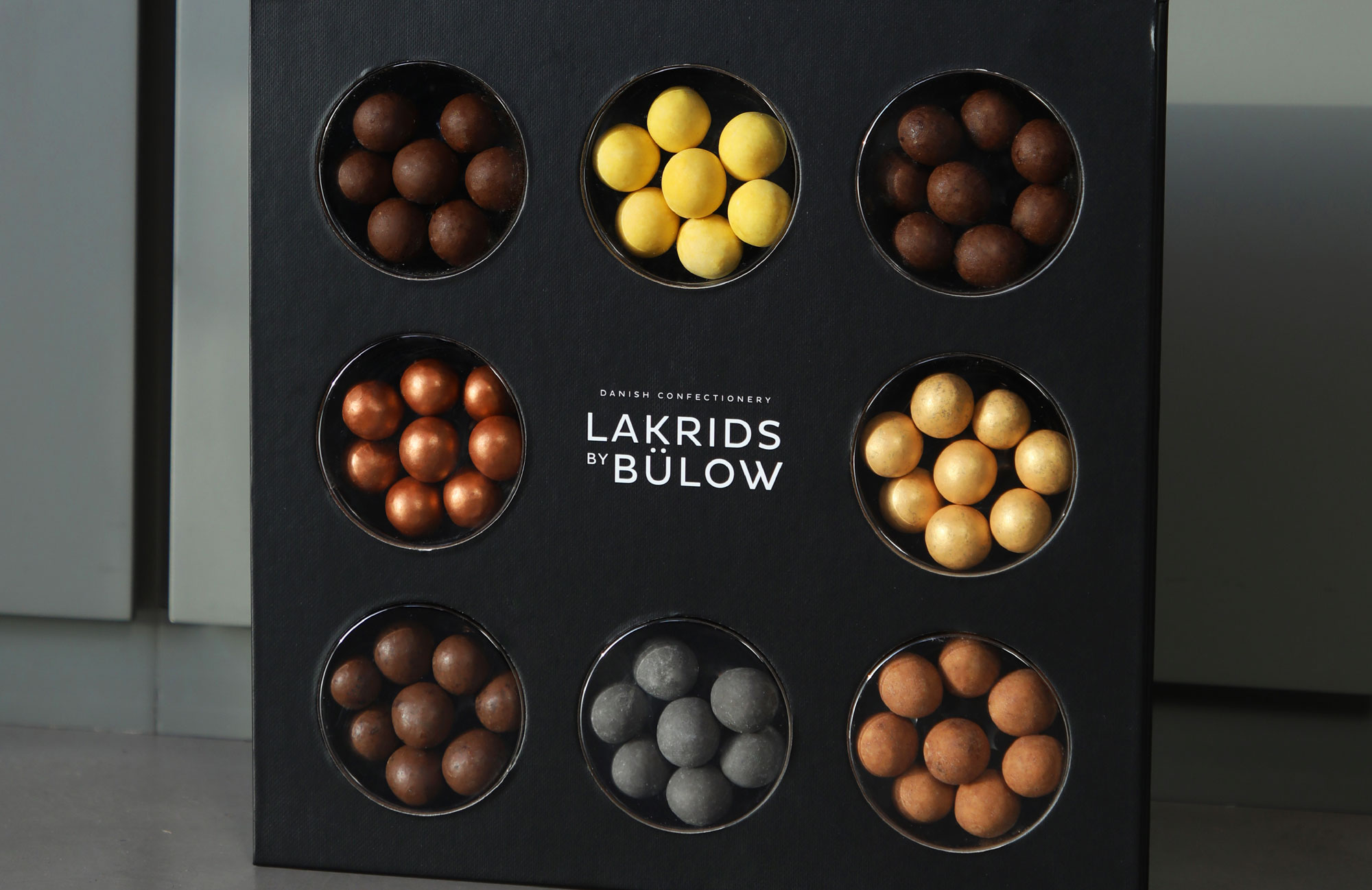 Add a twist to your traditional Eid celebrations with the special SELECTION box from this gourmet liquorice brand. The SELECTION box offers some of the most exquisite flavours created by the Danish confectionery, including the initial creations of chocolate-coated gourmet liquorice, the B – PASSION FRUIT, the irresistible D – SALTED CARAMEL and two flavours exclusive to the Middle East, the Z – BRONZE (sweet liquorice, caramelized dulce chocolate and crispy sea salt, dusted in bronze powder) and the W – GOLD (white chocolate and raspberries with sweet liquorice, dusted in gold).
SELECTION box at AED170. Shop in-store at The Dubai Mall, the Dubai Marina Mall and the Atlantis Hotel Dubai. Order online via Deliveroo. Visit Instagram.