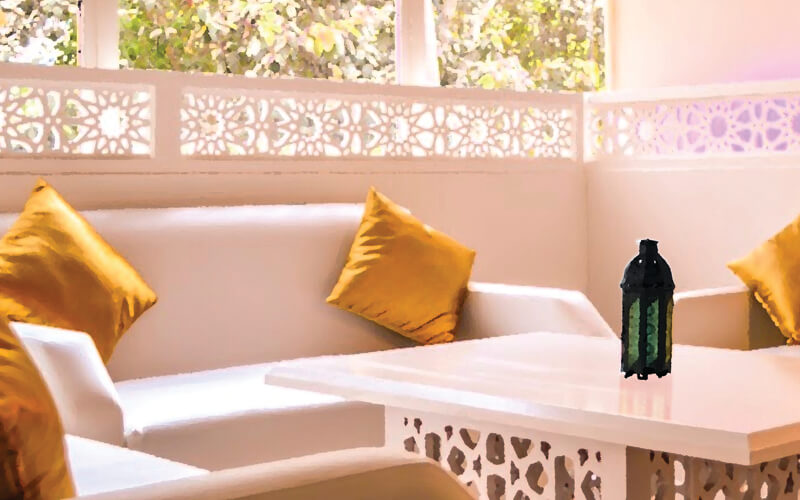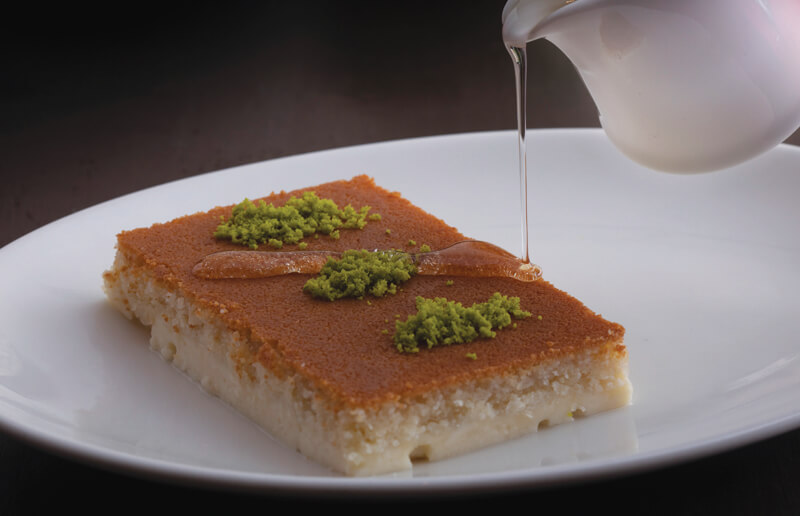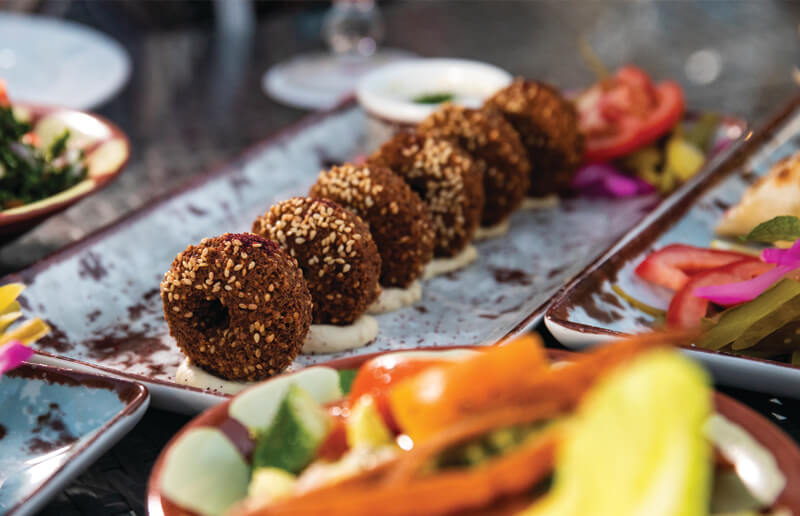 Sponsored: Gather friends and family to the lawns of Sheraton JBR this Ramadan, and enjoy a range of culinary delights and panoramic views of Jumeirah Beach.
As part of its Ramadan 2019 offerings, the Al Hadiqa Ramadan Tent on the hotel's lawn brings guests magnificent evenings brimming with Middle Eastern and international delights. With a seating capacity of more than 200 guests, this contemporary tent is the perfect gathering place for family and friends to experience Ramadan at its finest.
Enjoy the exquisite Iftar buffet every night followed by a late night Suhoor from the authentic a la carte menu, paired with a full selection of shisha, whilst enjoying traditional live Arabic entertainment.
Details: AED 99* during the first week of Ramadan, inclusive of Iftar buffet and Ramadan juices (*discounts not applicable.) AED 165 from the second week onwards. For reservations, call +971 4 315 3861 or email Jumeirah.Restaurants@sheraton.com