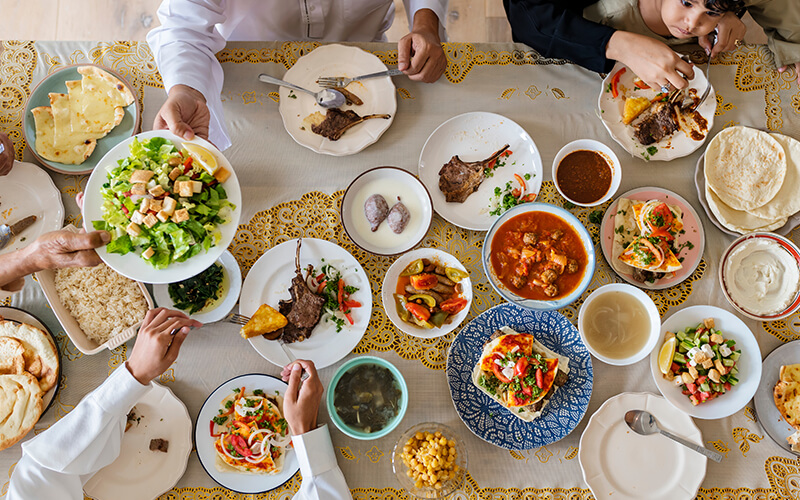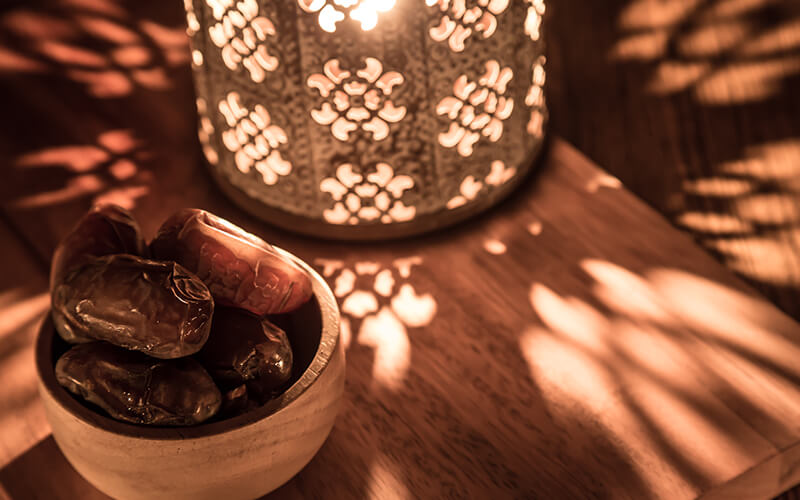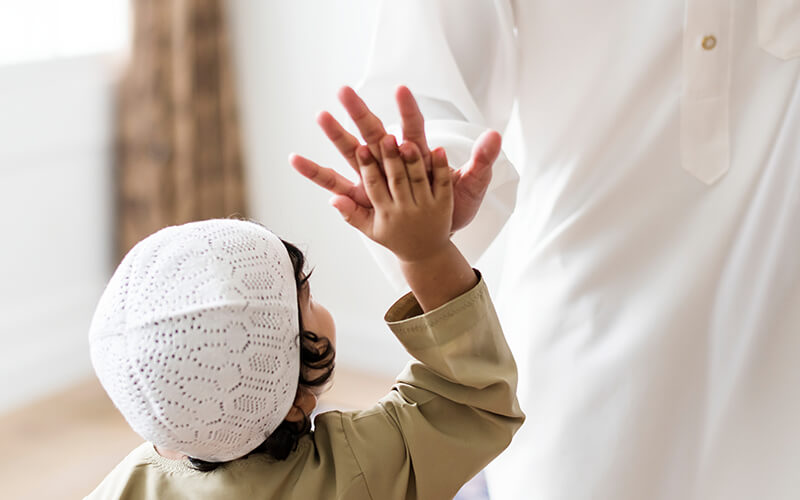 Sponsored: Experience a wide selection of fabulous Ramadan offers, served in distinctive Marriott venues across Dubai, Abu Dhabi and Sharjah throughout the Holy Month.
From luxurious ballrooms transformed into majestic Ramadan tents with a private Majilis for Iftar, to specially crafted á la carte Suhoor dining, guests can navigate their way through a selection of offerings on a daily basis, to make the most of this very special time of year.
This year, more than 20 hotels from Marriott International in the UAE have come together to offer '2 for 1 Iftar' vouchers, redeemable at their participating venues throughout the first week of Ramadan.
Groups can also benefit with an exclusive offer of two free Iftars or Suhoors available to bookings of eight people or more from the second week of the Holy Month.
Venues include Le Royal Méridien Beach Resort & Spa Dubai, Sheraton Sharjah Beach Resort & Spa, The St. Regis Abu Dhabi and newly opened W Dubai – The Palm.
Details: To see the full list of venues and to avail one of the offers, simply visit ramadanwithmarriott.com/UAE to receive your voucher.