Array
(
    [ref_id] => 1013
    [photo_file_name] => 
    [posted_by] => Emma Hodgson
    [text_display] => <p>
	 <span style="background-color: initial;">This summer Segreto Dubai is offering a fabulous three-course Italian deal. Popular Italian restaurant Segreto Dubai is offering up a delightful summer deal. Head down to the Souk Madinat-based restaurant throughout July and August and you can enjoy a delightful three-course meal for just AED 150.</span>
</p>
    [cover_photo_file_name] => Untitled-1.jpg
    [slider_images] => 206.|Untitled-2.jpg,|207.|Untitled-3.jpg,|208.|Untitled-1.jpg
)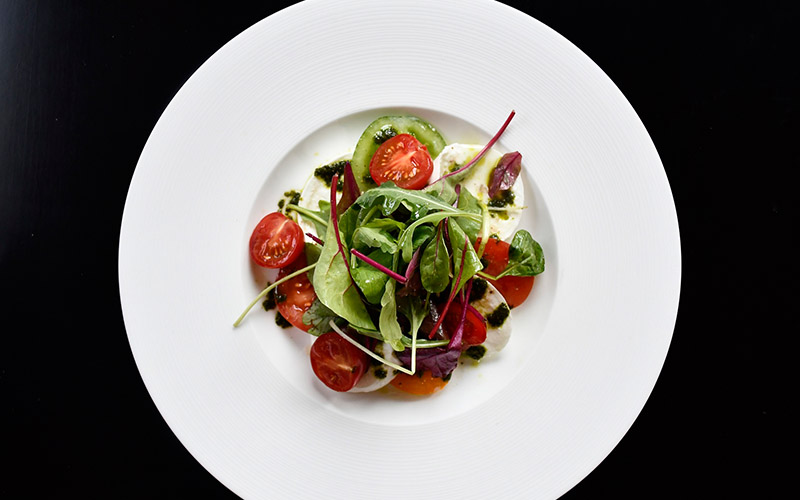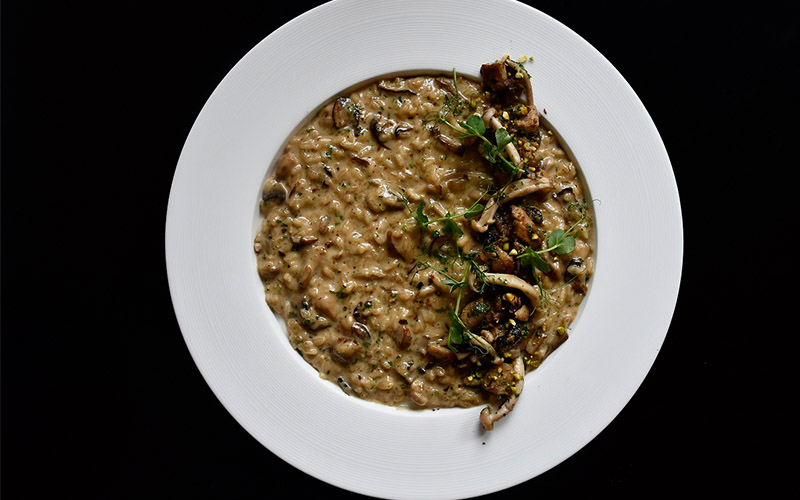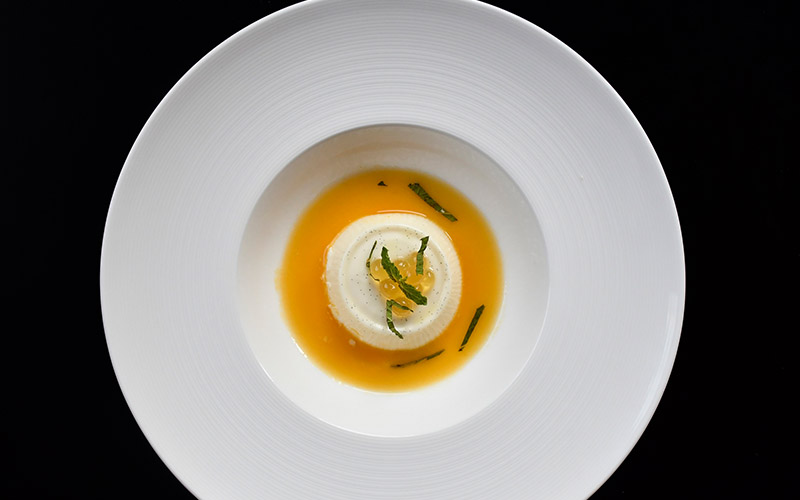 This summer Segreto Dubai is offering a fabulous three-course Italian deal
Popular Italian restaurant Segreto Dubai is offering up a delightful summer deal. Head down to the Souk Madinat-based restaurant throughout July and August and you can enjoy a delightful three-course meal for just AED 150.
Popular starters on the menu include parmigiana di melanzane (eggplant parmigiana rolls with basil), the fritto misto di pesce (crispy deep-fried market seafood, calamari, white bait and prawns with citrus mayonnaise). For mains, diners can opt for the risotto al funghi (wild mushroom risotto), the gamberoni grigliati (charcoal grill rosemary tiger prawns with ricotta gnocchi) or the stinco di agnello brasato (braised lamb shoulder, vegetable caponata and gremolada), while desserts include the yummy torta di mele (classic apple cake with vanilla ice cream), panna cotta alla vaniglia (vanilla panna cotta with passion fruit sauce) and the tiramisu al cafe (Italian coffee tiramisu).
From 3pm to 8pm each day you can also enjoy the restaurant's happy hour deals, perfect for a pre-dinner aperitivo, with beautiful views of the Madinat Jumeirah.
Details: For more information, visit Segreto. To make a booking contact 04 432 3232 or restaurants@jumeriah.com . If you enjoyed this article, you may like these Italian recipes.