The cold, clear waters of Scotland boast sustainable seafood that is in demand around the world
The unique location of a pristine coastline measuring over 18,000 kilometres, that lies just where the warm Gulf Stream meets the cold deep North Atlantic waters, plays an important role in Scotland's heritage. The setting creates the perfect climate and feeding ground to grow some of the world's finest seafood – a valuable, high-quality resource that has been harvested by Scottish fishermen for generations.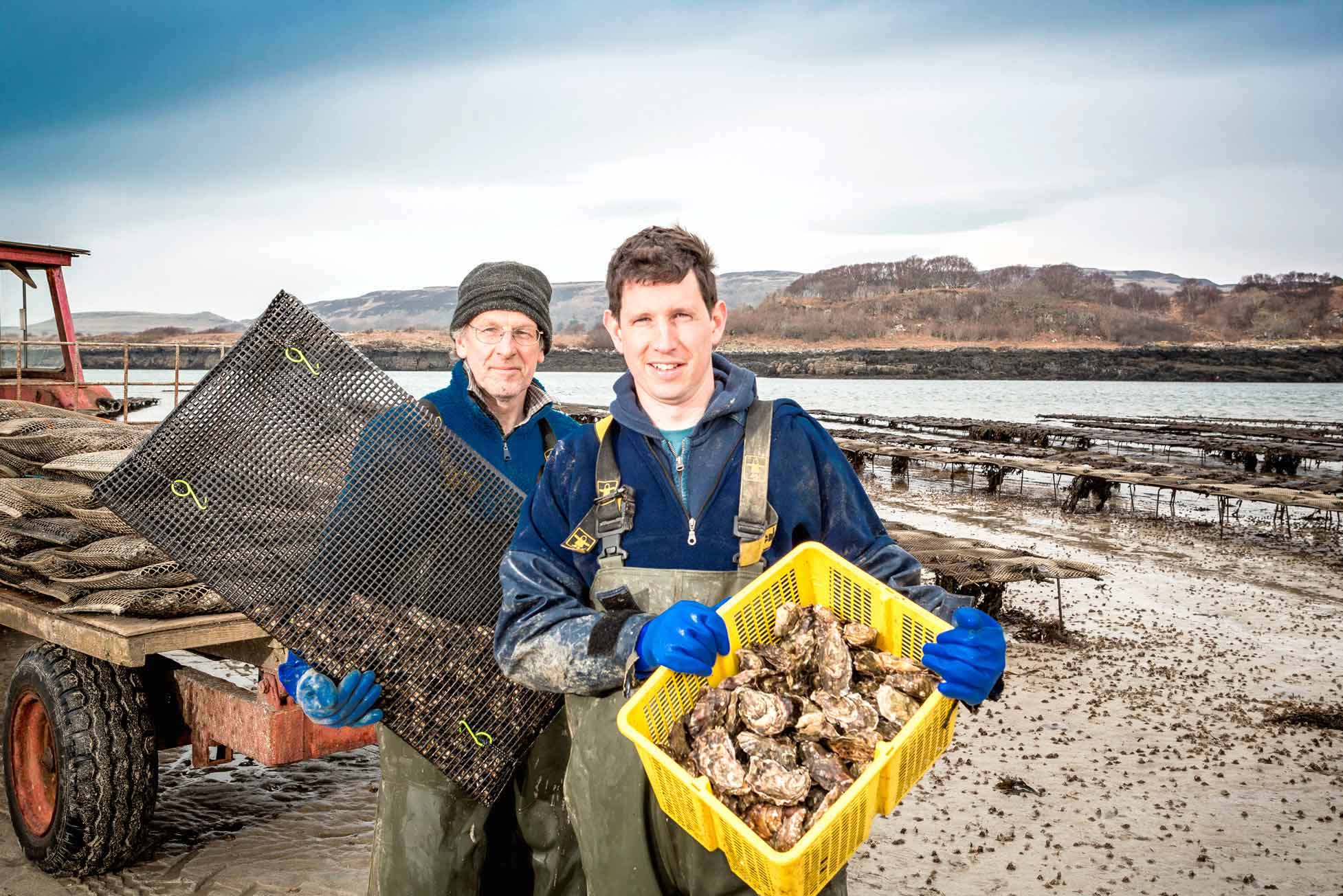 Scotland fishes and farms over 60 different seafood species including haddock, hake, cod, coley, monkfish, pollock, red mullet, catfish, john dory, mackerel, herring, clam, cockle, muscle, King scallop, lobster, winkle, razor clam, native oyster, whelk, shrimp, velvet crab, farmed Atlantic halibut, plaice, lemon sole, squid and octopus.
Landing over 540,000 tonnes a year of this wild, caught and farmed seafood, it comes as no surprise that Scotland's largest food export, accruing over GBP1billion revenue per year is seafood. To put this into perspective, more than 80 per cent of Scottish seafood is distributed outside of the UK to over 120 countries across the globe.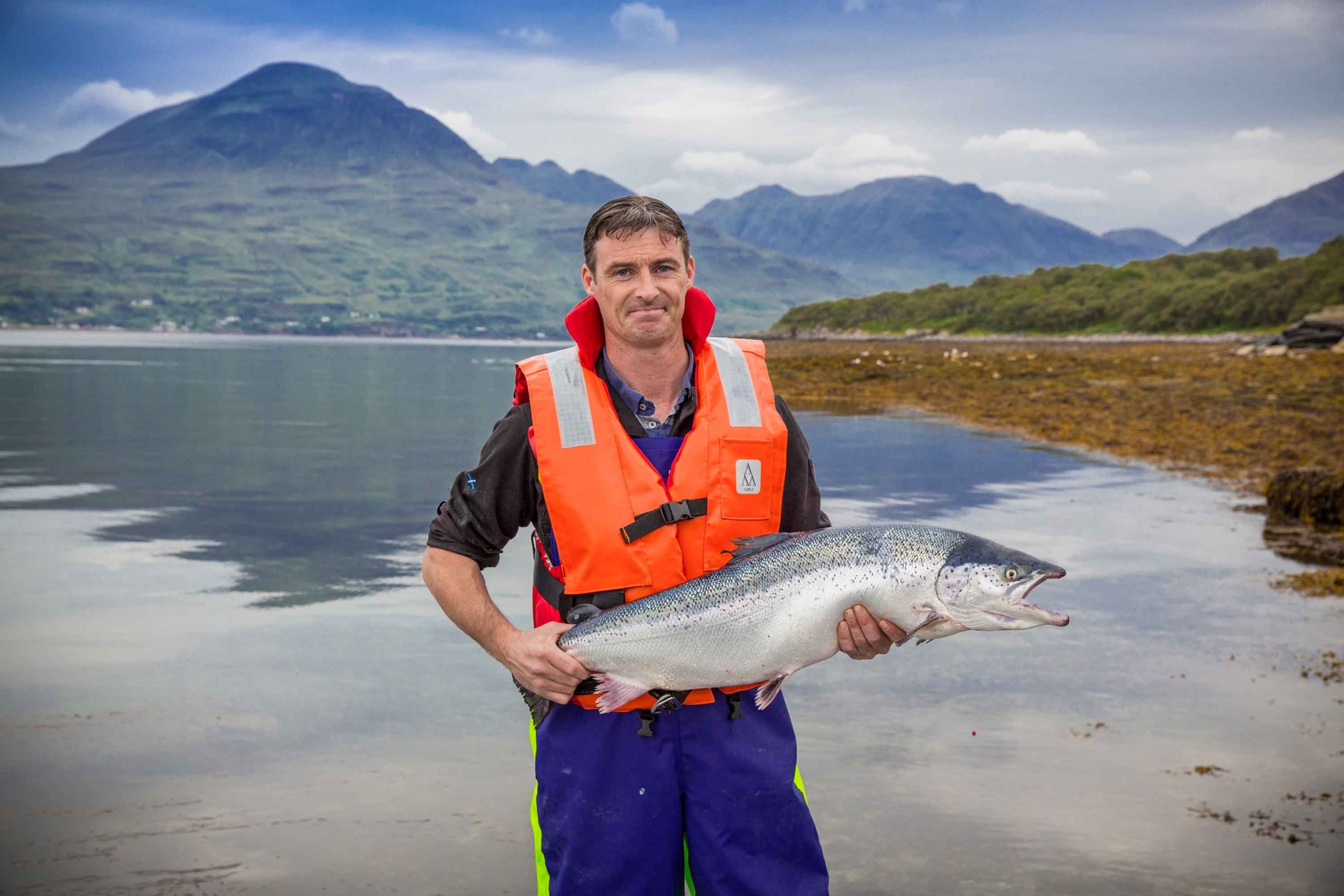 One such market is the Middle East, where primary products for buyers, chefs and consumers to keep an eye out for include farmed Atlantic salmon, rainbow trout, smoked salmon, Pacific oyster, brown crab, langoustine, squat lobster and scallop.
Sustainable Seafood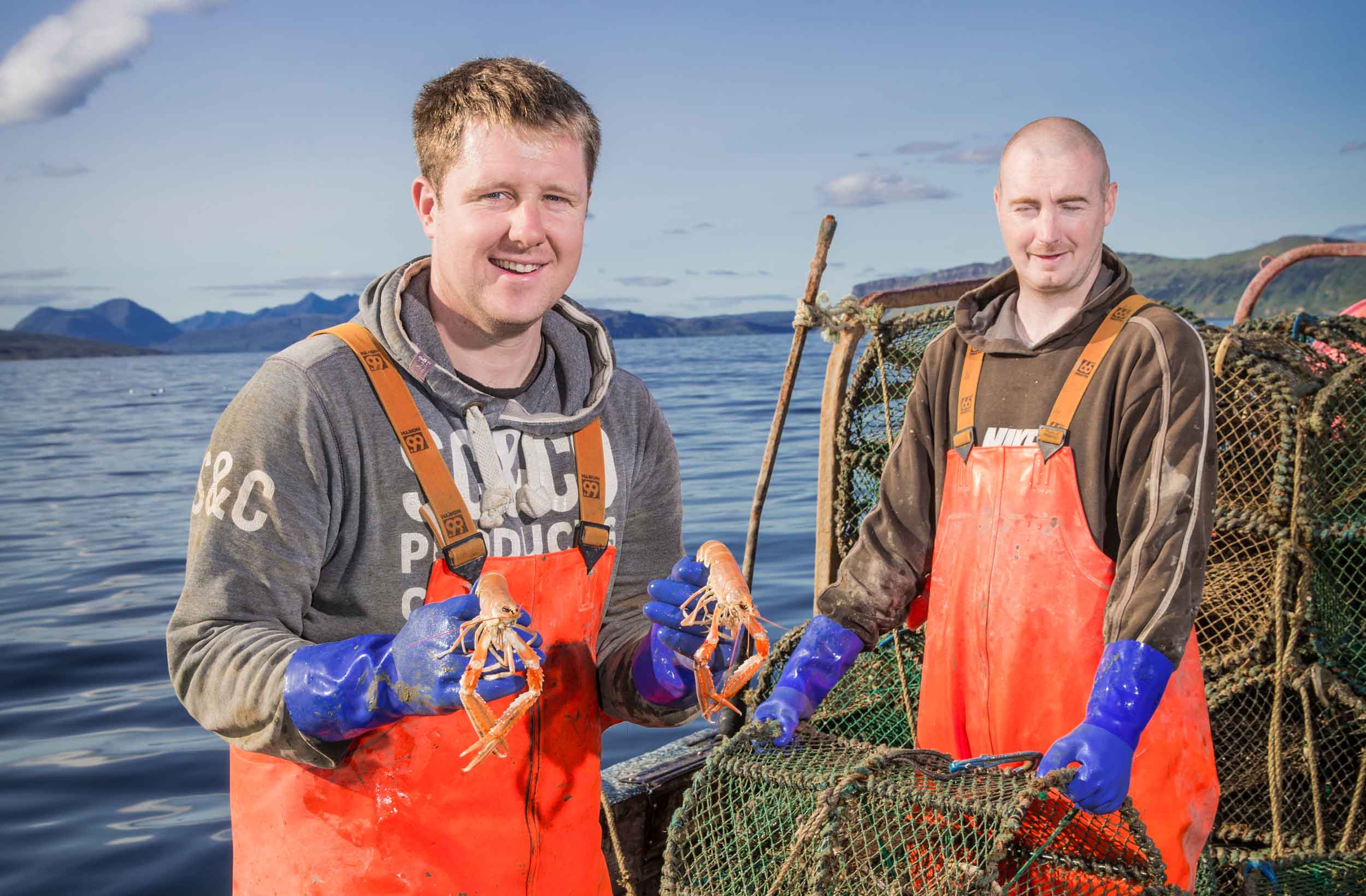 Scotland is an acknowledged global pioneer in sustainable fishing methods; wherein Scottish fishermen consider themselves to be custodians of the sea, deeply passionate about sustaining the rich marine environment from which they make their living. Working closely with the Government, scientists and environmental NGOs, the Scottish seafood industry has taken a proactive approach to sustainability. From engaging in pioneering fishing and sustainable certification programmes, to becoming one of the leaders in European sustainable fisheries management, all Scottish fisheries are controlled, regulated and managed in order to deliver a sustainable and traceable supply of seafood from net to plate.
Great Tasting Seafood
Scotland's waters allow shellfish to mature in their own time, growing slowly to increase their sweet flavour; while salmon farmed in Scotland has been found to have increased Omega-3 levels, when compared with other salmon-producing countries. Farmed in the Highlands and islands, Scottish salmon has held the French Government's top-quality award of Label Rouge for 20 years. Available fresh, frozen or smoked, it can be used for carpaccio, sushi, sashimi, or cooked in a variety of ways. Scottish scallops caught around Scotland's coast have a sweet delicate flavour and need minimal cooking. A highly-prized species is langoustine; and another premium choice for seafood enthusiasts is the Scottish lobster with a strong sweet flavour and meaty texture.
Scottish Seafood is Healthy and Nutritious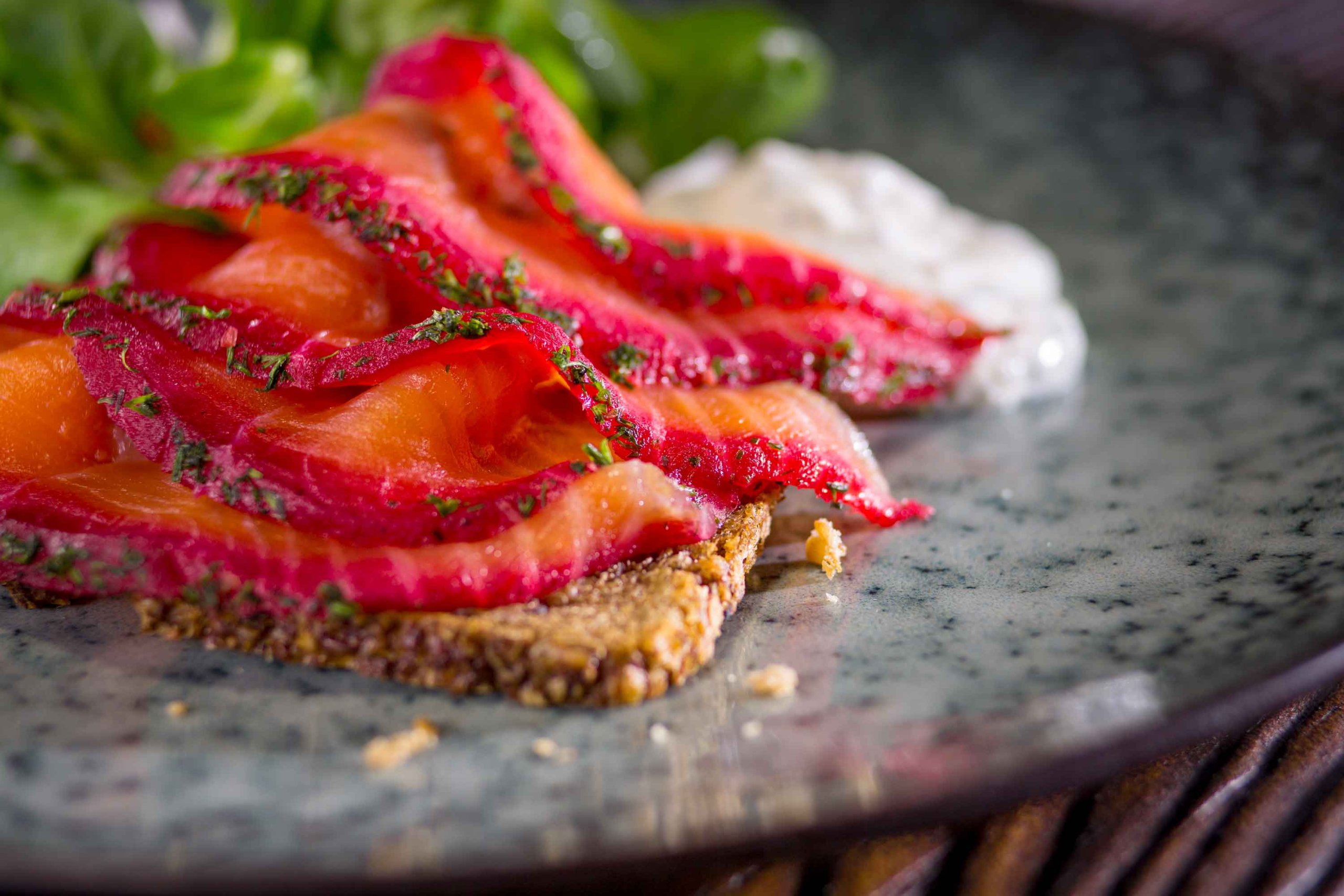 Linked to specific benefits for the eyes, heart and skin, seafood contains important vitamins and minerals including vitamins D and B12, selenium and zinc. Oil-rich fish such as salmon, trout, herring and mackerel and shellfish such as crab and mussels are the best natural sources of Omega 3.
Shop Scottish seafood at Spinneys stores in Dubai and Abu Dhabi. Visit the website and Instagram.