Sponsored: Bagatelle is all set to celebrate the sixth anniversary of its iconic weekly event, Le Mardi C'est Permis, with an unmissable soirée on January 25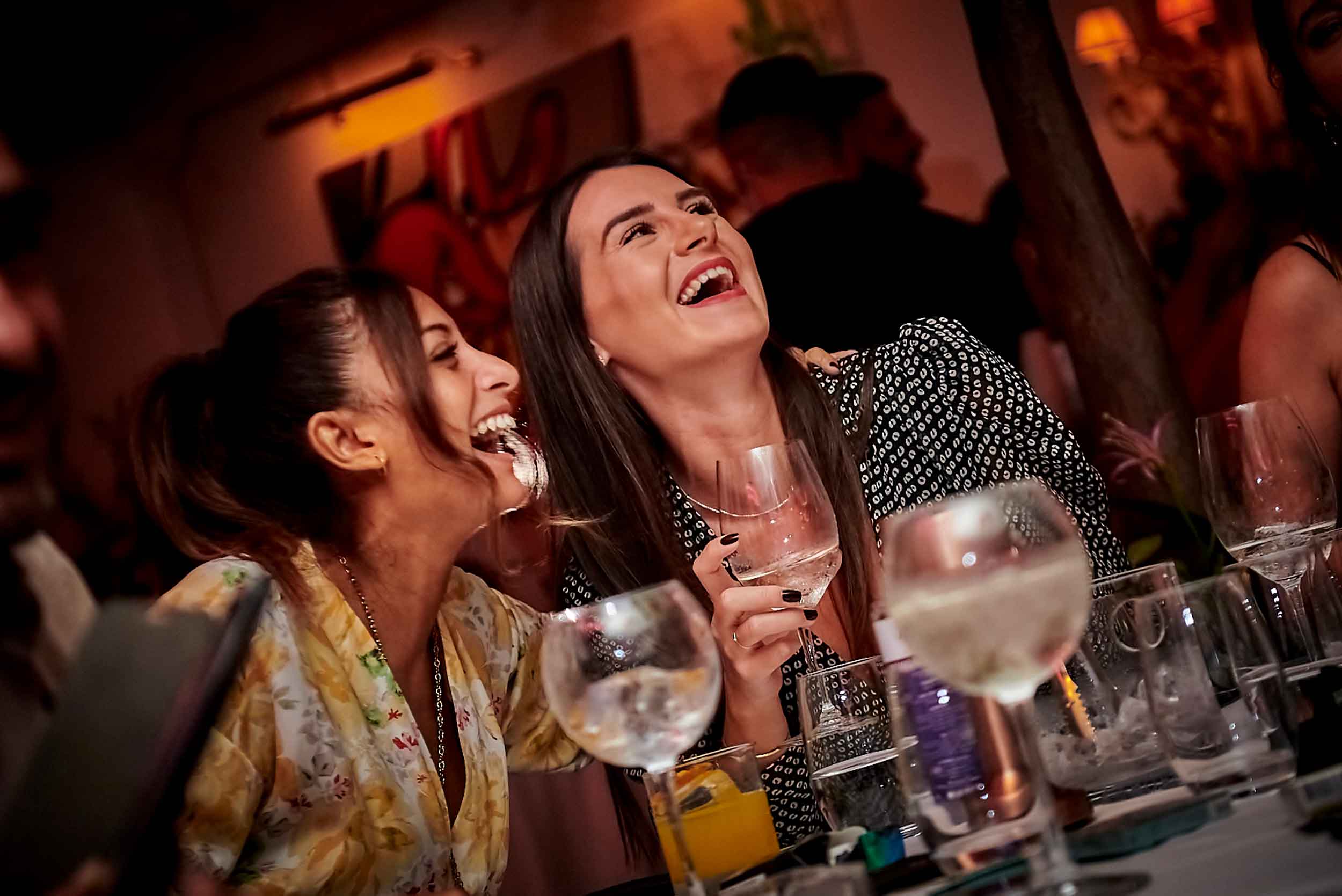 The spectacular Le Mardi C'est Permis, Bagatelle's epic French evening, is celebrating its sixth anniversary on January 25 and would love you to join in the fabulous soirée!
Set to be the biggest and most epic one yet, the Le Mardi C'est Permis 'anniversary-edition' is a must experience for everyone who is French and French at heart. The glittering night will be brimming with Bagatelle glamour and joie de vivre, together with sublime gastronomy and winning beverages.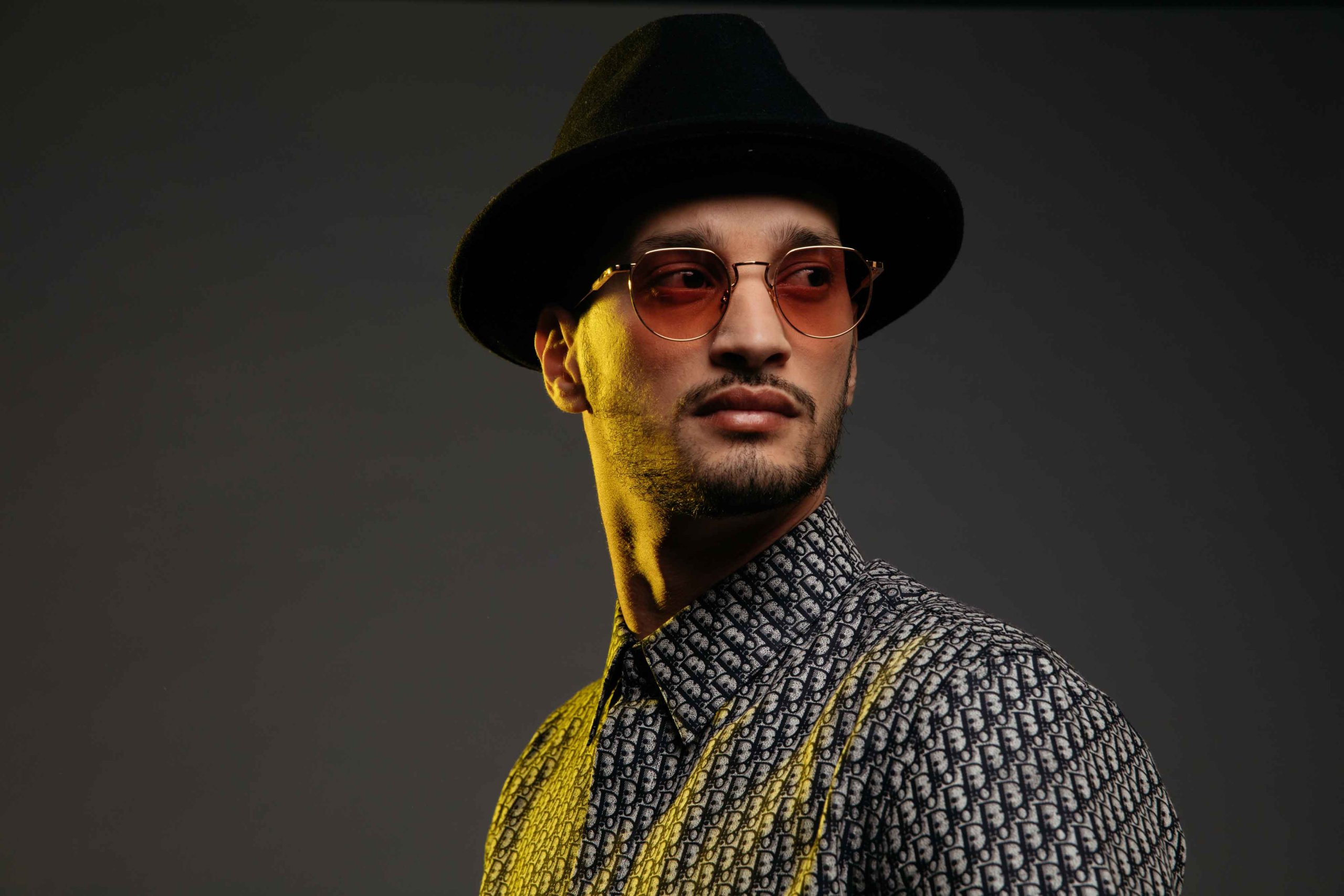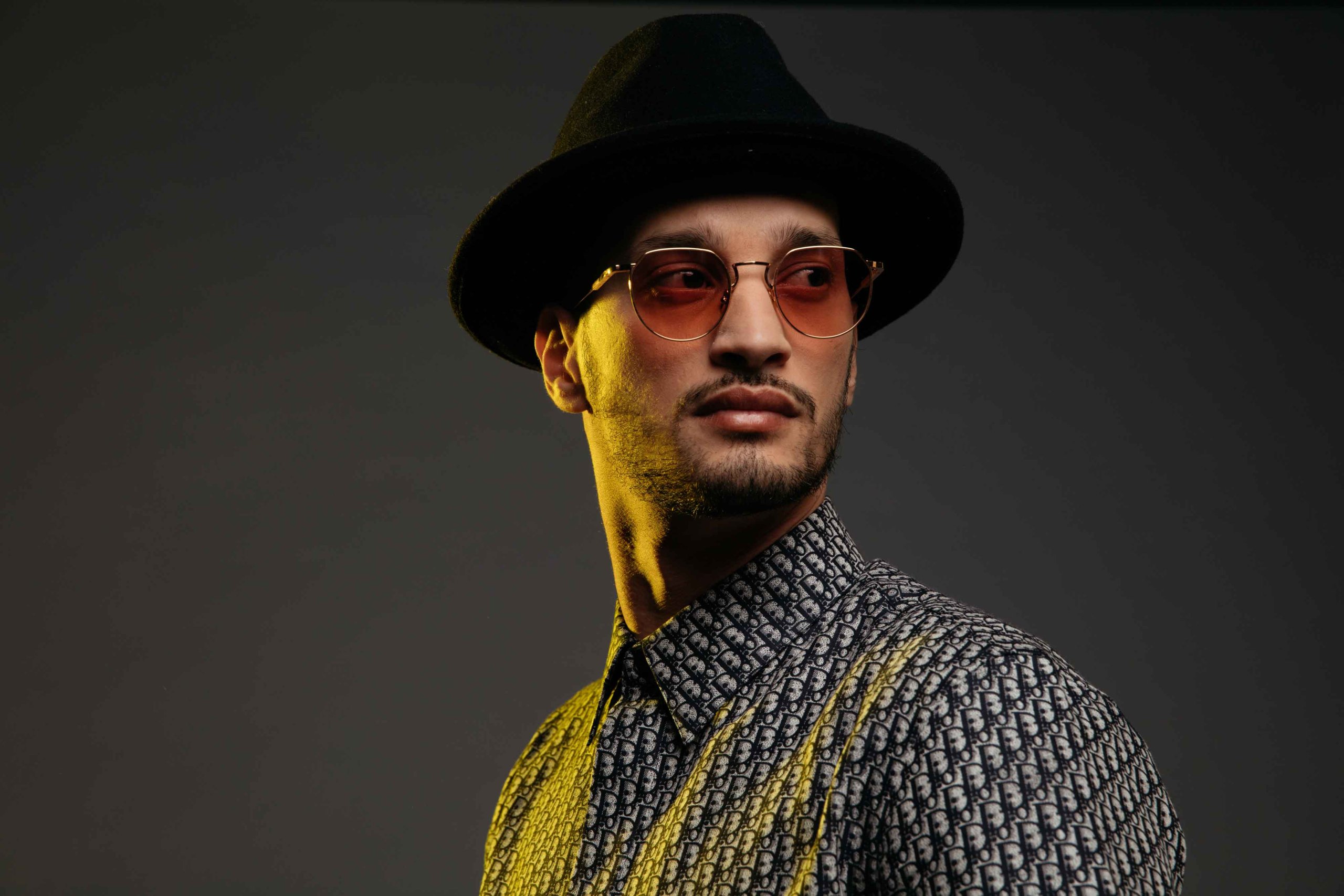 Not only that, you can expect a special performance from the famed French artist Soolking, who will be lighting up the Bagatelle stage with all your favourite hits for one night only.
At the same time, Chef Ricardo will be cooking up a storm in the kitchen, boasting sumptuous dishes such as Tartare de boeuf (beef tartare with crispy potato and Bagatelle secret sauce); and Poulet rôti à la truffe noire (truffle-roasted chicken with foie gras and wild mushrooms), served with potatoes grand-mère.
Round off your epicurean experience with a sinful Bagatelle Mousse au chocolat or the glorious Vacherin à l'orange sanguine, blood orange sorbet with hibiscus meringue, fromage blanc, infused jelly, lemon and olive oil sponge.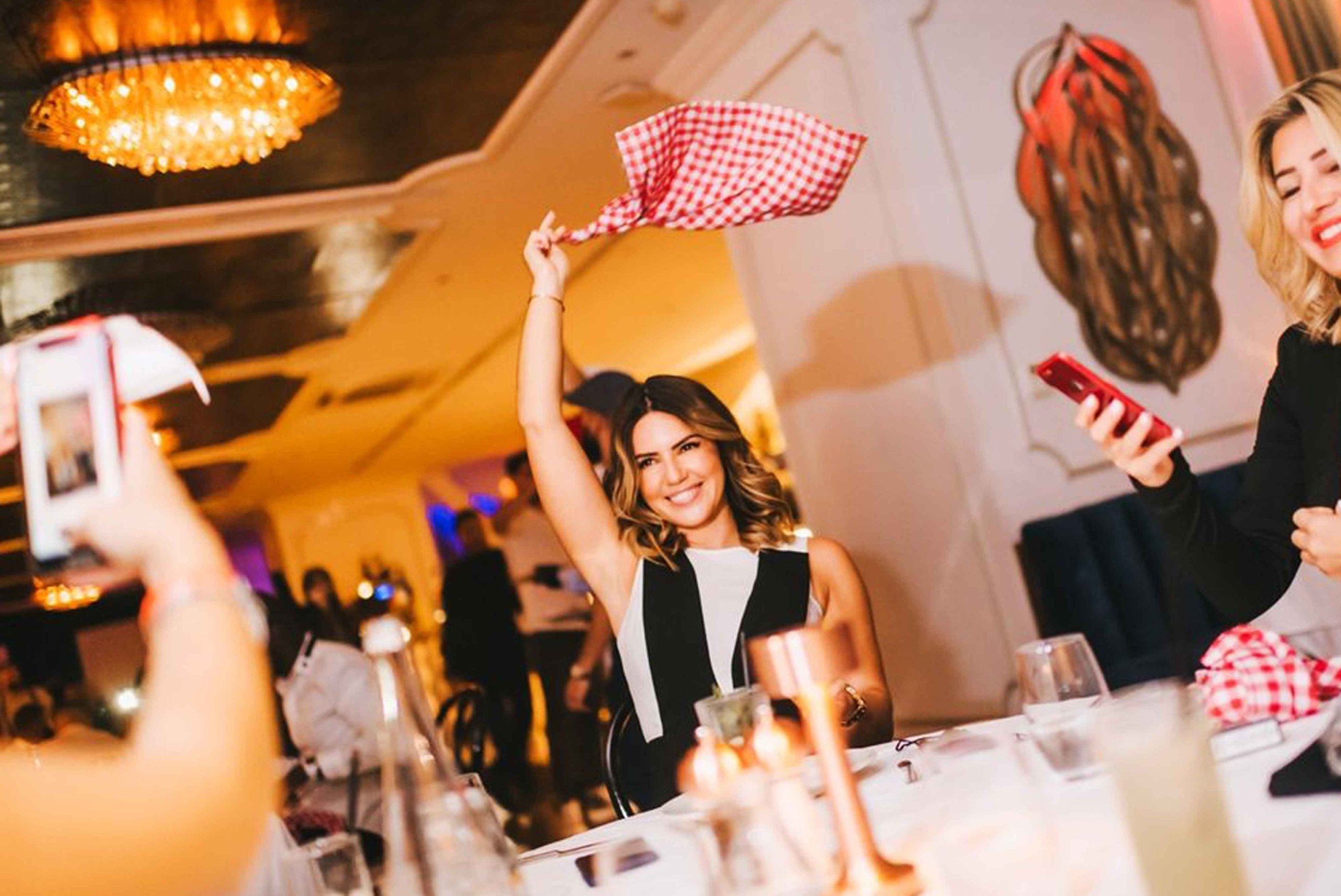 What are you waiting for? Get ready to wave the blue, white and red flag on this unforgettable evening. À bientôt!
Le Mardi C'est Permis on January 25 from 8pm-late. For reservations, call +9714 354 5035 or email reservation@bistrotbagatelledubai.com. Visit the website or Instagram.