Sponsored: DIFC's beloved Italian restaurant Roberto's now offers an exquisite lounge menu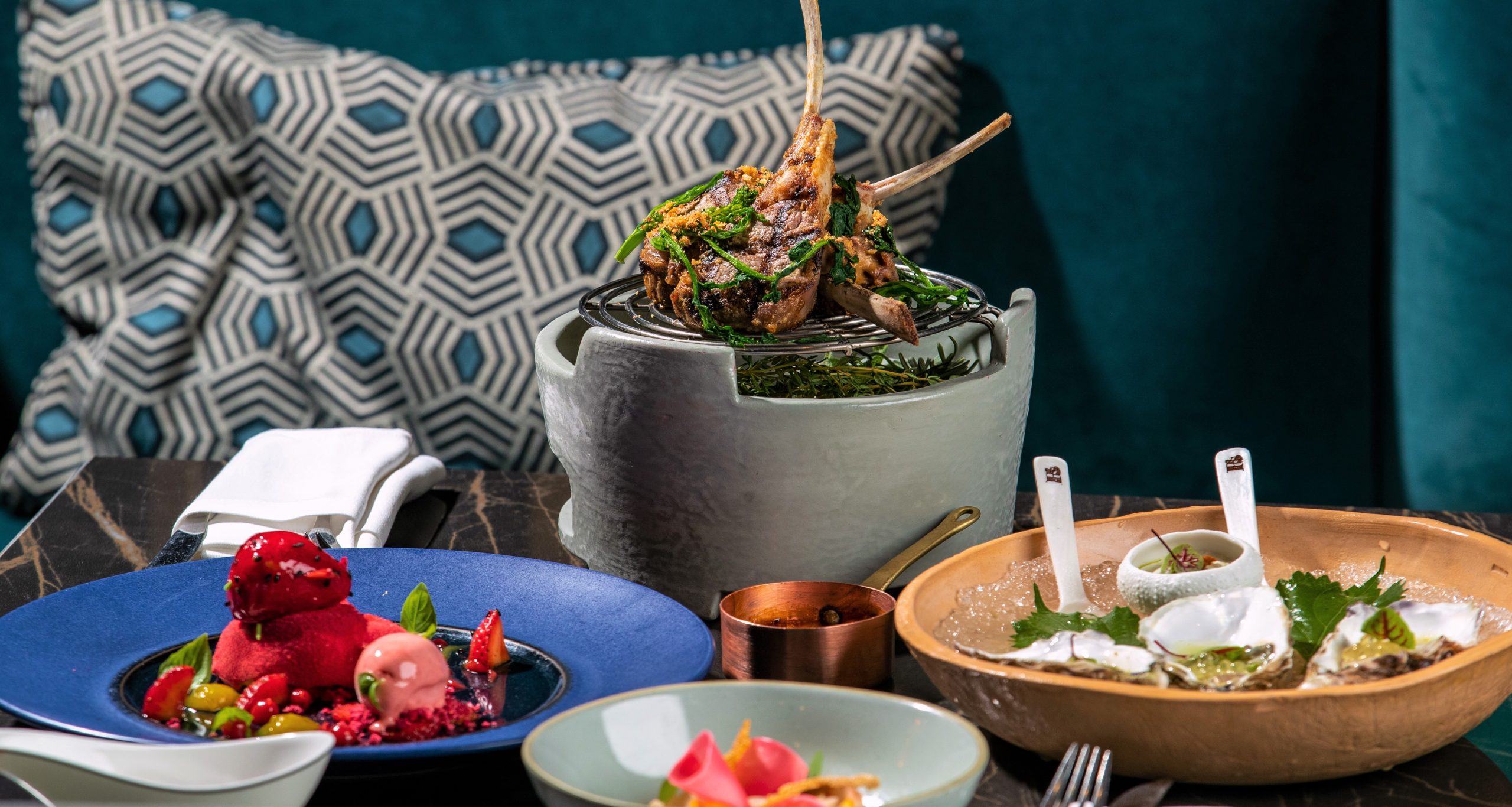 Roberto's, situated in the heart of DIFC, has unveiled a new menu for its alluring lounge area. Expect the perfect fusion of Italian gastronomy with Asian flavours showcased in sharing-style platters.
Roberto's Chef Danilo Valla takes diners on a spectacular gastronomic experience with carefully crafted dishes transporting diners to the heart of Italy. The sublime menu boasts a set of appetizers, mains and nine new desserts. Highlights include Burrata, Pizza estiva, Grilled Australian lamb chops, Hamachi carpaccio, and Polleto chicken served with mustard brussels sprouts.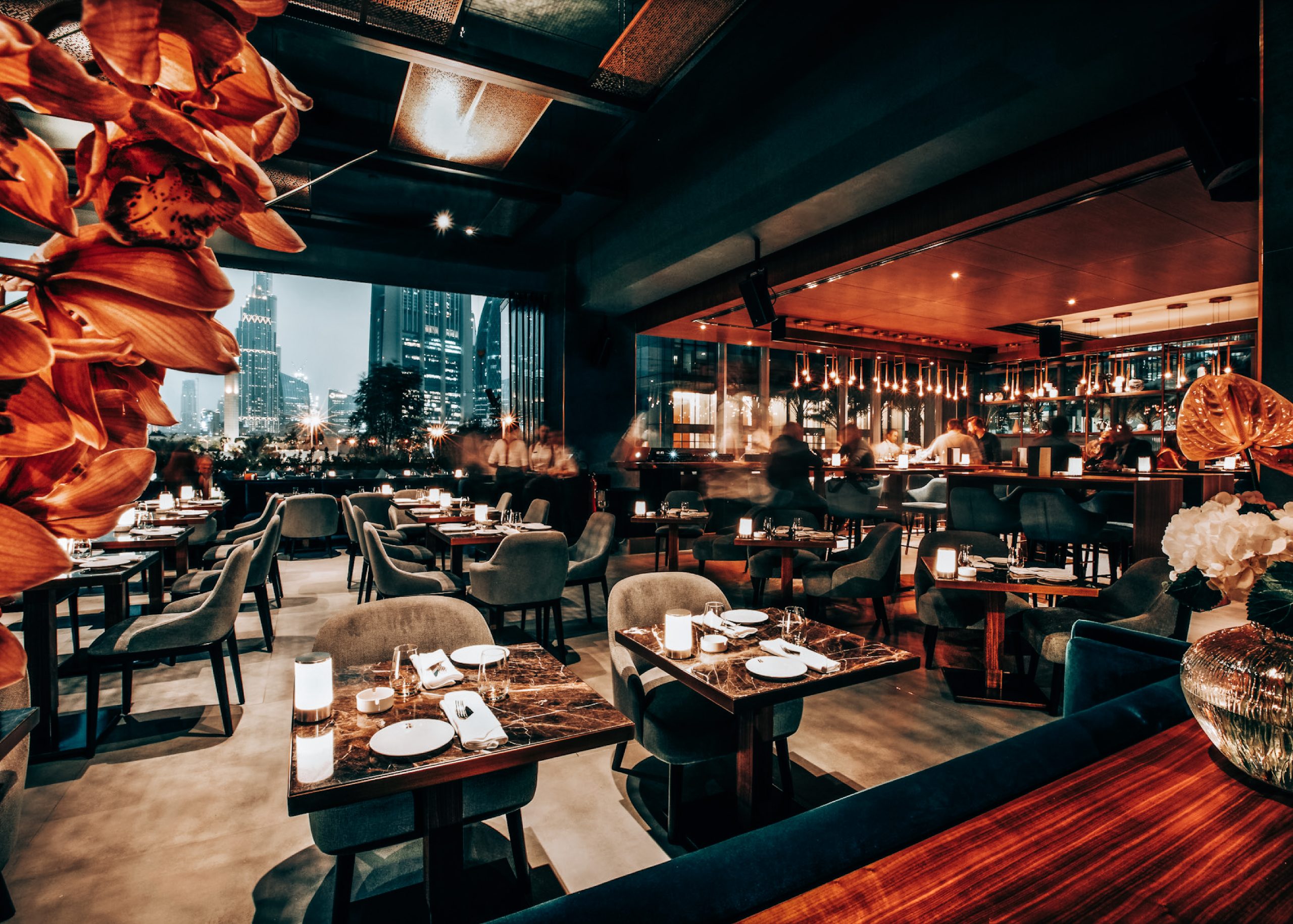 Roberto's lounge offers a relaxed, intimate ambience and irresistible Italian flavours, world-renowned grape varieties, and unbeatable Burj Khalifa and Downtown Dubai skyline views.
Visit the website or Instagram.