Sponsored: The Restaurant at Bla Bla now offers a fresh menu featuring Italian, Japanese and Texas BBQ smokehouse flavours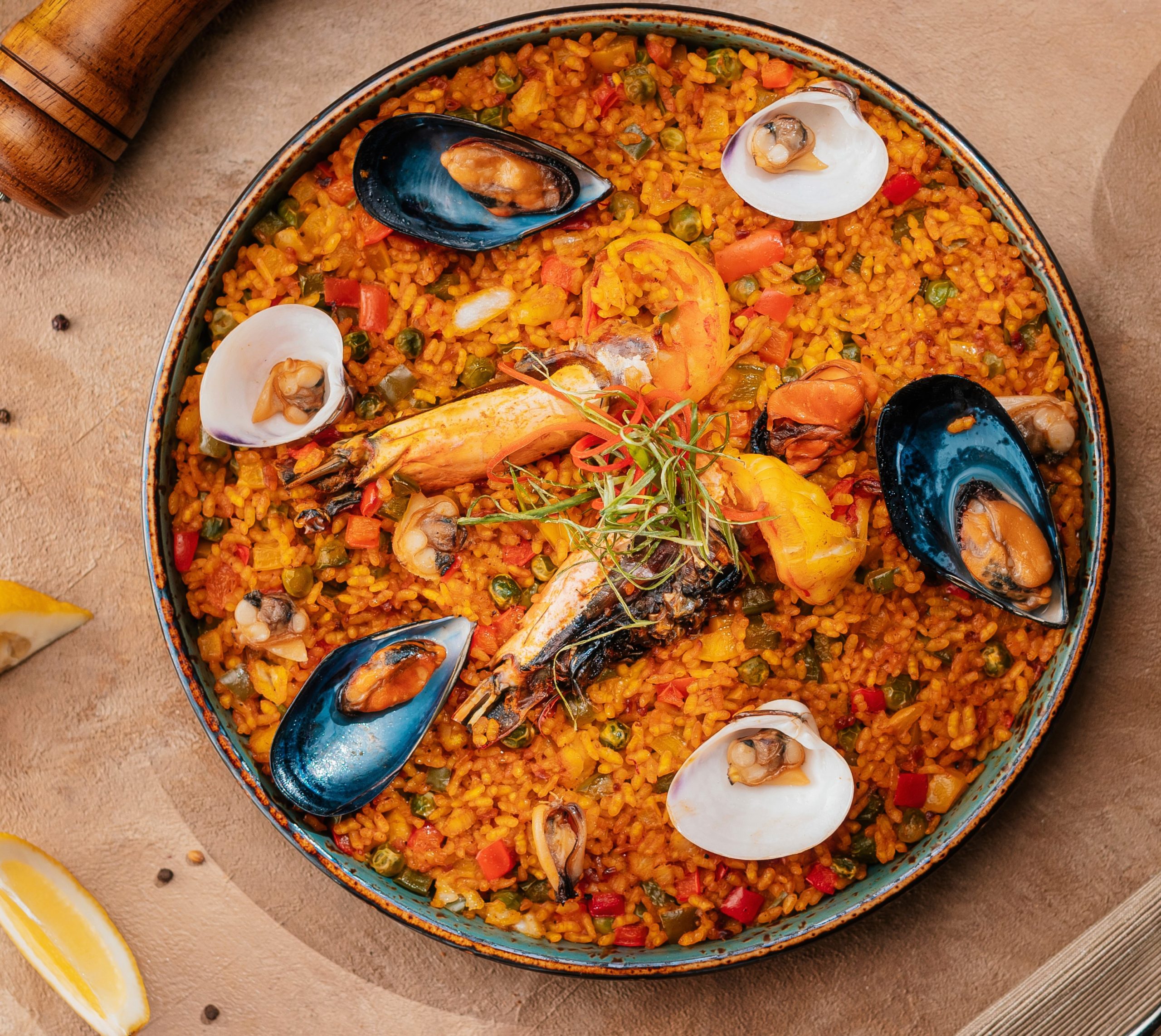 Bla Bla nestled at The Beach, across JBR has elevated the social scene with 21 bars, an elegant beach club and a restaurant, offering Italian, Japanese and BBQ dishes. Featuring 6 exciting venues including The Beach Club, Beach Bar, The Restaurant, The Rooftop, The Tent and The Backroom, Bla Bla is the perfect spot for a relaxing beach day, mouthwatering meals or a party at night with friends or loved ones. Expect a magnificent affair with daily entertainment from resident DJs and the house band, guest entertainers, pool brunch and parties, and stunning views of Ain Dubai and the Arabian Gulf.

The Restaurant at Bla Bla features Italian, Japanese and Texas BBQ smokehouse flavours made with the finest ingredients. Diners can look forward to new dishes starring Beef salad with crispy beetroot and mandarin dressing, Chicken karaage, Spicy tuna and volcano uramaki rolls on the Japanese menu and Beef wellington, Risotto ossobuco, Classic lasagna and Black Angus ribeye on the Italian menu. The venue has also introduced a traditional Sunday Roast serving roast chicken, beef and other protein, with a variety of vegetables and Yorkshire pudding. For vegans, the menu boasts Lentil & avocado salad, Tropical roll, and Purple sweet potato gnocchi, to name a few.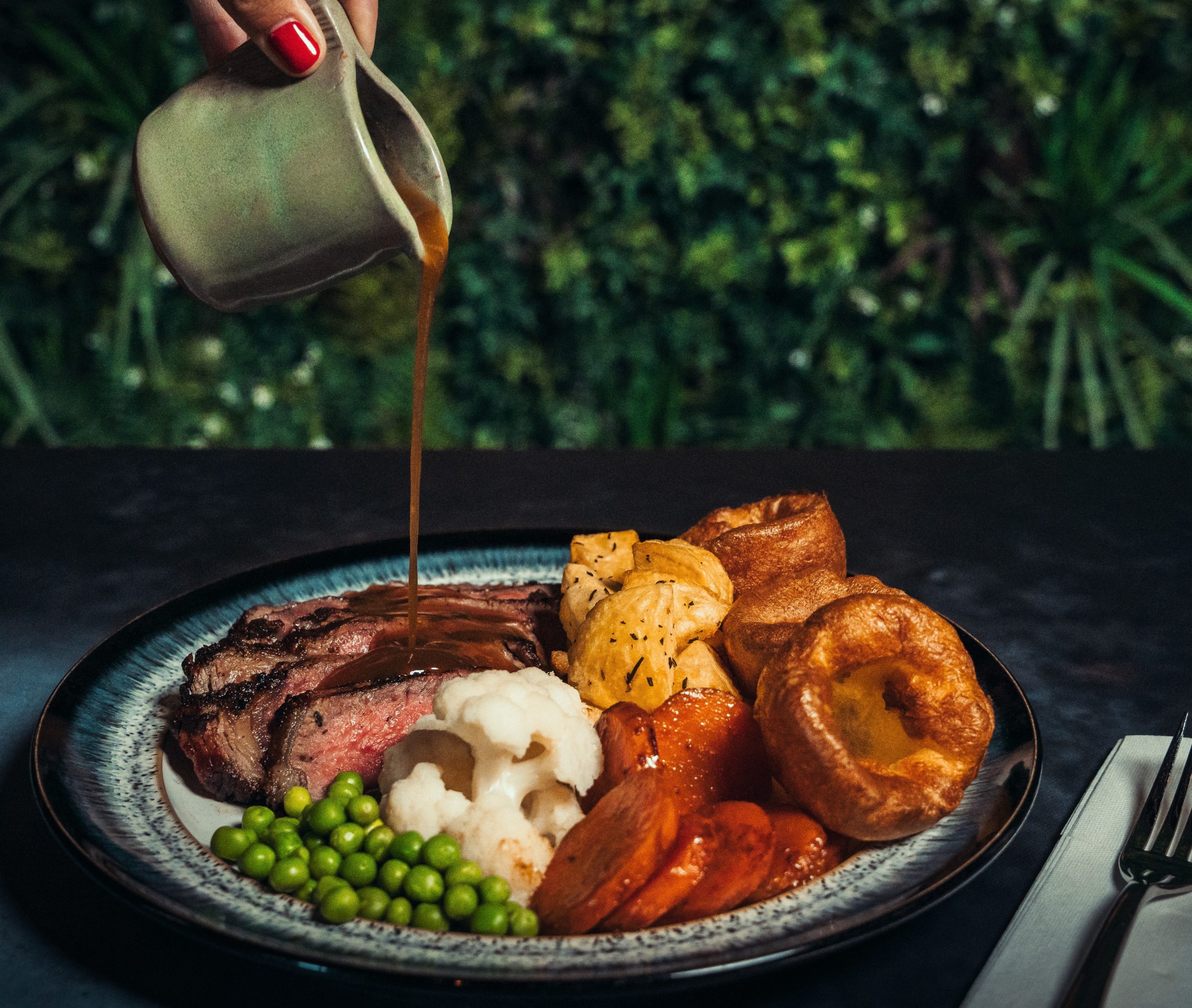 The Italian kitchen serves a blend of traditional flavours with contemporary flair. Japanese cuisine includes sushi, sashimi, gyoza and robatayaki, while the smokehouse offers diners tender BBQ meat dishes including Beef brisket, smoked for 72 hours and Angus ribs smoked for 96 hours. Not to forget the mouthwatering Texas shrimp sandwich, Bla Bla burgers and sliders. Diners can also head there for the decadent set breakfast including juice, tea or coffee and one dish from a selection of Avocado toast, Eggs benedict or Açai Bowl. Meanwhile, the lunch set menu includes a starter, a main course and a hot drink.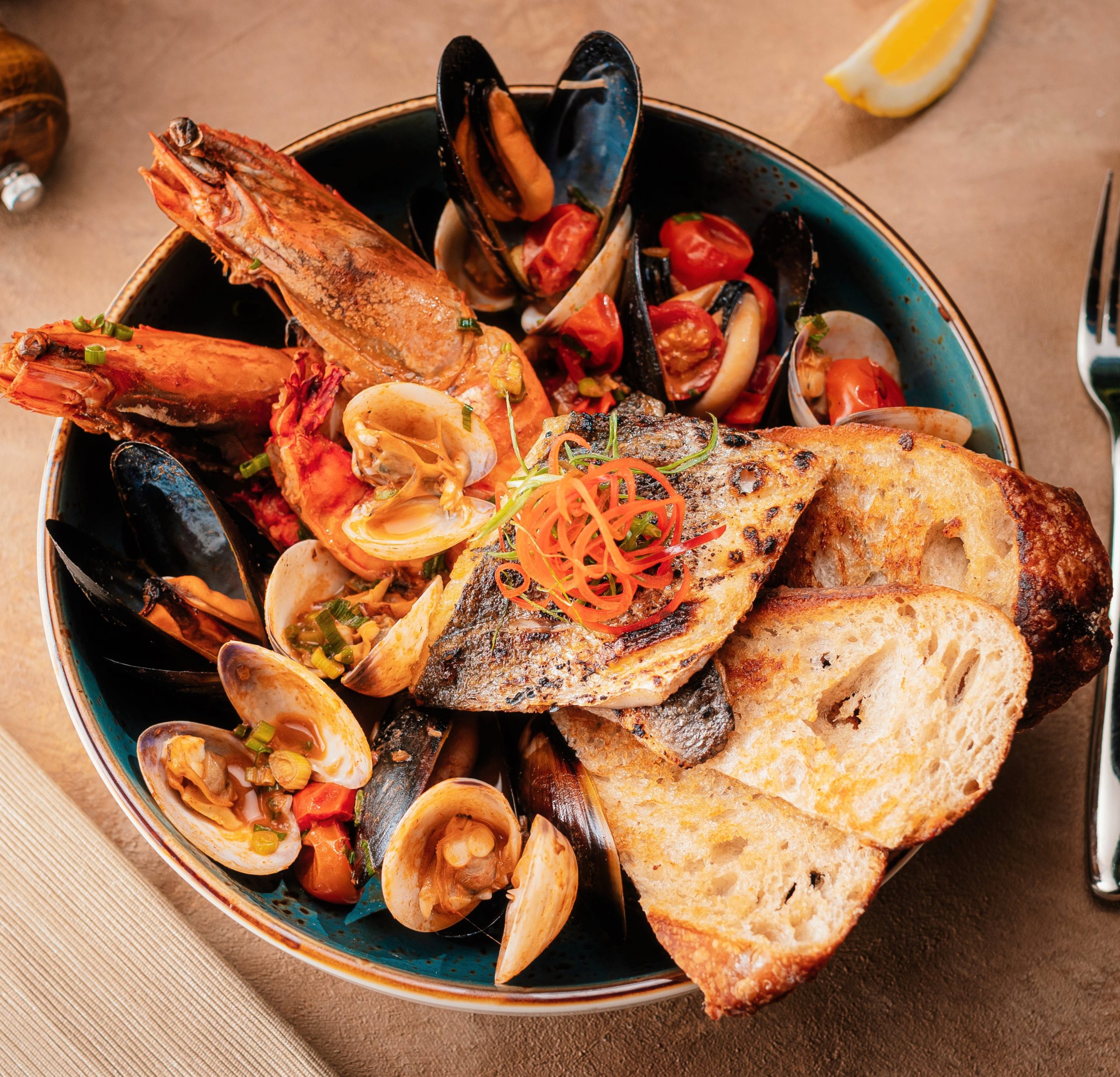 With revamped interiors, the restaurant features an airy, covered al fresco dining area with breathtaking views of Ain Dubai. Head over to the bars to sip on imaginative concoctions and enjoy sea views on the rooftop. Come for the view and stay for the experience at Bla Bla! 
Open daily from 8am-12.30am for breakfast, lunch and dinner. Set breakfast menu available from 8am–11.30am for AED65 per person and Set lunch menu available from 12–3pm for AED99 per person. Sunday roast from AED100 per person every Sunday from 12-7pm. Children accompanied by an adult are welcome until 1pm. Call +9714 584 4111 or email reserve@blabladubai.ae for reservations. Visit the website or Instagram.