Sponsored: Turn Christmas into a cozy family affair without compromising on the festive spirit and get creative with Thermomix. Why not turn the usual big gathering into a few individual small dinners or gatherings? It can be the beginning of new traditions, spreading the seasonal spirit over several days.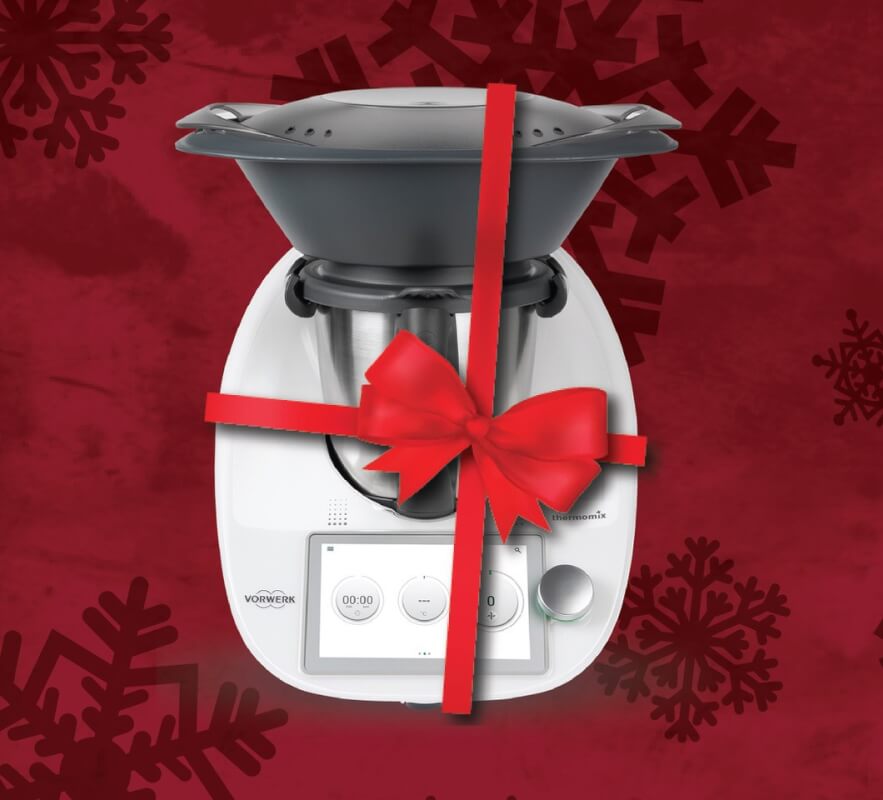 While this is the most magical time of the year, it can also be stressful especially for those in charge of catering. With Thermomix, there is no need to panic; simply plan ahead, choose your preferred recipes, let Cookidoo prepare the shopping list, get organised and enjoy cooking. Once you create your menu and bookmark the recipes, you just follow the step-by-step instructions on the screen of the Thermomix TM6 to create delicious and nutritious food for you and your guests. In addition, Thermomix will do all the chopping, mixing, whipping, kneading, cooking, steaming, milling and plenty more so you can spend time with loved ones and celebrate the festive season as much as everyone else.  
Whether you host a festive brunch, Christmas lunch, afternoon tea, drinks and nibbles or festive dinner, there are plenty of recipes and ideas on Cookidoo, the biggest online Thermomix cookbook in the world, to inspire and help you curate incredible menus. From traditional roast turkey and all the trimmings, to canapés, concoctions, sweet treats, and edible gifts, there are loads of inspiration for everyone. Check out traditional menu plans from back home or mix it up with what is authentic in other places to make it a truly international and multi-cultural menu!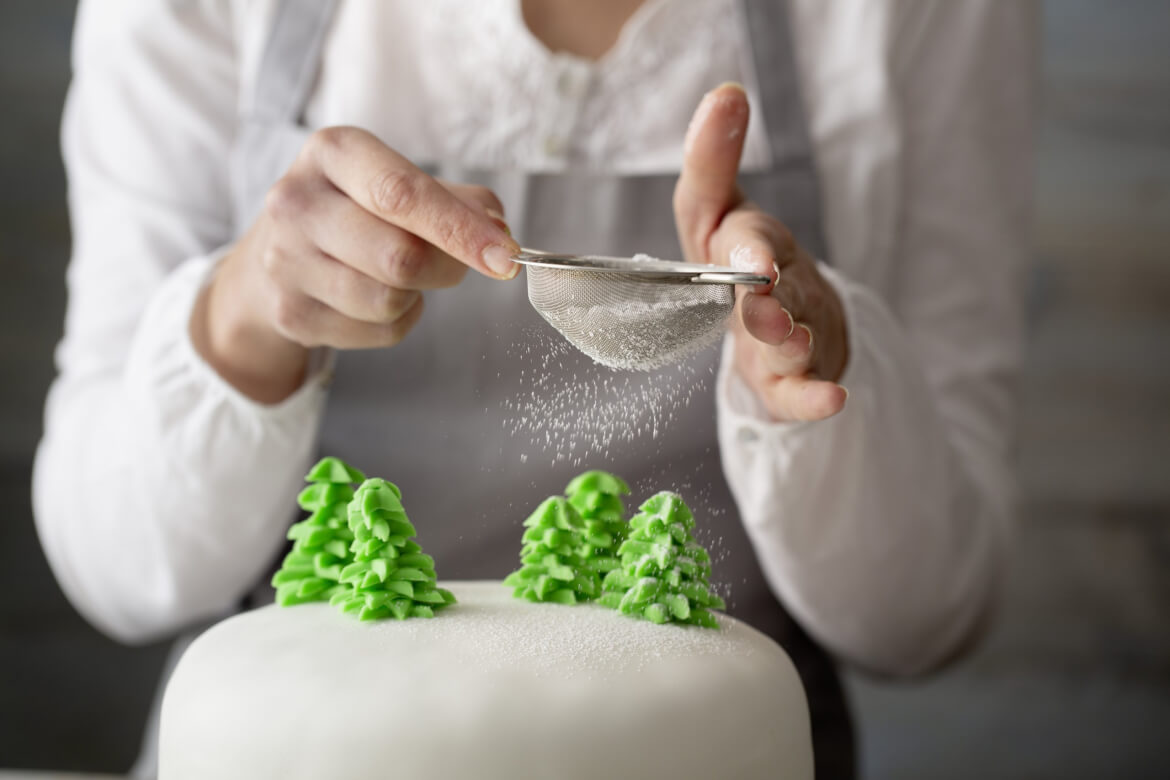 And let's not forget those homemade goodies, made with love, that make the greatest gifts for family and friends. Watch the smiles of delight as you present a tray of freshly baked shortbread, a box of enticing homemade chocolate truffles or a tin of perfectly crisp gingerbread biscuits – all of which are easy to make with Thermomix. They make great stocking fillers or gifts under the tree; you could even use some to decorate the place settings on the festive table, an extra surprise gift for your loved ones alongside the traditional Christmas crackers! 
If you do not have a Thermomix in the kitchen already, what are you waiting for? After all, Santa has his little helpers to make sure Christmas runs smoothly – why don't you follow his example and get yourself a little helper too? 
For more information, contact +9714 234 2520 or info@thermomix-me.com.