Sponsored: New Zealand-based Rangitikei Free Range chicken has finally arrived in the UAE, offering consumers a taste of fresh protein without preservatives, artificial flavours, colours, GM, hormones and injections.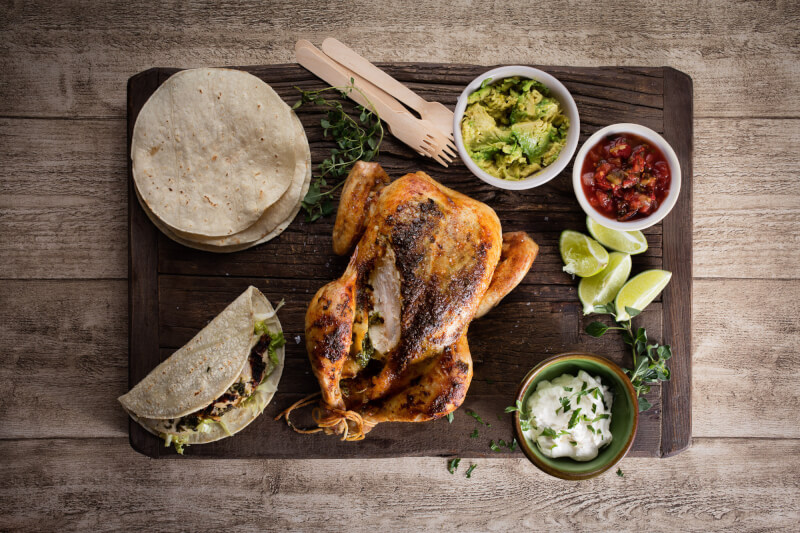 If you care about where your food comes from, try New Zealand's Rangitikei Free Range chicken. The country's temperate climate, fresh air and open spaces provide an idyllic environment for Rangitikei chickens to roam the great outdoors, enjoying a high standard of animal welfare and quality of life. To ensure a top-quality product and tender meat, chickens are fed a combination of grains, minerals and vitamins, receiving a nutritionally balanced diet.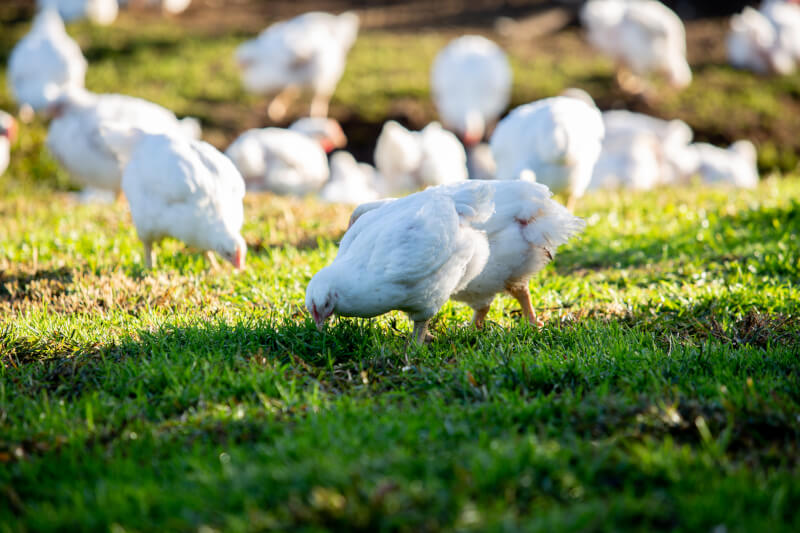 Rangitikei free range chicken is flown in overnight from New Zealand express to Dubai. Packed in specially designed packaging to retain its freshness, you'll find it in the chilled section. For a list of stockists including Prime Gourmet stores and Park N Shop supermarkets, scroll to the bottom. The Rangitikei range is backed by the FernMark stamp of quality, used by New Zealand companies around the world.

Rangitikei free range chicken is renowned for its natural flavour, juiciness and soft texture. Available as a whole bird or in-tray pack portions of chicken breast, thighs, drumsticks and nibbles. Enjoy roasted with a side of vegetables, marinated in your favourite sauce, or coated in a spice rub, the options are endless. This chicken is an excellent source of protein and a great addition to salads, sandwiches, noodles, stir-fries, curries and tray bakes.