To celebrate International Coffee Day with a delectable beverage, avail the Treat a Friend offer at SAID dal 1923, where you can buy one Triple Chocolate SAID Mocha and get the other cup for free. The promotion is only available from October 1st to 3rd.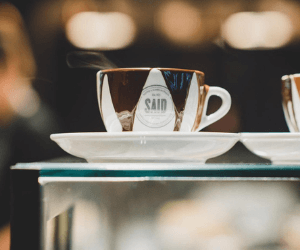 London's most celebrated Italian chocolate shop SAID, recently opened its' doors at City Walk, serving their indulgent triple chocolate desserts and hot chocolate with a genuine European flair. The cafe serves an indulgent menu that chocoholics won't be able to resist, while the Boutique retails dragees, pralines and an assortment of signature chocolate creations, available by the piece or in gift boxes and hampers.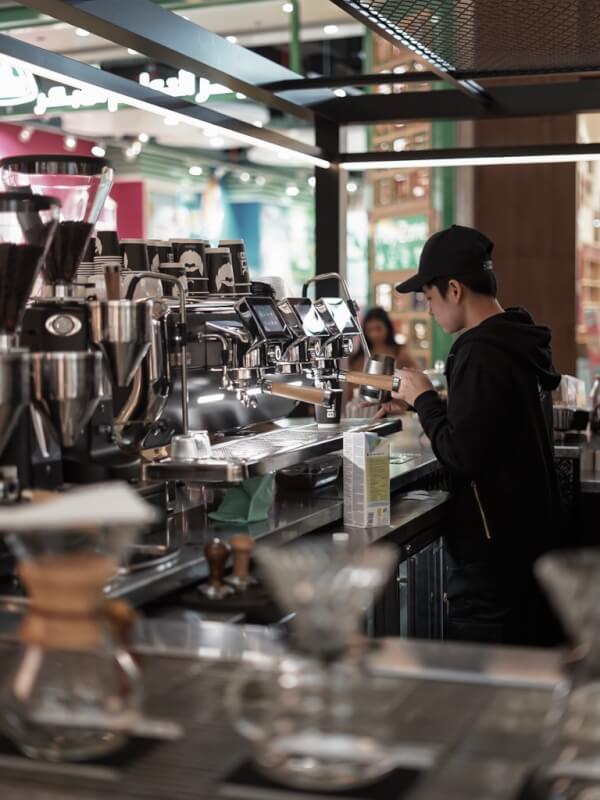 Coffee aficionados can hotfoot to BLK Cab Coffee at Dubai Marina Mall to experience the BLK Cab Coffee Brew Bar, where guests can select their beans and preferred brewing method for the perfect cup. The café specializes in V60, Aeropress, Syphon and Chemex brewing methods, as well as a 16-hour cold drip that's on display.
Visit BLK Cab Coffee and SAID dal 1923 for more information.