Punjab Grill's executive chef Sandeep Ali joins forces with chef Ayesha Al Obeidli, nicknamed the youngest Emirati chef, for a Mother's Day exclusive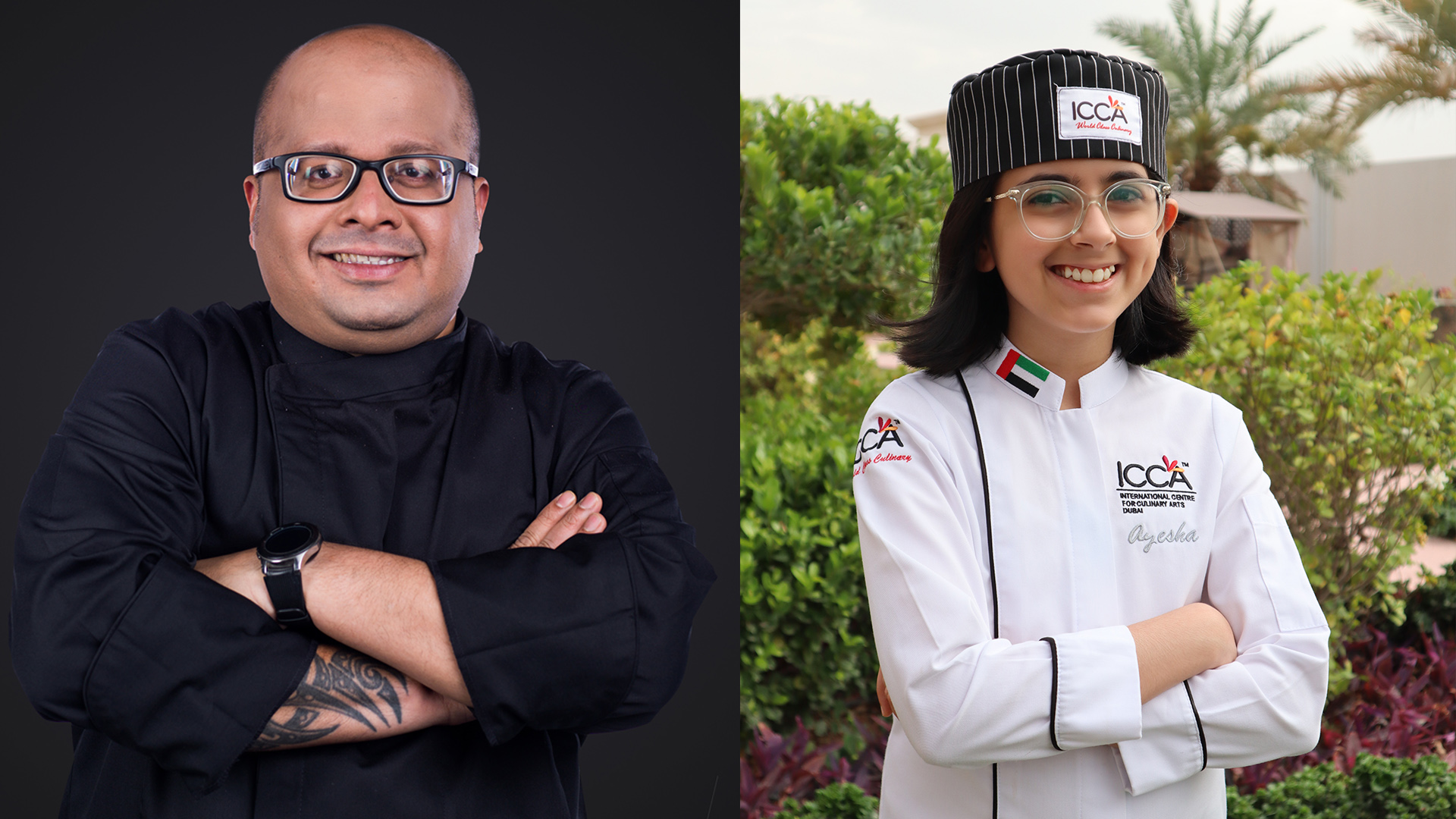 In celebration of Mother's Day this March, the two chefs are set to cook up a storm at the fine-dining Indian restaurant at the Ritz Carlton Abu Dhabi. The three-day event features a blend of cultures through a fusion of Emirati and Indian cuisine.
Indulge in a four-course menu that is inspired by the favourite Emirati dishes of Chef Aysha's mother. Enjoy Emirati flavours with an Indian twist with dishes such as samak machboos (spiced fish and rice) and rubiyan salona with dates and Chips Oman (traditional shrimp stew).
Diners will also get a chance to meet both chef Sandeep and chef Aysha at the restaurant.
Punjab Grill. March 19 to 21 from 2-8pm. AED350 per person (inclusive of soft beverages). WhatsApp +97150 668 3054.