Sponsored: Make your way to Antika to indulge in Oriental flavours and dance your heart out
Antika brings back the Oriental Brunch starring an array of sensational dishes, Lebanese flavours, indulgent desserts, vibrant entertainment, vocalists, themed evenings and live performers including belly dancers, promising diners a one-of-a-kind dining experience.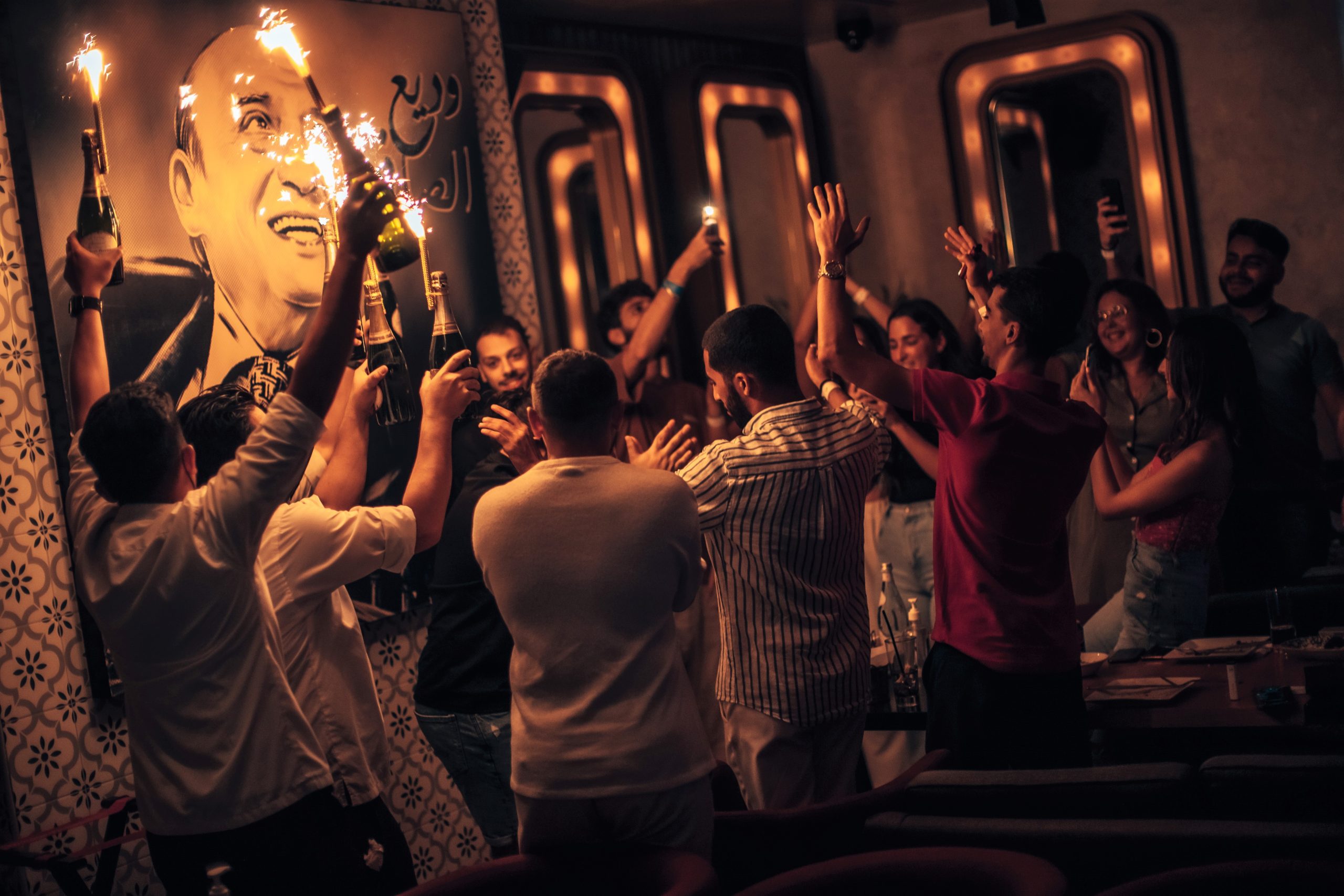 Situated at DIFC, the venue offers grand indoor seating and an outdoor patio area with stunning views of the neighbourhood. The opulent interiors, intricate elements and stage for live shows, make it a lively spot for brunch with friends, family or loved ones.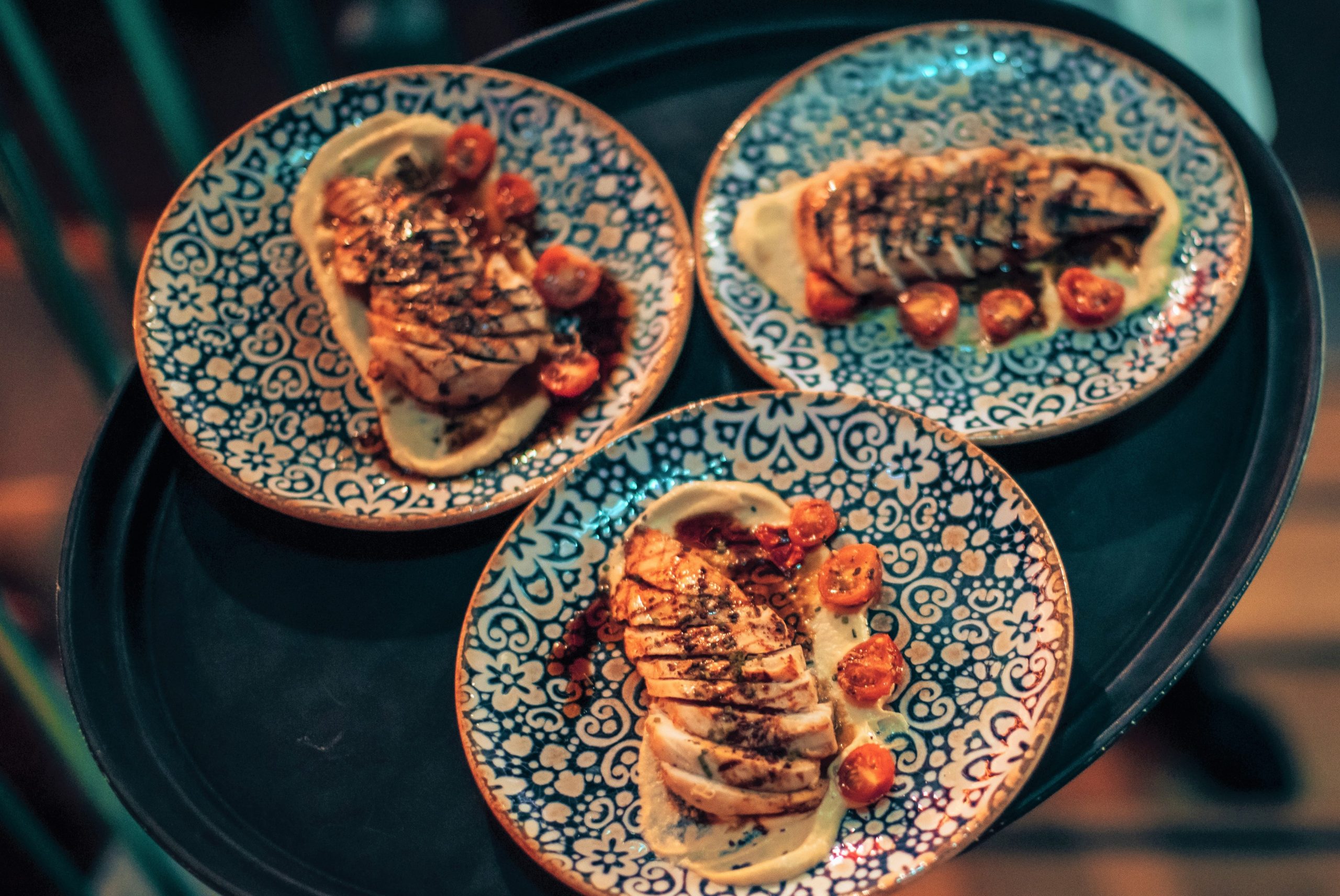 Highlights include Mezze such as Infused hummus with lemon peels (a hummus dip served with marjoram chips); Salata's featuring Crunchy fattoush with roasted truffle beetroot, baby gem, cucumber, tomato, red radish, onion and thyme & vinegar dressing and mains serving Grilled shrimp with basil and tomato sauce. Desserts feature an appetizing selection including Kanafeh (kanafeh cheese with sugar syrup and pistachio) and Um Ali, a fresh homemade baked dessert comprising puff pastry, milk, whipping cream, pistachio, walnuts, raisins and coconut powder.
By the end of brunch, everyone in Antika is relaxed. There's great music, sumptuous Oriental brunch and a grand party. The enchanting ambience and upbeat music elevate the experience for diners. Antika sets itself apart with its Levantine cuisine and spectacular entertainment allowing diners to have a good time.