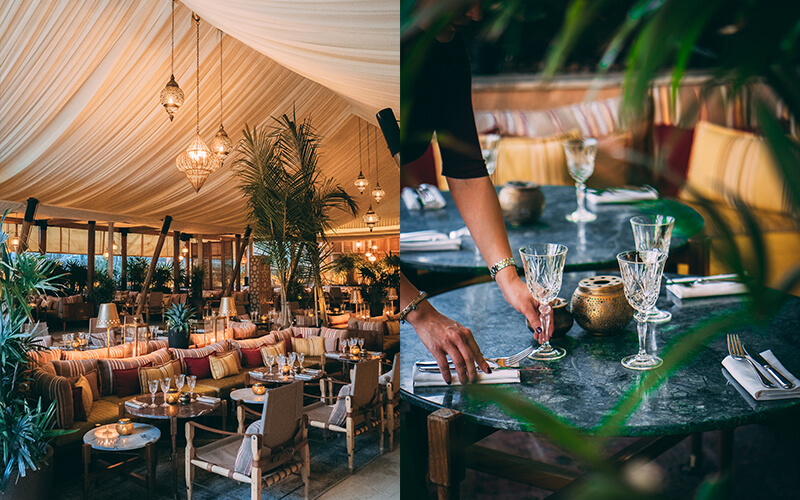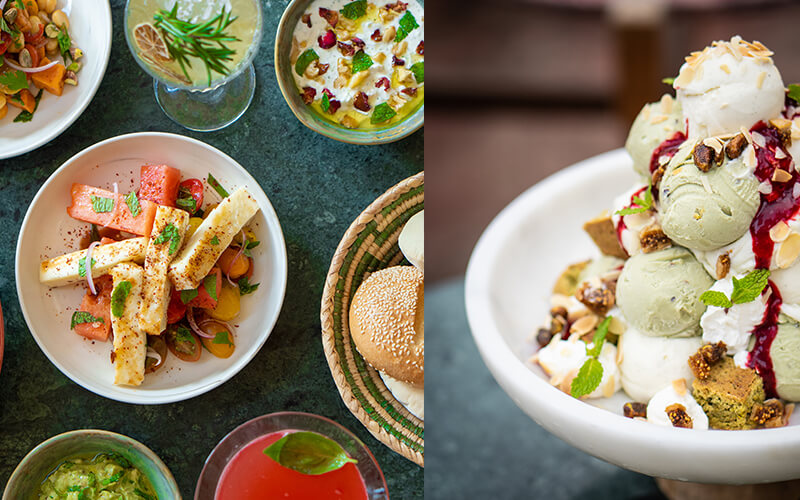 Sponsored: If you're looking for a fresh weekend hangout, look no further than Ninive this summer.
Located in Jumeirah Emirates Towers, Ninive is an homage to the heritage and craftsmanship of the region and is the perfect place for an elegant dining experience. From 6pm to 2am throughout the week, and until 3am on weekends, escape the city's hustle and cool down the warm summer evenings with a refreshing and tasty dinner.
Serving up a selection of the chef's specialities, guests can enjoy a range of traditional Oriental cuisine from all over the region in a relaxed and refined atmosphere, alongside an extensive menu of beverages and shisha. What's more, you can sit back and soak up the essence of Middle Eastern ambience thanks to the daily DJ mix taking place at Ninive, plus live performances every Tuesday, Thursday and Friday.
Conceived as an urban majlis, Ninive's decor incorporates the aesthetics of the Bedouin tent. Convivial, Ninive cuisine is served on the finest handcrafted pottery, specially designed to suit to the delicate tastes of a clientele accustomed to excellence. Expect a wide variety of flavours in every dish and find the details of Middle East in every bite.
Details: Open from Sunday to Wednesday from 6pm till 2am, and 6pm till 3am on Thursday and Friday. For more information, or to make a booking, call 043 266 105, email book@ninive.ae or visit the website.