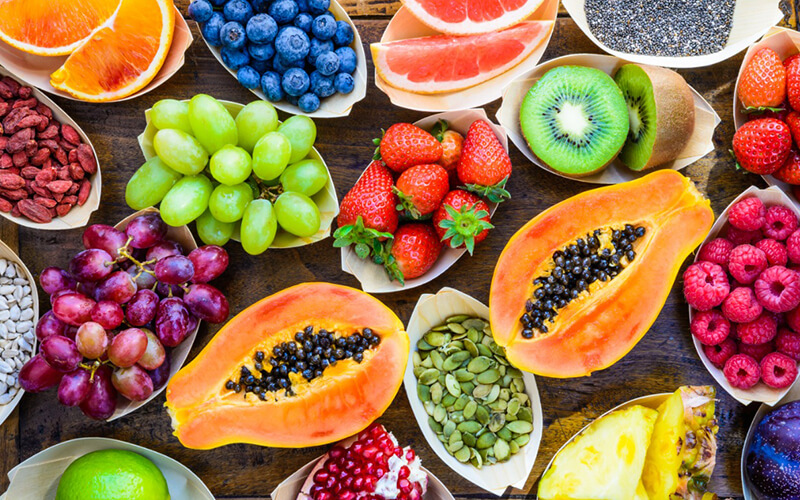 NRTC Fresh, the popular UAE delivery website for fresh fruits and vegetables, is celebrating six months since its launch in December 2018. Since the e-commerce platform was founded, over 6,000 orders have been placed and delivered across the UAE.
The homegrown fruit and vegetable e-commerce site was launched in December 2018 and during the first six months of operation has delivered over 50 tonnes of fresh produce.  Over 1,500 customers have placed and received orders from the online fruit and vegetable store.
The most popular boxes and baskets on the site are the Family Box and Mix Fruits basket, available on the platform for AED 160 and AED 125, with bananas, tomatoes, onions, strawberries, tomatoes and carrots being most commonly purchased fruit and vegetables on the site. As part of a strategy to stay competitive, NRTC Fresh has recently launched exclusively weekly offers where various fruits and vegetables will be available for only AED 1.5/KG each week.
"With the UAE's e-commerce market predicted to be around $27.1 billion in 2022, there is still great potential for NRTC Fresh. We've had a solid first six months in operation and we've received great positive feedback from our customers commenting on the freshness and quick delivery. We offer same-day delivery on orders before 2pm, as we know that our customers want quality items delivered in a timely manner. We're looking to expand our current portfolio of products to include more than fruits and vegetables as per feedback from our customers," said Joseph Ghosn, Chief Operating Officer, NRTC Fresh.
Fruits and vegetables baskets and boxes start from just AED 55 for 5 KGs of fresh produce, NRTC Fresh is a quick and convenient way to order produce to your front door. The platform also promises same-day delivery for orders placed before 2PM and free delivery for orders valued over AED 80.
Details: For more information, please visit www.nrtcfresh.com.