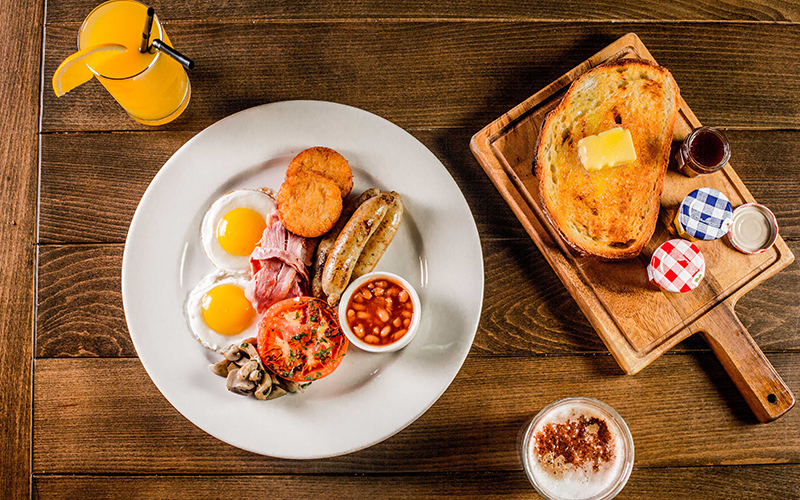 For the ultimate slap-up breakfast, head down to Nezeaussi Grill Downtown this weekend. The rugby bar recently launched a delicious unlimited full-English buffet breakfast for just AED 99 every single Saturday.
Based in Downtown Dubai, the sports bar is the perfect place for catching up with family and friends, with all the big sports games being shown on the large screen TV. Called "The Bench Breakfast", diners can take their pick from traditional sausages, bacon, eggs, hash browns and beans. Or dip into the delicious range of pastries, fruit and yoghurts available.
Details: 9.30am-12pm every Saturday, unlimited buffet breakfast for AED 99. Nezesaussi Grill Downtown, Manzil Downtown, Dubai. To book, call +971 4 423 8899 or email connect.downtown@vida-hotels.com. For more information, visit Vida hotels.