The home-grown venue, Next Door Kitchen, is providing the best remedies to cool off this summer, offering a variety of delectable selections to keep you hydrated and healthy 
Start your day right with a bowl of fresh chia pudding, which is strong in protein and produced from the finest and freshest ingredients. This delightful treat is garnished with a variety of fruits, including strawberries, blueberries, bananas, coconut, and pomegranates, as well as crunchy granola and rich coconut milk.
Choose the quinoa salad for a refreshing and flavourful dish. This salad, which includes quinoa, fresh mixed leaves, feta, cherry tomatoes, sunflower & pumpkin seeds, mango, pomegranate, dates, almonds, and pistachios, is undoubtedly a crowd favourite.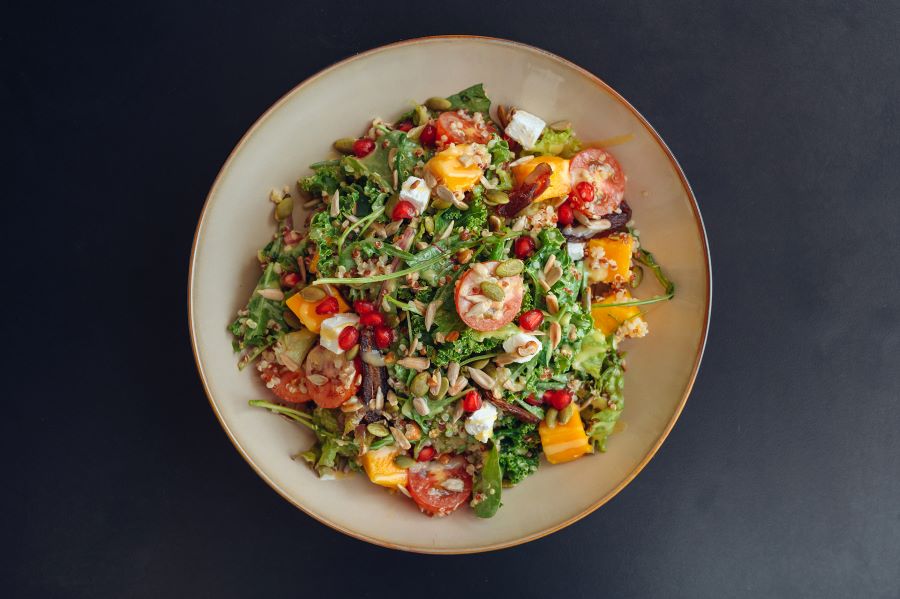 A healthy bowl of açaí made with açaí pure, fresh blueberries, bananas, granola, and peanut butter is also available to diners. Don't miss out on this light, yet nourishing dish.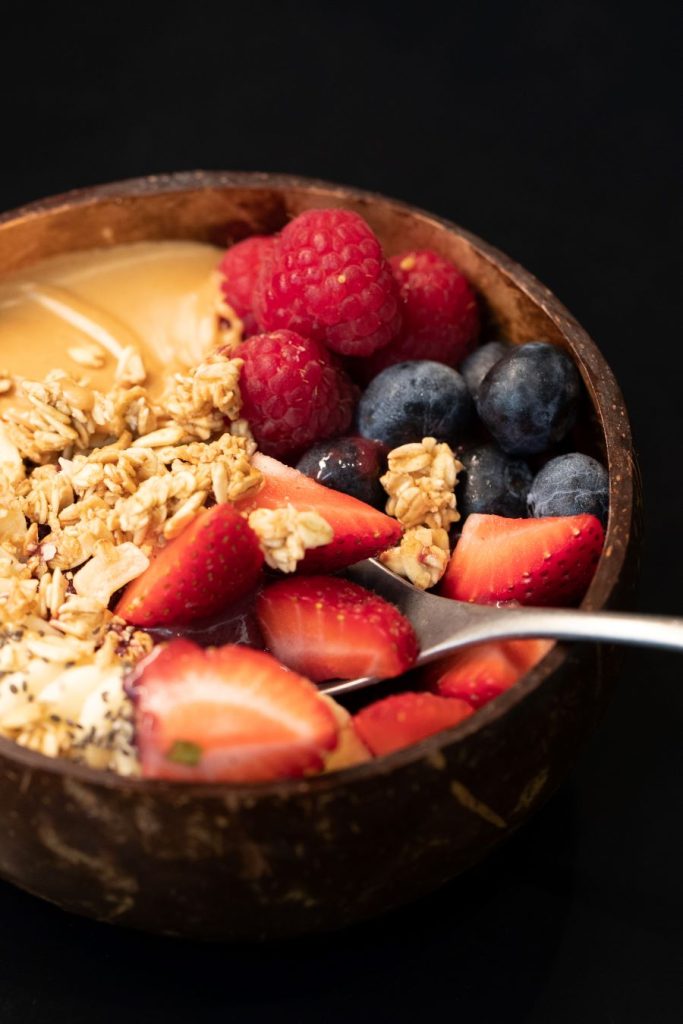 Freshen up with one of the healthiest choices and sip on the thirst-quenching, slightly sweet, and incredibly cooling iced hibiscus tea. It is an excellent substitute for bottled flavoured water if you want to stay cool on a hot summer day.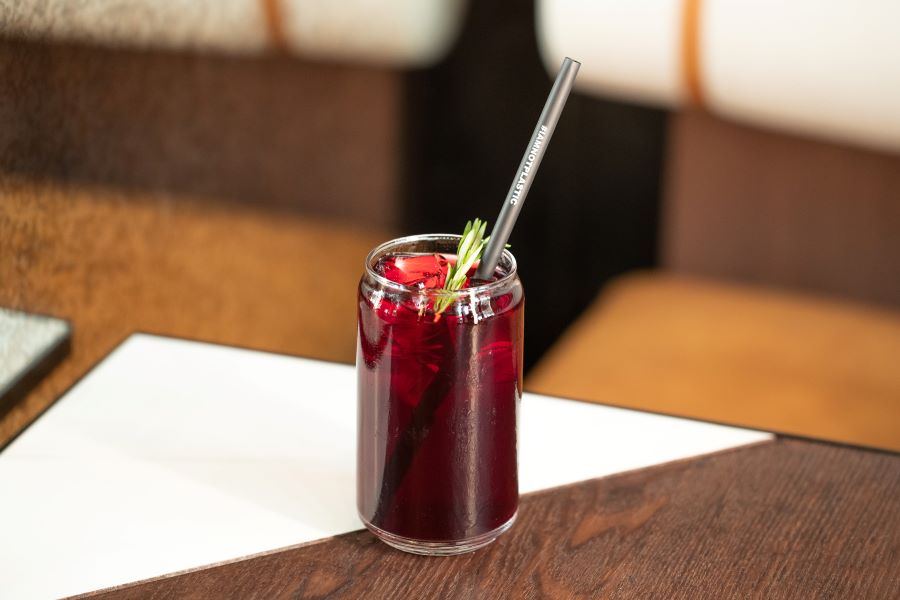 A freshly produced strawberry split is also available to all fruit enthusiasts. This blend of strawberry, banana, papaya, cherry, and apple juices is incredibly rich in vitamins and nutrients.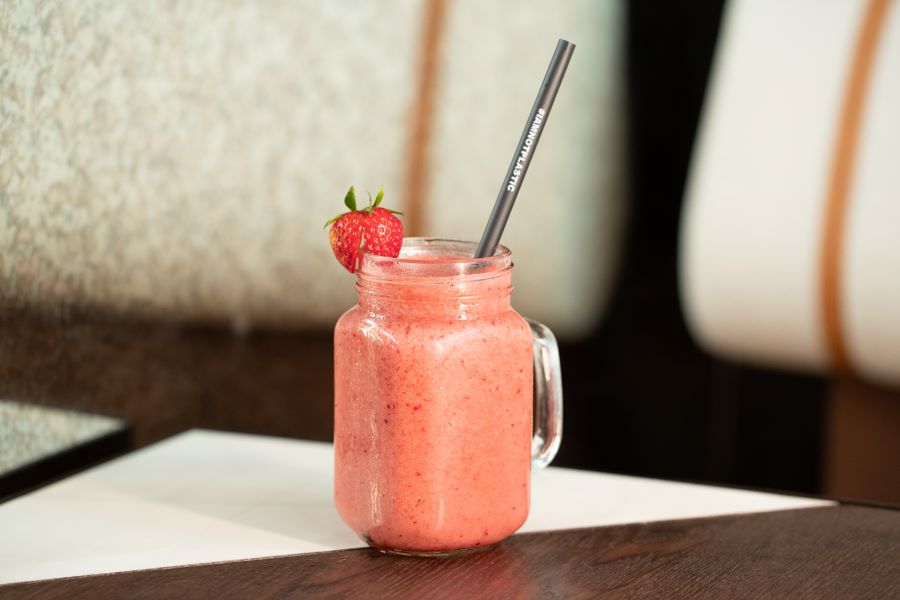 Dubai Creek Harbour. North tower 1, promenade. Daily from 8am-11pm. Call +9714 333 9296 and visit Instagram