Sponsored: Celebrate this special occasion with a sumptuous spread, cooked with love and served on stunning dinnerware
Mother's Day is the perfect time to showcase your love and appreciation for those special bonds in your life. Treat your mum to a delicious brunch, complete with tea, served on exquisite dinnerware and cooked with the easy-to-use Nutricook products from Simply Kitchen.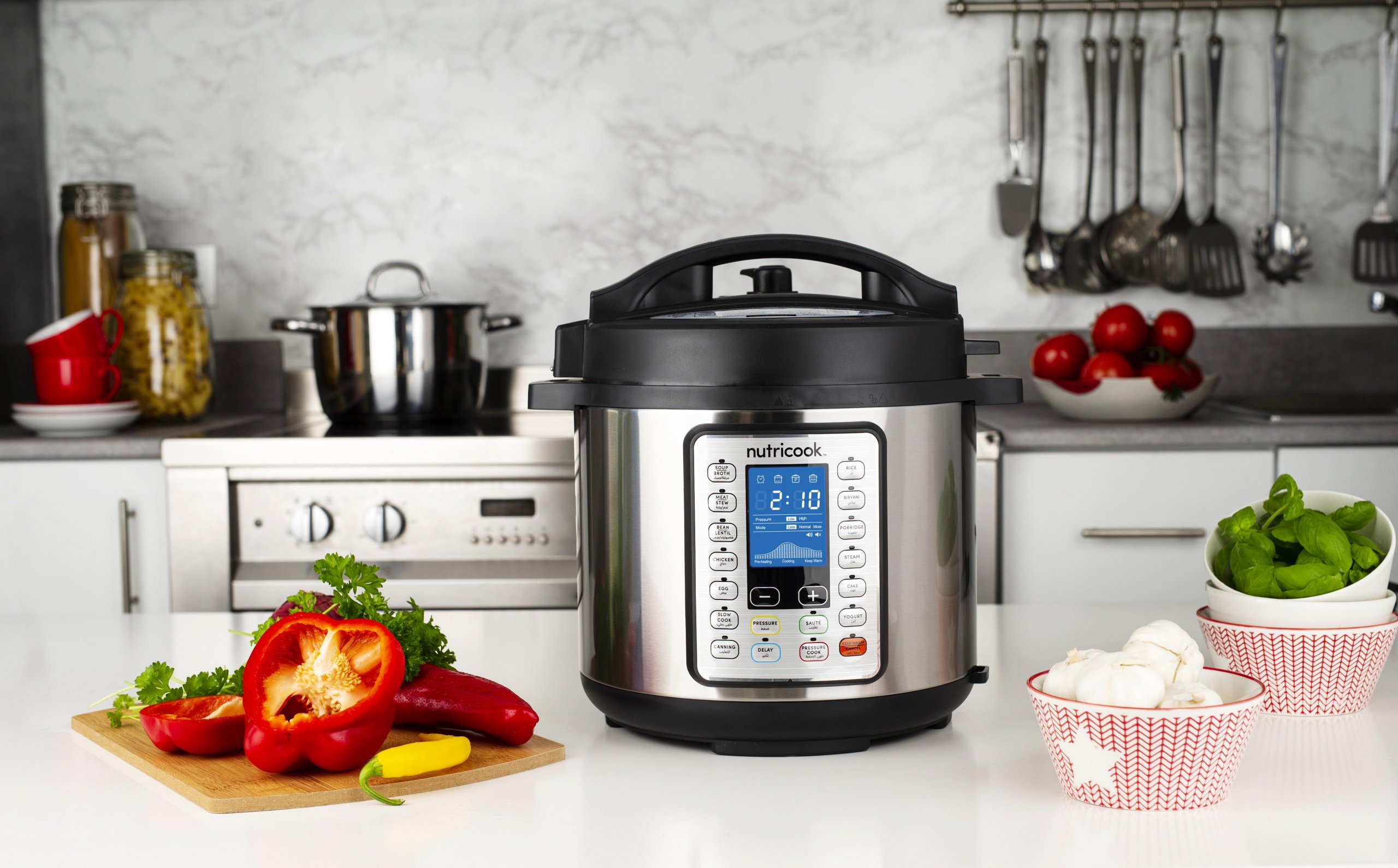 Available in a variety of gorgeous colours, the enchanting dinnerware set is the perfect way to set the stage for a great brunch. The floral design in vibrant colours perfectly brings to life the joy of Spring. For an added touch, recreate the classic recipes from your childhood using the simple-to-use and versatile Smart Pot from Nutricook, to reminisce in those special moments together. With safe-to-cook features and accessories, the Nutricook pieces are the perfect gadgets to create an exquisite brunch for your mum.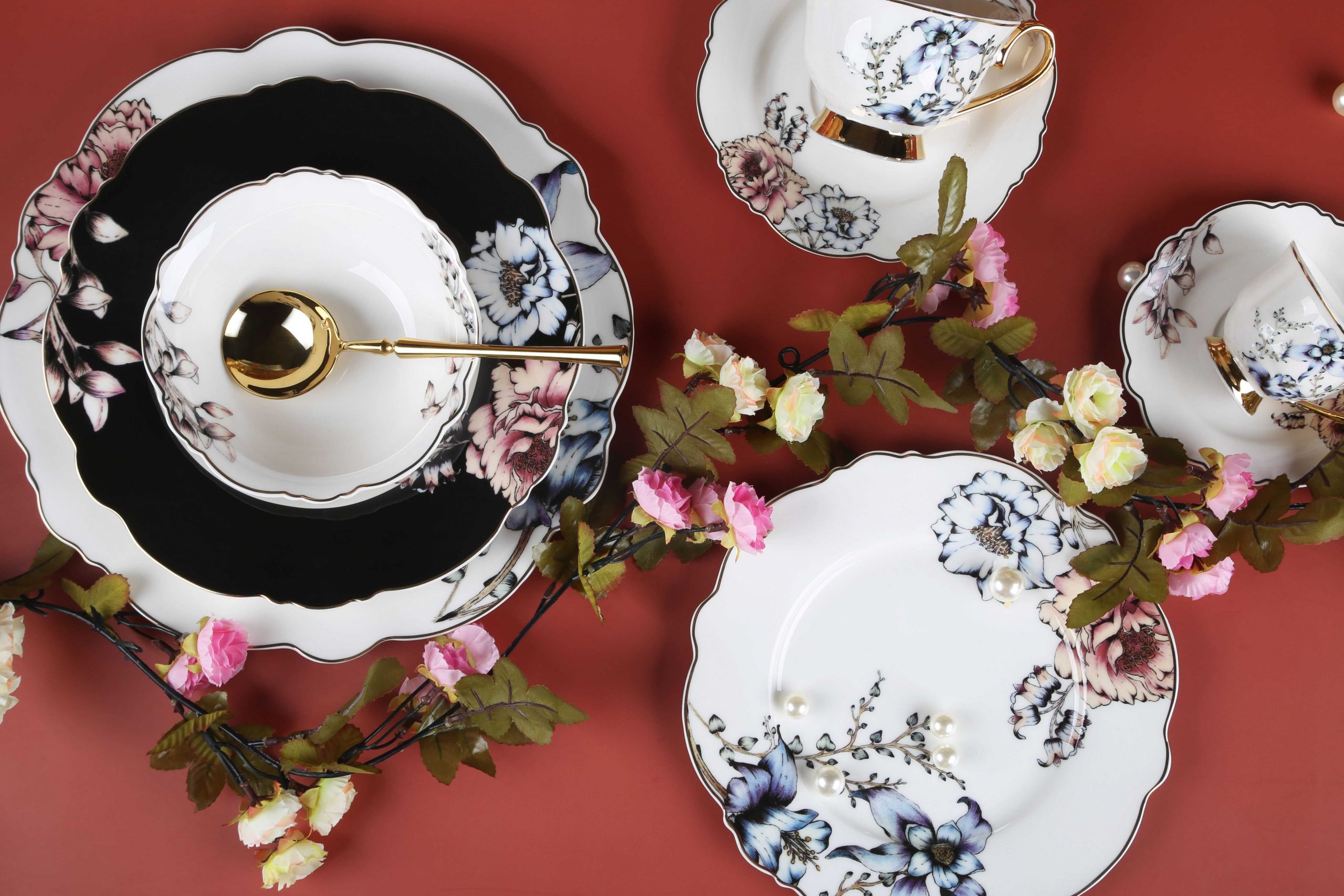 Family celebrations and traditions deserve special dining pieces. As springtime brings many opportunities for the family to gather, display the Simply Kitchen dinnerware pride of place in the kitchen or dining room. Pair with a variety of colour palettes to allow for numerous design possibilities, providing a sense of occasion whenever the dinnerware is in use.
There is nothing more important than spending time with family, friends and loved ones. Simply Kitchen is the one-stop specialist shop for all kitchen needs. Complete with on-trend tableware, pans, utensils, food storage and new retro-inspired collections including electricals, the store is a homebody's dream.