The British tradition of afternoon tea harks back to the 1800s. It comprises a light meal of cakes, pastries, scones and sandwiches, and is surely a meal that's loved by all. Today, even though we might opt for freshly brewed cuppa to keep us going on a hectic workday, there's nothing stopping us from whipping up a spread of traditional and renowned tea cakes on a weekend.
Gather your friends and indulge in a classic afternoon tea with these five decadent sweet cakes:
Lemon sponge cake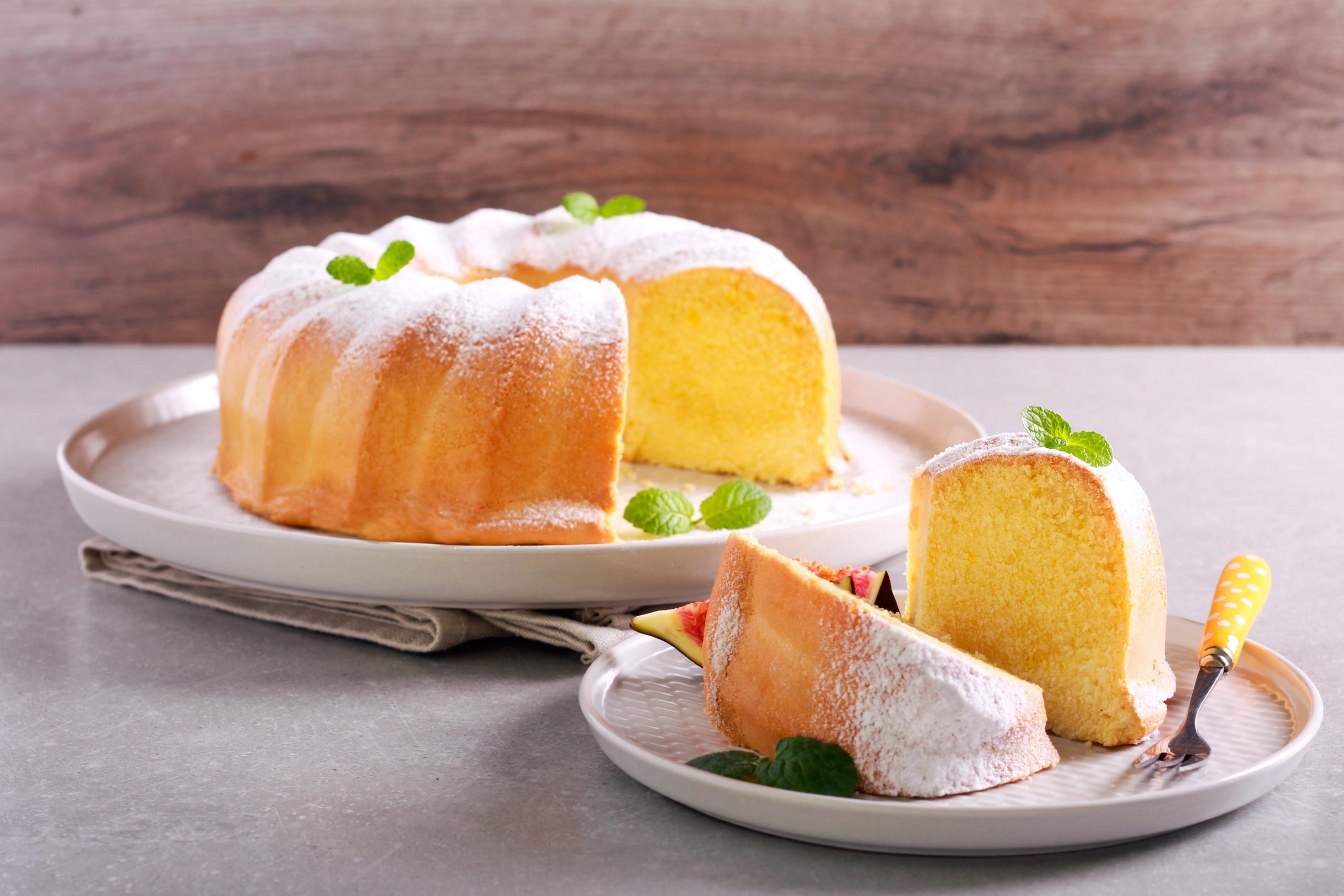 A twist on the timeless sponge, try your hand at this citrussy cake with a light lemon icing. It works as an irresistible teatime treat and is ready in under 90 minutes.
For the full recipe, click here.
Easy carrot cake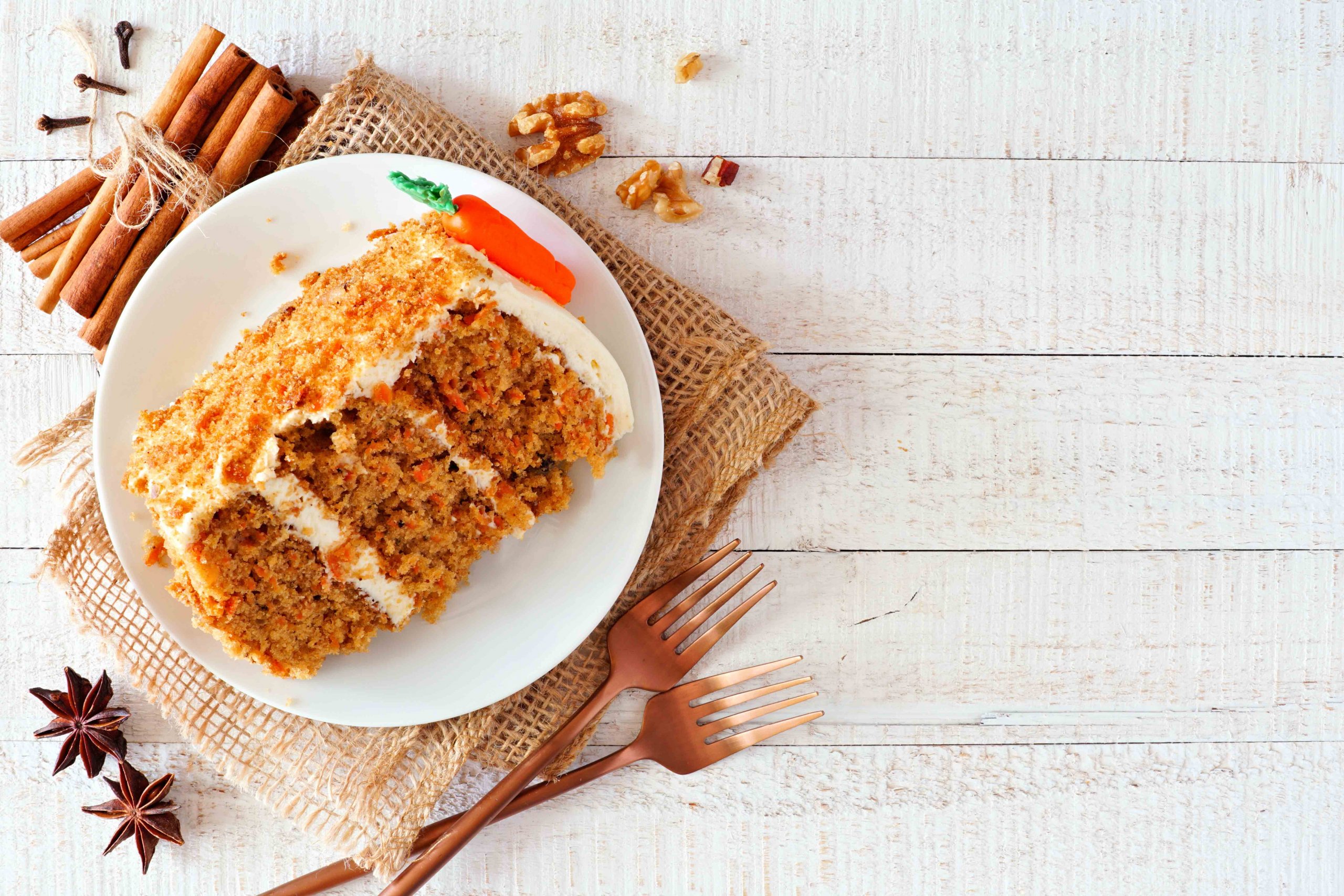 Spiced to perfection, this classic carrot cake with moreish cream cheese icing and chopped walnuts makes for a fluffy bite with tea.
For the full recipe, click here.
Raspberry & pistachio tea cake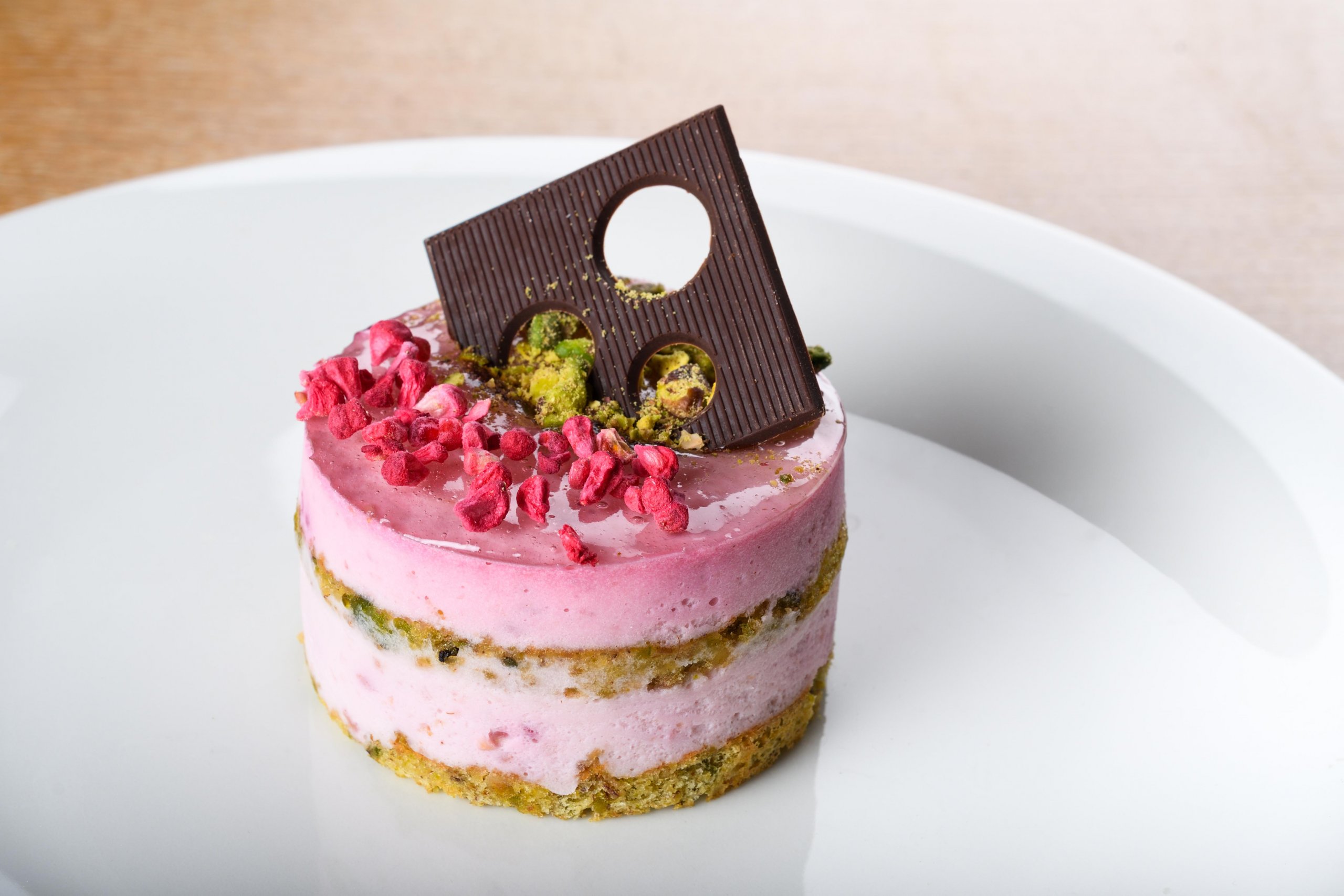 The naturally sweet and buttery flavour from the pistachios perfectly complements the fruity raspberry icing of this tea cake. It adds a vibrant pop of colour and is the perfect addition to an afternoon tea.
For the full recipe, click here.
Earl Grey teacakes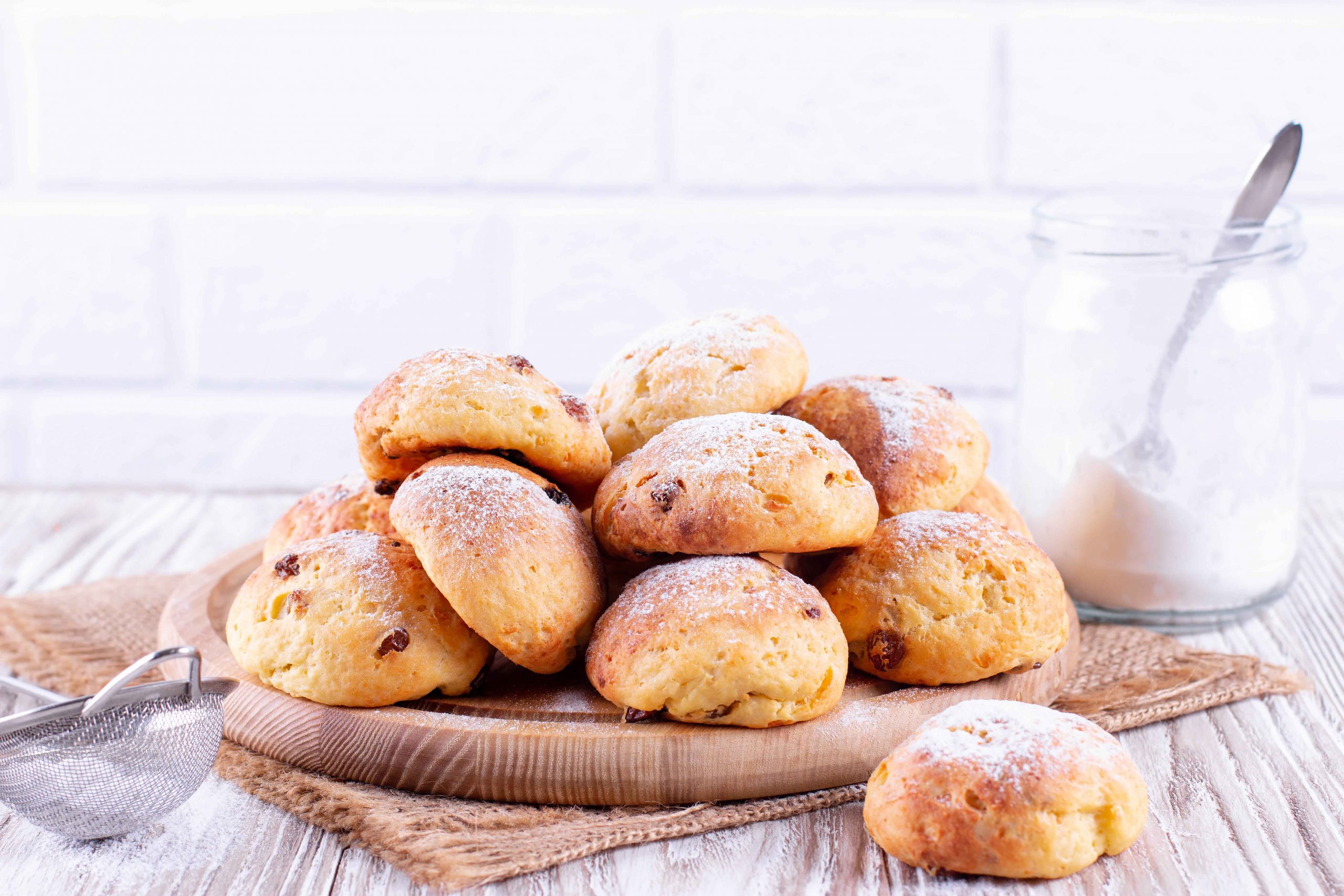 Serve these aromatic, earl grey fruit buns topped with apricot jam, for that gorgeous sticky glaze. Lashings of butter melt into the warm bun, and it's best enjoyed with a steaming cup of tea.
For the full recipe, click here.
Ultimate chocolate cake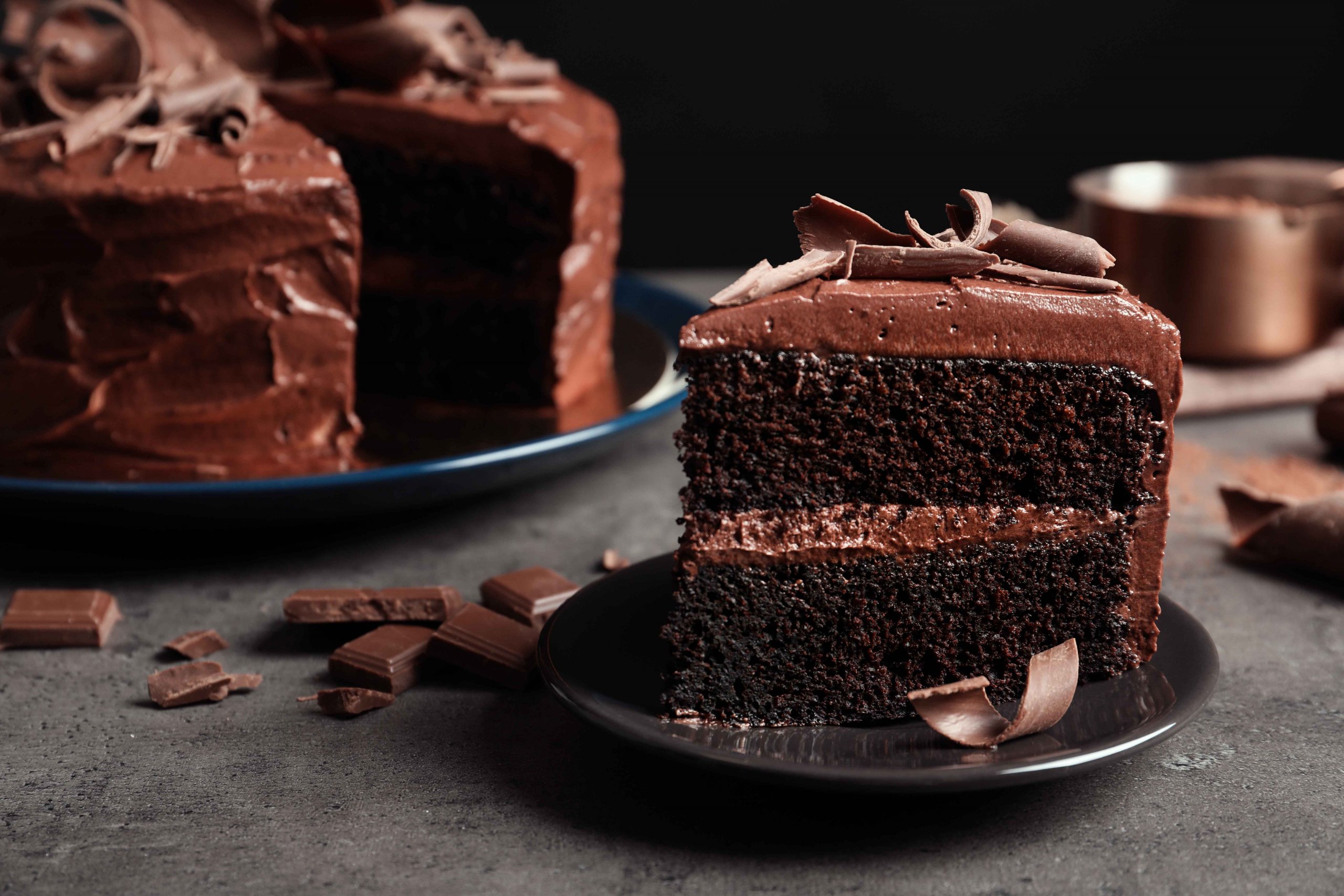 When you find the perfect chocolate cake recipe, you hold on to it. This is one you will want to save for years to come. Tuck into this sinful, moist and fudgy cake that uses coffee to enhance the rich, intense dark chocolate. It's an afternoon tea celebration.
For the full recipe, click here.
Complement your afternoon tea cakes with these 5 scrumptious afternoon tea savouries.