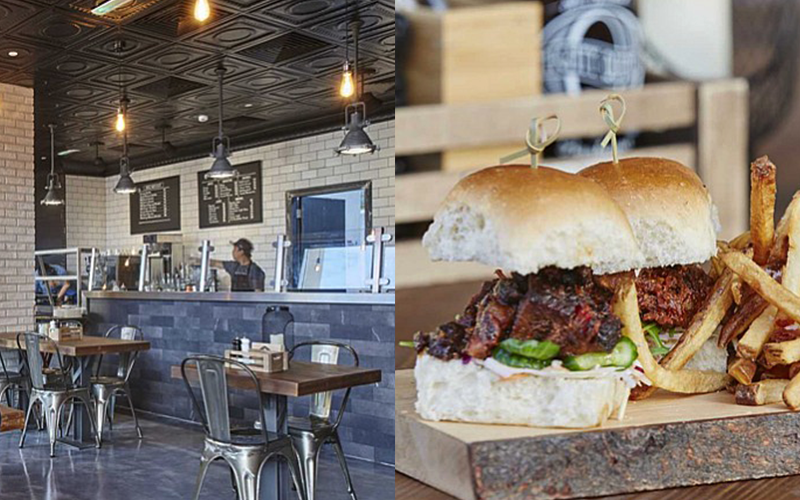 A new BBQ joint has landed at The Walk JBR, serving up delicious, wholesome, smoked grub. Better than your average grill, the meat at Mighty Quinns cooked "the old school way", says head chef Hugh Magnum, with meat being smoked for many hours in the restaurants specialist oven, to elevate the flavour.
Dishes on the menu include lamb ribs, sliders, beef brisket, crispy chicken and waffles. The popular American eatery already has six branches in the US, and two international branches in Taiwan and the Philippines.
Details: for more information, visit Mighty Quinns. The Walk Dubai branch is open each day from 9am until midnight. If you enjoyed this article, you may like this story on the world's fastest butcher.