The inaugural edition of the Michelin Guide Abu Dhabi 2023 has debuted in the Middle East, highlighting 42 restaurants, with four Bib Gourmand restaurants, three 1 Michelin star restaurants and three Michelin Guide Special Awards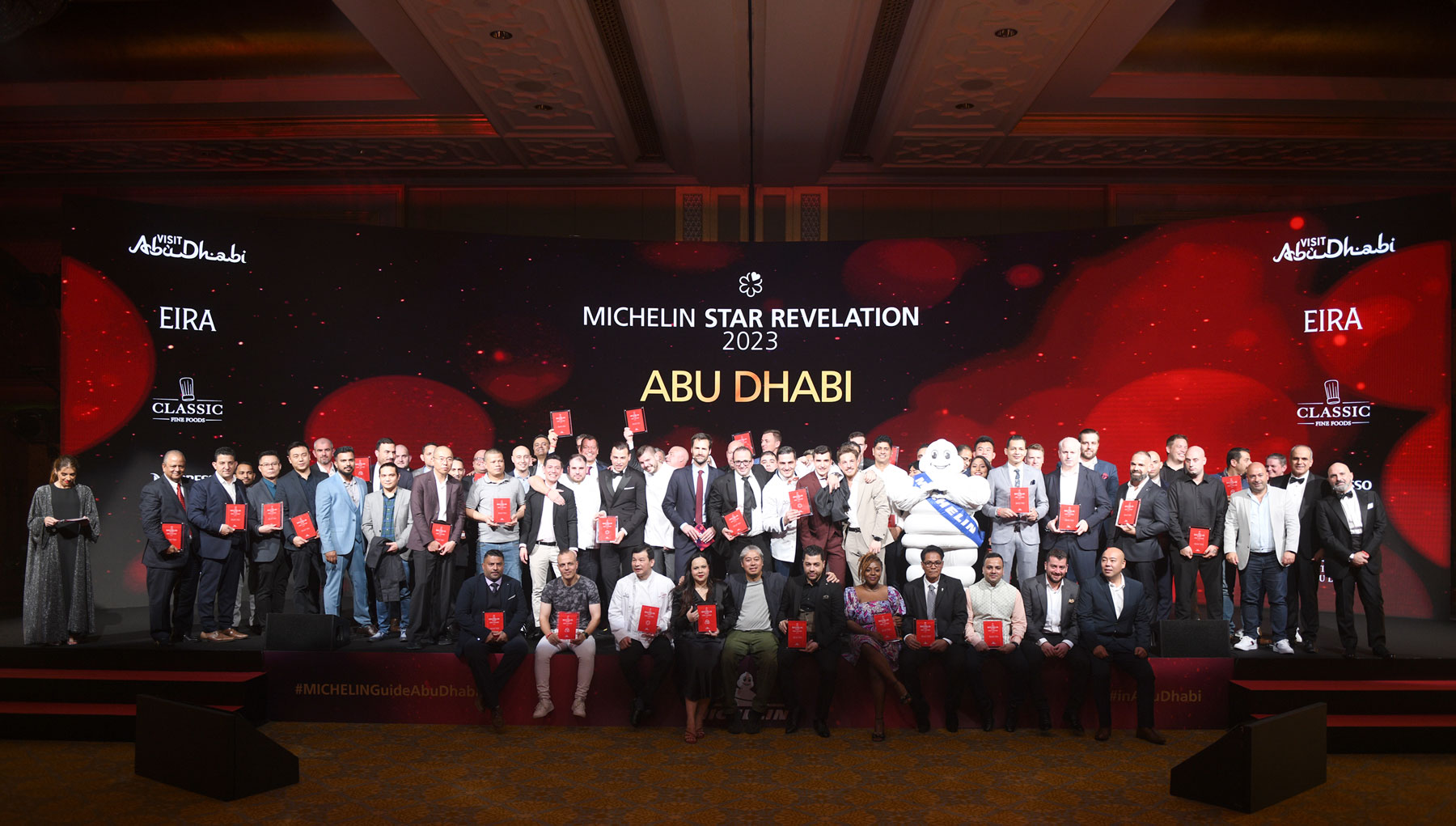 The first-ever selection of the Michelin Guide Abu Dhabi has been revealed in the United Arab Emirates, celebrating the capital's distinctive dining scene. In this first edition of the Michelin Guide Abu Dhabi, a total of 42 restaurants covering 16 cuisine types have been recognised by a collective of anonymous Michelin Guide inspectors.
From among these 42 restaurants presented in the inaugural edition of the MICHELIN Guide Abu Dhabi, three restaurants were bestowed with one Michelin star for their high-quality cooking; and four restaurants receive a Bib Gourmand for offering good food at moderate prices.
One Michelin Star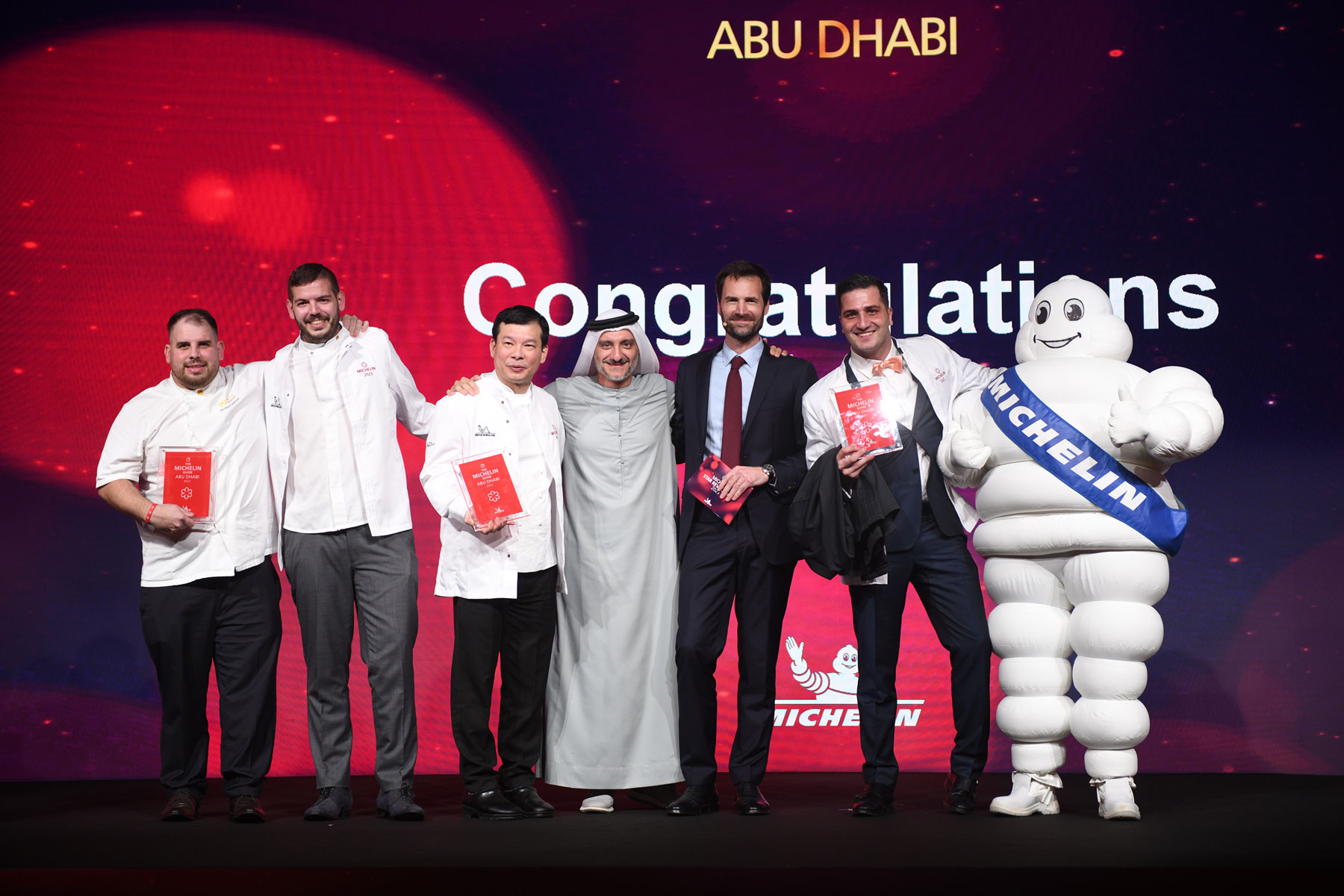 Talea by Antonio Guida
Helmed by chef Antonio Guida, Talea by Antonio Guida is awarded one Michelin Star for its inconspicuous Italian sophistication. The restaurant celebrates "Cucina di Famiglia" or family-style cooking, offering dishes such as Maccheroncelli alla Genovese, turbot with Mediterranean guazzetto and tiramisu that's put together table-side.
Hakkasan
Situated within the Emirates Palace hotel, Hakkasan Abu Dhabi is known for it's stylish oriental décor and classics such as Peking duck or Chilean sea bass with honey, as well as their renowned dim sum crafted with skill. The restaurant was presented with one Michelin Star at the Michelin Guide Abu Dhabi.
99 Sushi Bar
Featuring exquisitely-presented dishes teeming with flair and perfection, this elegant Japanese restaurant in the capital received one Michelin Star. The venue's main goal is to underline the quality of its ingredients; with most of the menu's seafood imported from their native country. The red shrimp is particularly remarkable.
Bib Gourmand for good quality at good value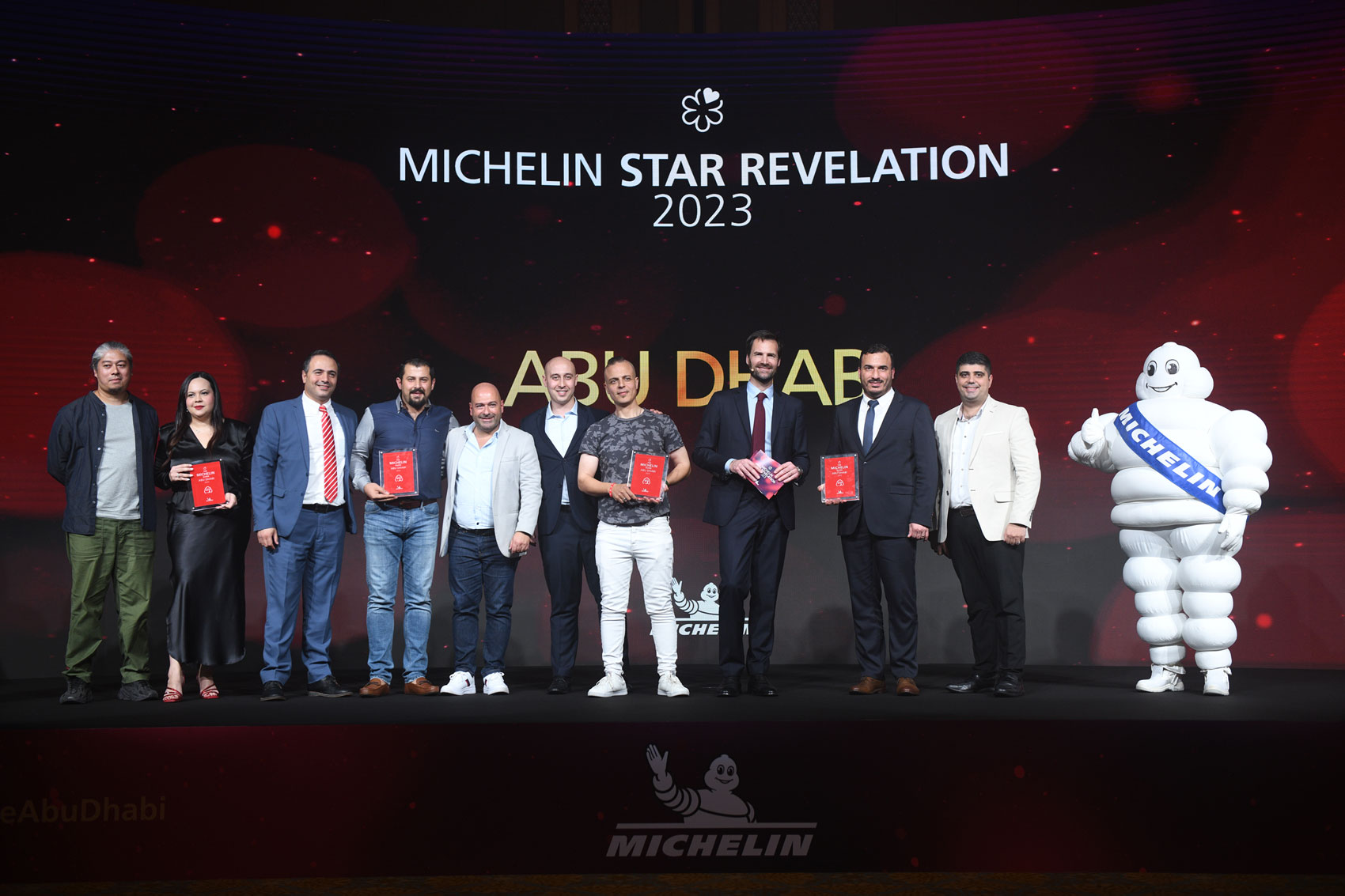 Almayass
Almayass, boasting an extensive menu brimming with flavour-packed dishes, was bestowed with a Bib Gourmand for its Lebanese and Armenian influences.
Beirut Sur Mer
Beirut Sur Mer, offering Lebanese food by the sea, is awarded a Bib Gourmand for its classics ranging from mezze to Mashawi.
Otoro
Presenting a contemporary take on Japanese cuisine, with highlights including yellowtail carpaccio, tuna tartare with yuzu dressing and otoro nigiri, Otoro received a Michelin Guide Bib Gourmand.
Tazal
Dishes such as Tanja short ribs and Zaatar sea bream stand out at Tazal, where diners can find Mediterranean food with European influences and Arabic touches. This restaurant is also awarded a Bib Gourmand.
Michelin Guide Special Awards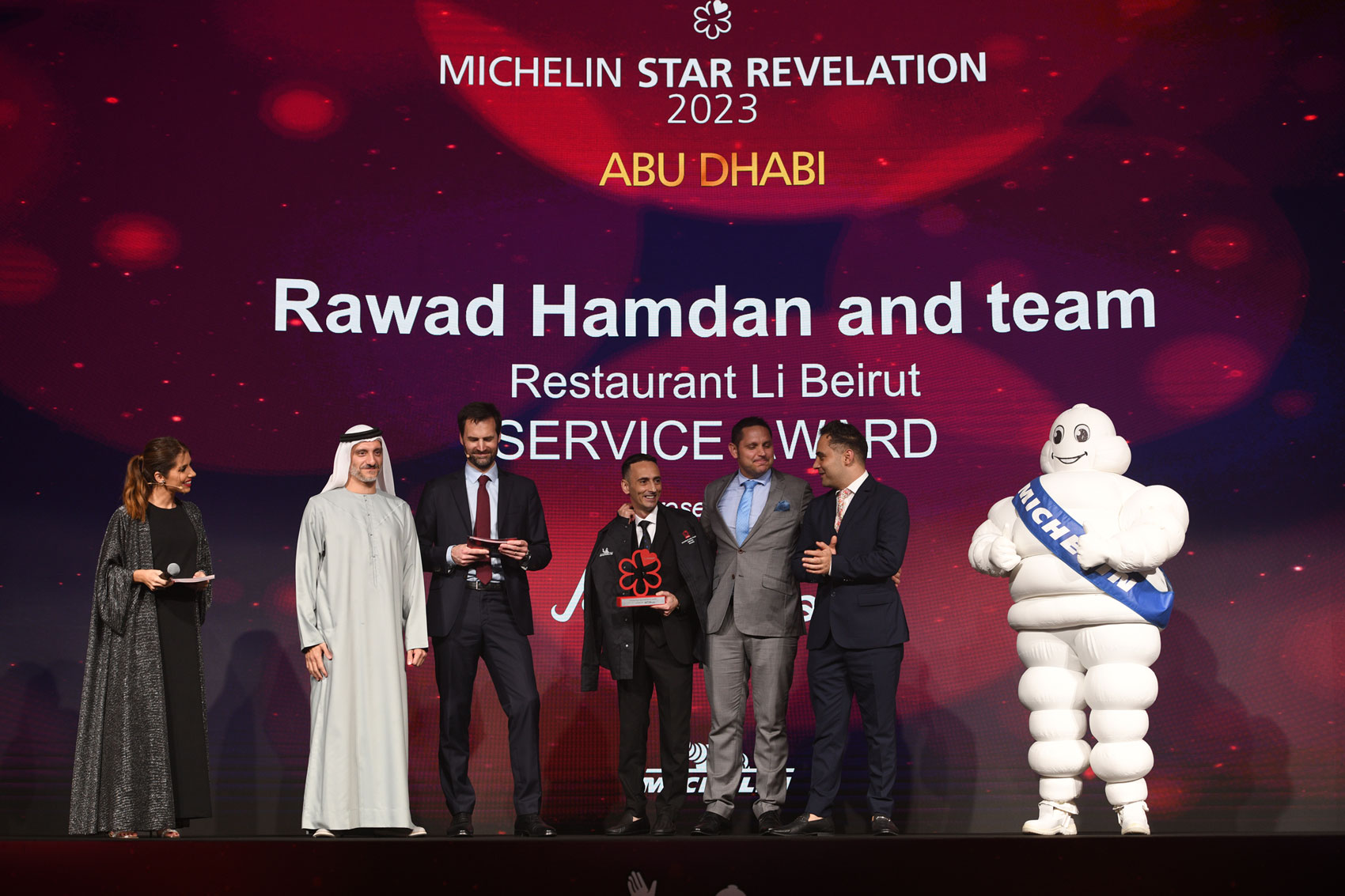 Service Award: Rawad Hamdan and team, Restaurant Li Beirut
Sommelier Award: Marlon Nuque, Zuma Restaurant
Young Chef Award: Luigi Stinga, Restaurant Talea by Antonio Guida
Visit the website.