Sponsored: Hot, trending and vibrant lifestyle concept, Media One Hotel is your one-stop destination for fun, after-work catchups, weekend vibes and everything in between. Hotfoot to any one of their fabulous eateries for scrumptious bites from Executive Chef Candice Walker's latest menu and sips that pack a punch
Conveniently set in Dubai Media City, the chic hotel with its several, distinct and unique restaurants and bars is the go-to-hangout for any vibe. From the moment you step into the venue, your attention is immediately captured by playful slogans, fun décor (yes, they currently have their monkey lamps in masks), catchy signs and the exciting ambience, whilst being assisted by their ever-friendly staff.
Qwerty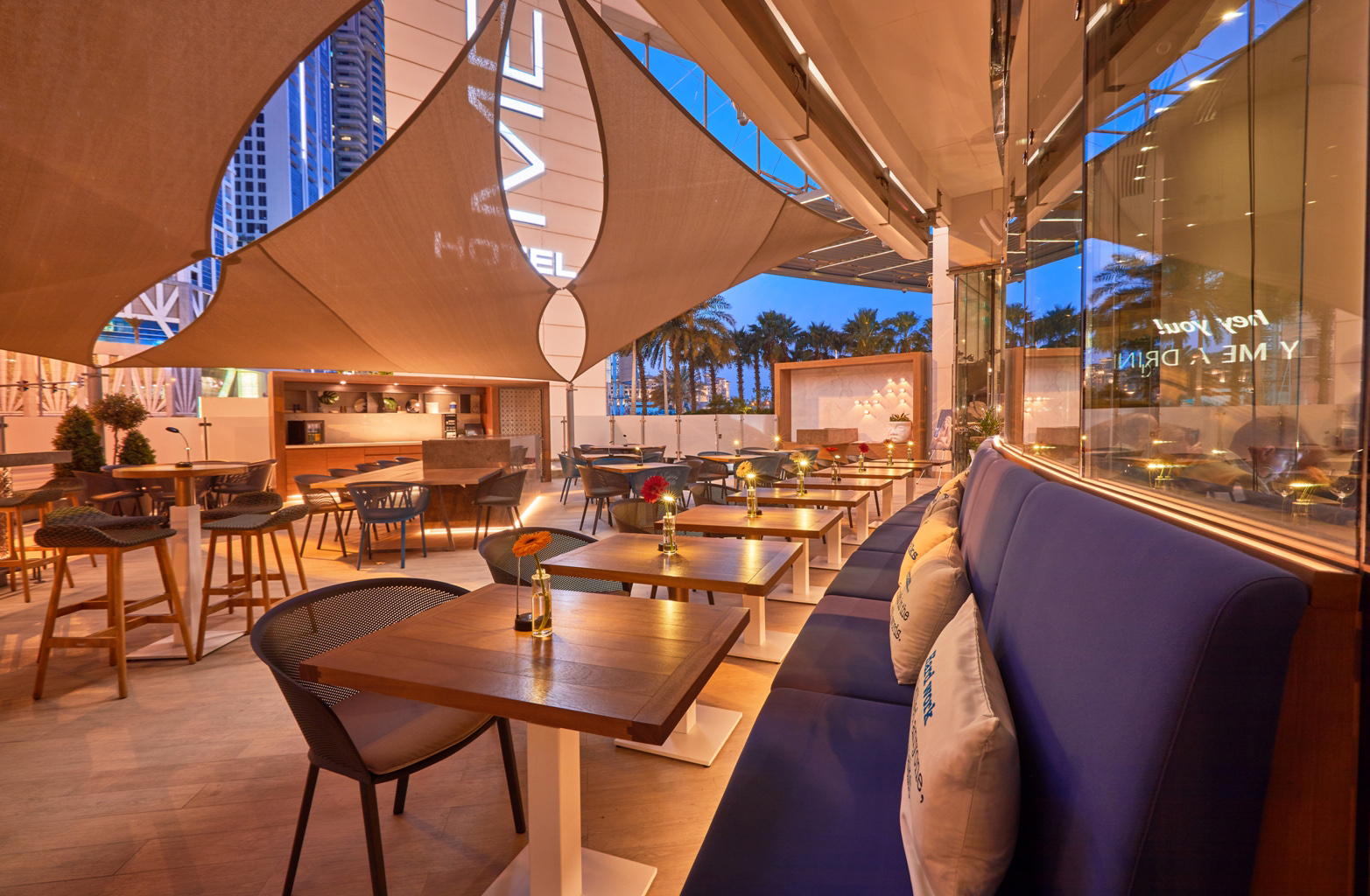 On your right, as you step through revolving doors at the hotel's main entrance, is a hybrid pub, bar and restaurant (or, gastro bar) featuring tongue in cheek expressions, creative sheep-phones, media-inspired menus and fun artwork combining historical paintings with iconic album and magazine covers.
Enjoy stunning brasserie-style and International-cuisine plates from Executive Chef Candice Walker's new menu; or skip away on a week day for a cheeky business lunch, followed by after-work attractions such as Madmen Mondays for Dubai's slickest gentlemen and Flirty Qwerty Tuesdays for the lovely ladies.
Biz-lunch on Sundays to Thursdays from 12-3pm. Mad Men Mondays from 6-8pm at AED49 per person (inclusive of two beverages and a bite). Flirty Qwerty Tuesdays from 6-10pm at AED99 per person (inclusive of three beverages and a main). Visit Instagram or the website.
caféM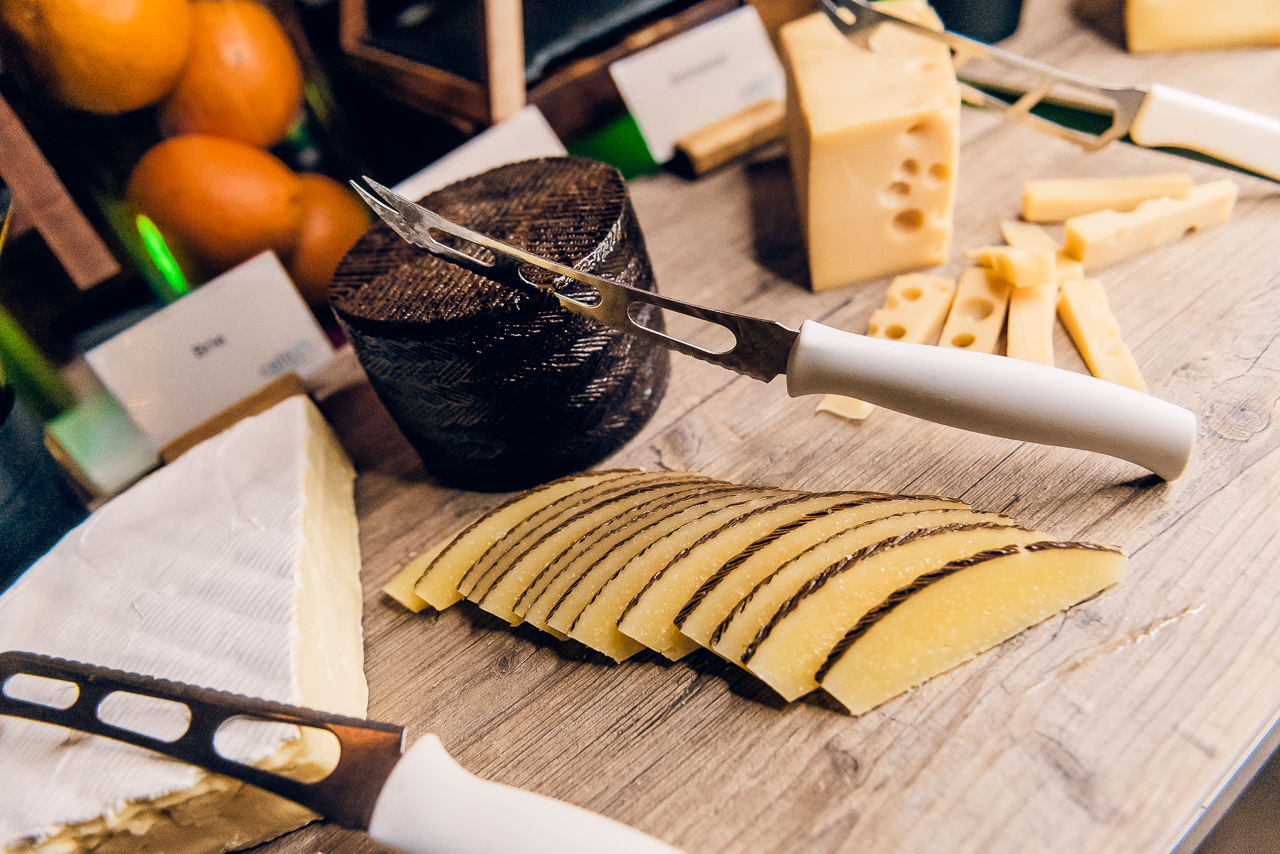 Who says breakfast meetings have to be boring? Gather the workmates and head down to caféM for a hearty breakfast. The eatery, which has casual lounge seating indoors and terrace seating outdoors, offers a nutritious lunchtime salad-style bar with six options that change daily, alongside a delightful soup and freshly-baked buns.
Tuesday and Thursday evenings are for grape and cheese. Mid-week date night or weekend plans anyone? Indulge in varieties of classic grape and cheese, to your heart's content, for a whole three hours. Or, opt for the bubbly package for a special occasion.
Scoop & Soup (salad-style lunch), daily at AED45 per person. Cheese and Grape Night on Tuesday and Thursday from 6-9pm at AED169 per person (cheese and grape) and AED199 per person (cheese and bubbly). Visit Instagram or the website.
garden on 8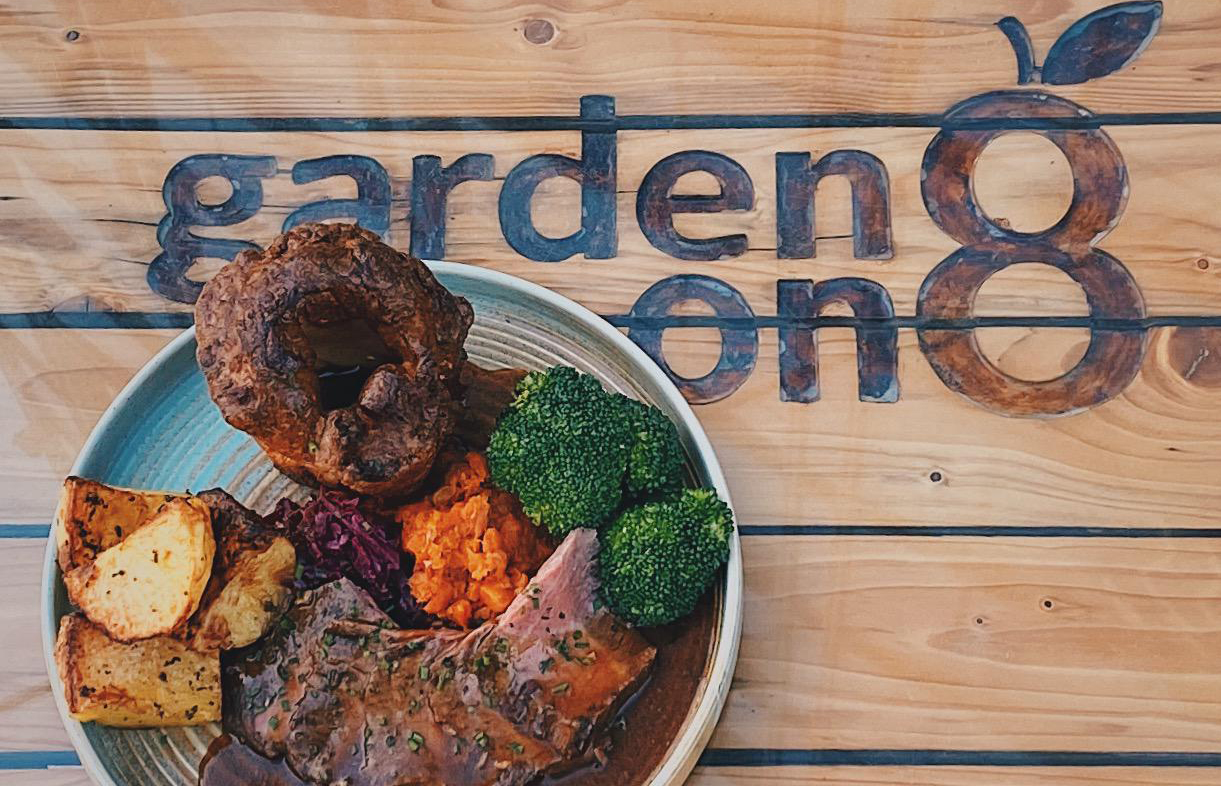 Picture this, a large space with an intimate indoor vibe, incredibly friendly staff and a spectacular rooftop terrace. garden on 8 is perfect for post-work tête-à-têtes with the mates, live sports on giant screens with the buds, special occasions and lazy weekend shenanigans. The venue welcomes all.
Sip on your favourite hops and tuck into succulent barbeque bites, juicy burgers, freshly-baked pizzas, crunchy nachos piled high with all the works and more. Satisfy those chicken, beef or lamb roast cravings with the must-try mouthwatering Garden Roast special, served with all the trimmings.
Garden Roast on Saturdays from 12-10pm and Sundays from 4-10pm at AED99 per person. Steak Night on Mondays from 6-10pm at AED99 per person. Visit Instagram or the website.
Coco Lounge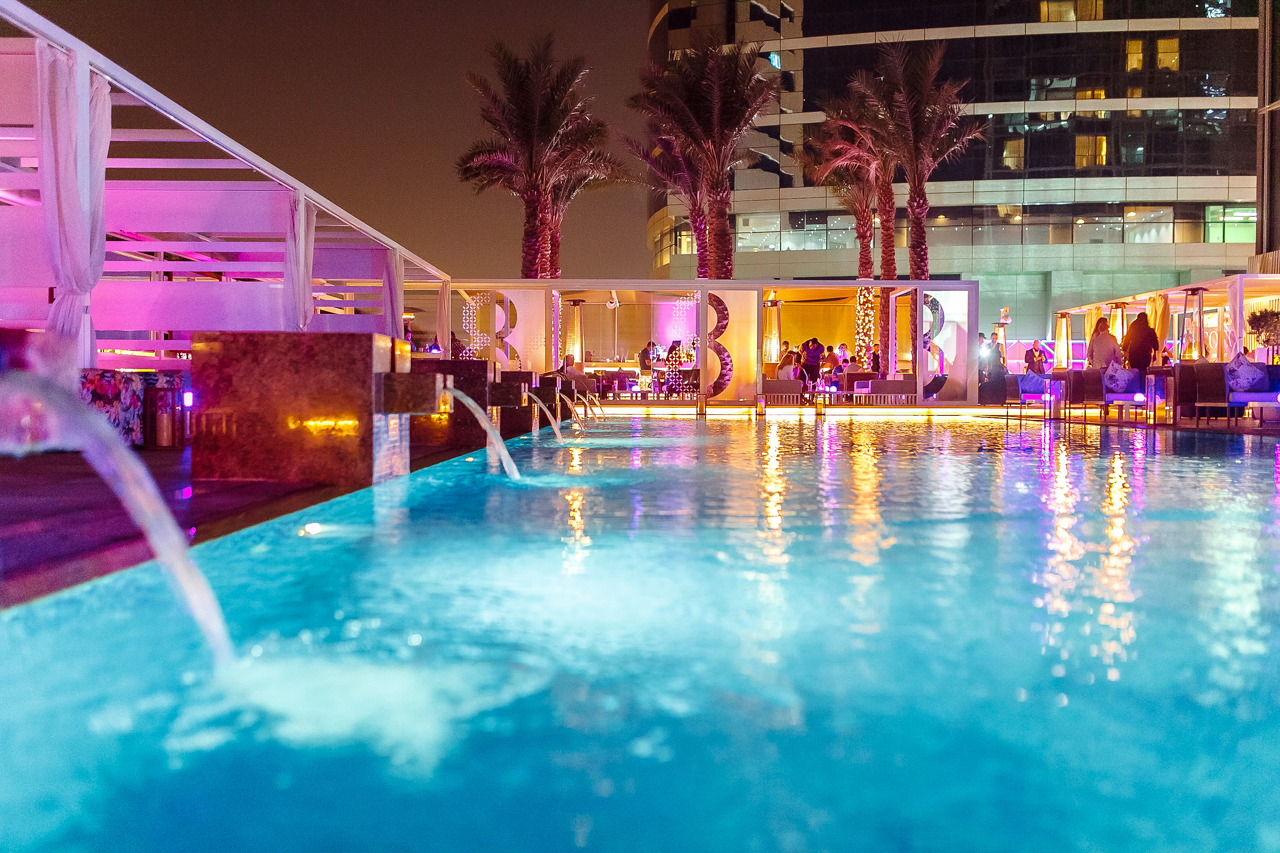 If you're looking for a day out by the pool with friends, a chilled beverage in hand and sinful bites, all from the comfort of your private cabana, you're in luck. Coco Lounge is the place to top up that tan or cool off in a lush welcoming pool. Moreover, this spectacular Japanese and Latin themed rooftop space offers stunning views all around.
Palm trees with twinkling lights come on at dusk, transforming the relaxed and fun daytime venue into a glamorous lounge-style set up in the night. Enjoy a selection of sips at discounted prices at a daily happy hour, dine on appetising small plates or visit the lounge on set days of the week for fantastic offers.
Coco happy hours, daily from 5-8pm. Maki Mondays from 5-9pm at AED99 per person (inclusive of unlimited maki rolls). Taco Tuesdays from 5pm-late at AED149 per person for two hours (inclusive of unlimited tacos and lemon-infused concoctions). Ladies Night Wednesdays from 6pm-late at AED99 per person (inclusive of unlimited flatbread and three beverages). Sunset Thursdays at AED169 per person (inclusive of food, beverages and a shisha). Visit Instagram or the website.
Visit the website.