Diners in the UAE capital can experience Le Petit Chef, the visual and culinary sensation that has taken the world by storm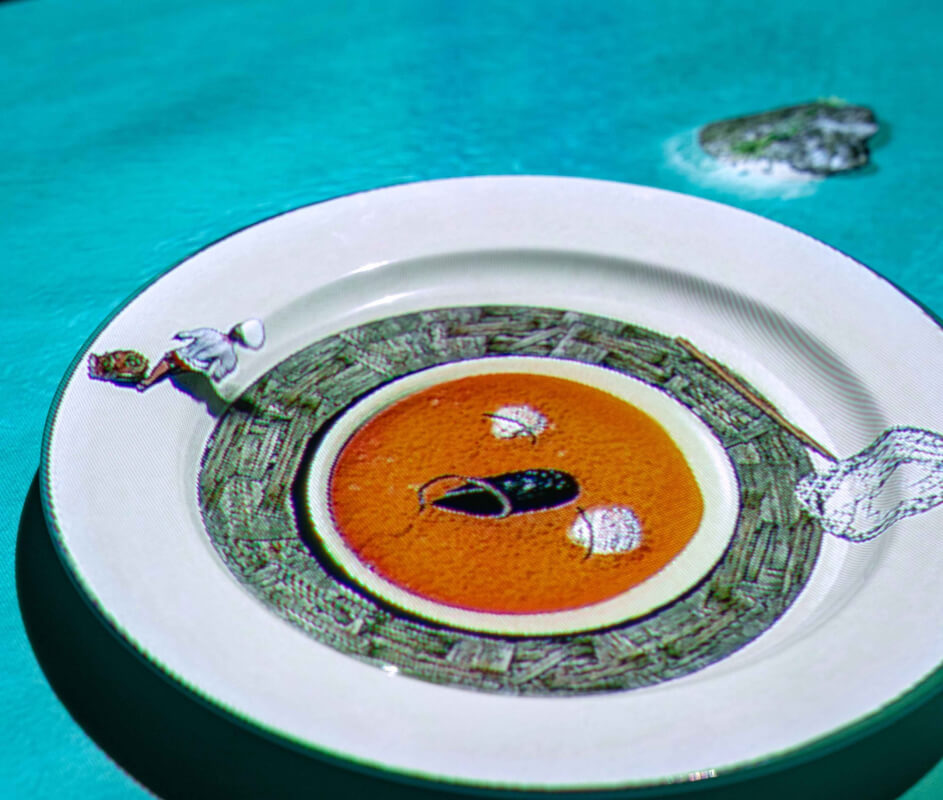 In the mood for dinner and a show at your table? Ray's Grill at Conrad Abu Dhabi Etihad Towers has launched an unforgettable interactive experience.
Le Petit Chef uses unique 3D mapping projection technology and clever visuals to create an incredibly fun and immersive multi-sensory culinary experience. A thumb-sized chef is projected on to your dining table and the little chef puts on a show preparing your meal before your very eyes (with some comedic results at times!).
This is the only activation of its kind currently on in the UAE and with only 32 covers and a maximum of four per table, the dinner with a show at Abu Dhabi's Ray's Grill is pretty exclusive.
Striking a chord with diners of all ages across the world and millions of viewers across several social media platforms, Le Petit Chef is a whimsical and interactive way to dine on classic French cuisine. Standout dishes include confit duck leg farro and mushroom risotto; beef fillet soubise purée, baby carrots, peas and boulangère potatoes; and a nostalgic peach melba for dessert.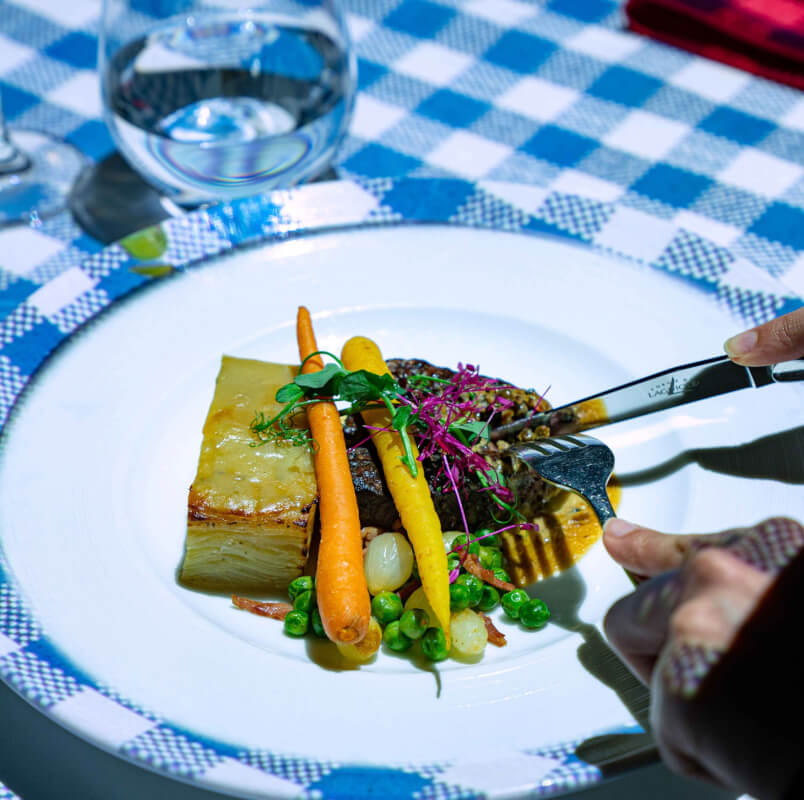 Diners will be able to choose from four menu options, the Le Petit Chef Classic; the Le Petit Chef Grandioso which will feature elevated versions of the classic menu; the Le Petit Chef Gardener for thee vegetarians; and the Le Petit Chef specially created for younger guests aged six years and above.
Le Petit Chef is a novel way of bringing the captivating theatrically of service into the dining room.
March 30 to June 25 from Tuesday-Saturday at 7-8:30pm and 9:30-11pm. AED385 per person (Le Petit Chef Classic), AED545 per person (Le Petit Chef Grandioso), AED385 per person (Le Petit Chef Gardener) and AED 295 per person (Le Petit Chef Junior). Call +9712 811 5666 or book online.