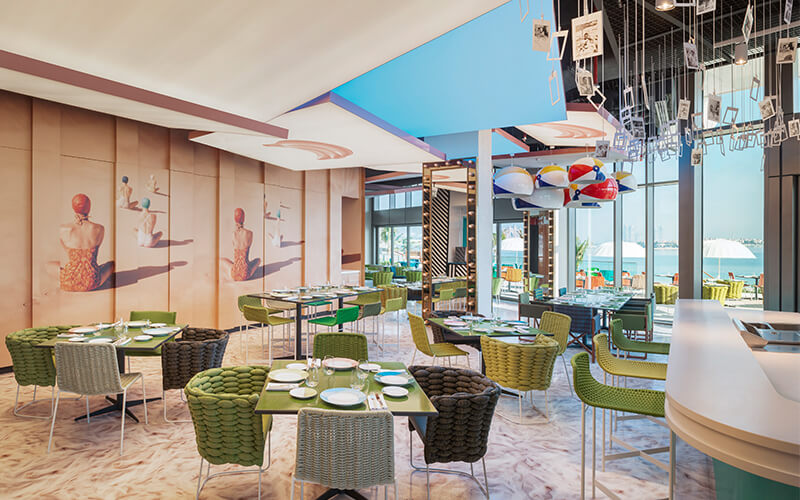 Sponsored: Add a touch of Italian flair to your festive celebration this year.
Using ingredients sourced from Parma to Palermo, Chef Massimo Bottura's team at Torno Subito Dubai – the three-Michelin-starred chef's UAE base – will be recreating the classic Italian family spread this December at W Dubai – The Palm.
Enjoy homemade pastas, organic roast meats, pizzas, and traditional Panettone soufflé with prices starting from AED 450 per person, inclusive of a welcome drink. Lunch and dinner a la carte options will also be available.
Departing from the fine-dining experience of Osteria Francescana – chef Massimo's UAE venue remixes tradition with the decidedly avant garde, in a masterful, yet playful menu of his favourite recipes.
Details: The festive set menu will be served on 24 and 25 December 2019, from 7pm till midnight. Prices start at AED 450 per person. Upgrade to the beverage package for an additional AED 199. Advance booking and payment required. Call 04 245 5800 for reservations. Book your festive dinner by Thursday 19 December for 20% off all bookings!