Prepare for trick-or-treating with family and friends, with Marks & Spencer's new Halloween range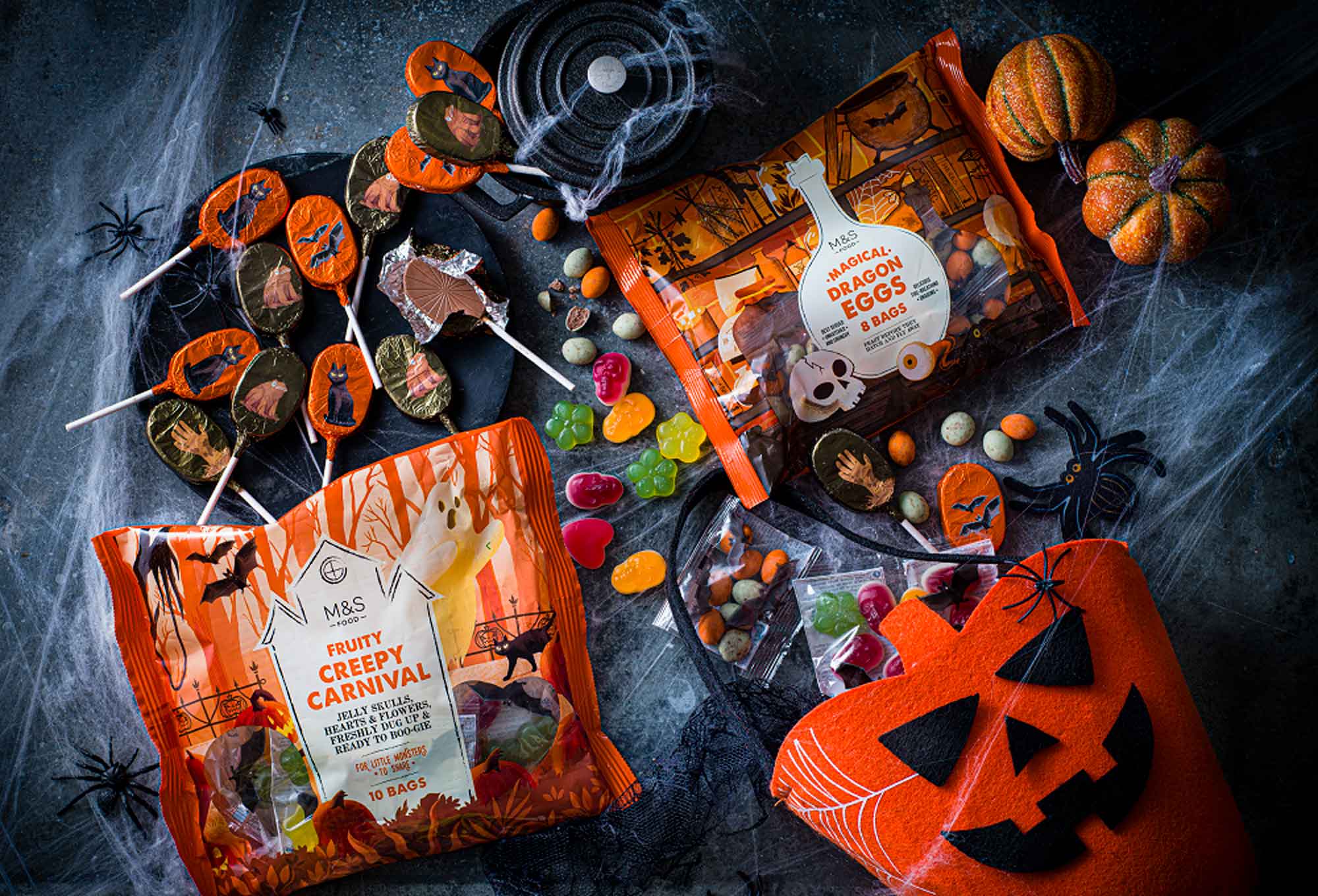 Halloween is just around the corner and the leading British retailer, Marks & Spencer, operated by Al-Futtaim Group, has released over 14 new goodies to help you prepare for the spooky celebration.
Take your pick from a One-eyed monsteralla pizza featuring toppings such as gherkins, cheese and red peppers. Or reach for the range of pumpkins in various shapes and sizes to carve your own unique jack o'lantern.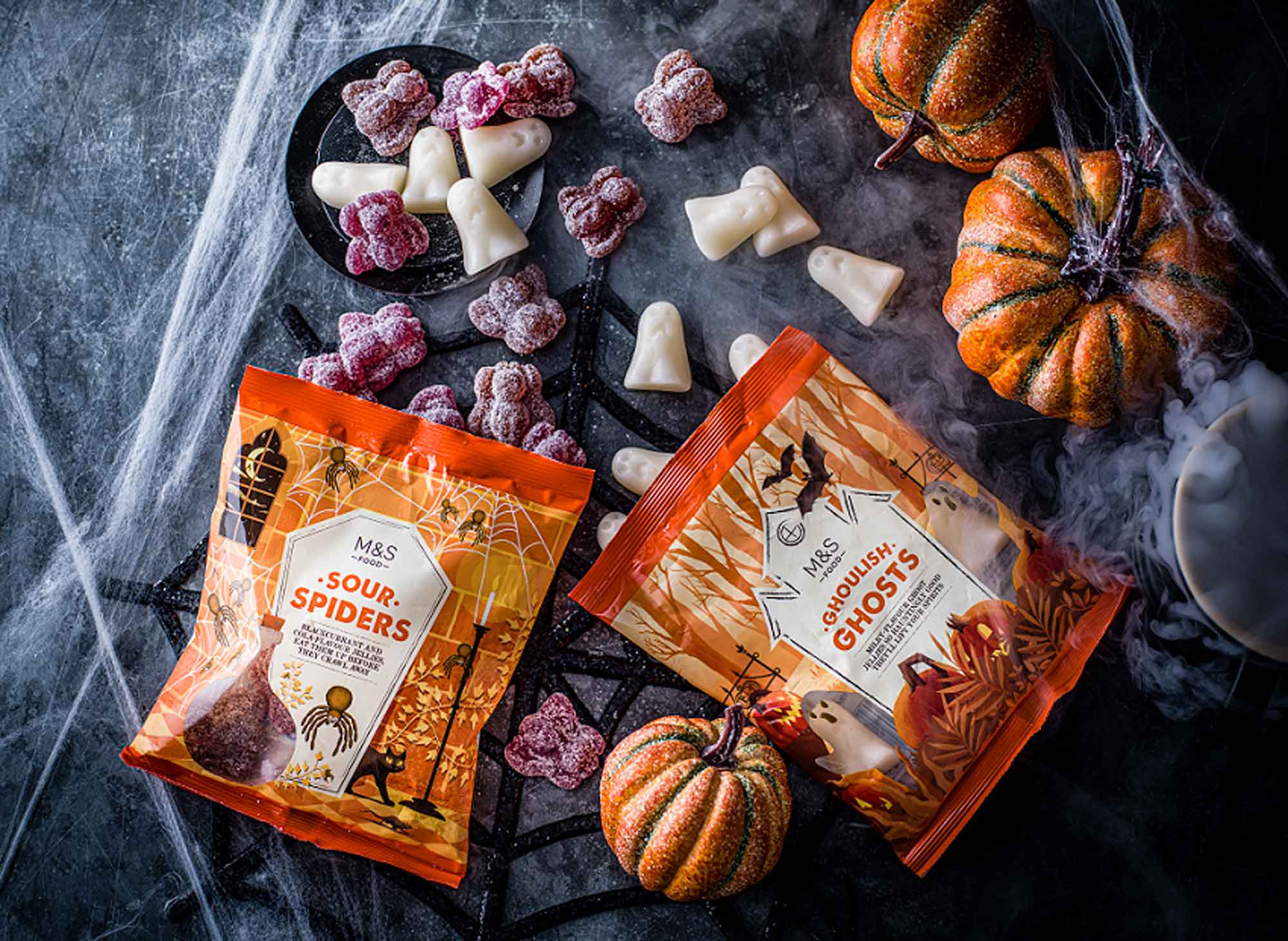 Indulge in the brand's range of chocolates and sweet treats, from Creepy Milk Chocolate Choco-pops, Creepy Peeper chocolate eyeballs and an ultimate party food for the holiday, freshly-manicured Chocolate Severed Fingers to fruit-flavoured gummies like Count Colin the Caterpillar, Pumpkin Percy, Oozing skulls and Fizzy Whizzy Wings.
Sip on crimson brew, with no added sugar, packing flavours of apple, strawberry and raspberry juice. Frightful fizz is also an option, with the beverage including essence from orange and pumpkins.
Visit the website.