Sponsored: Award-winning gourmet restaurant, Maiden Shanghai, is inviting you to a spectacular weekend roundup at its home, in the heart of FIVE Palm Jumeirah, with stellar views of the Dubai Marina.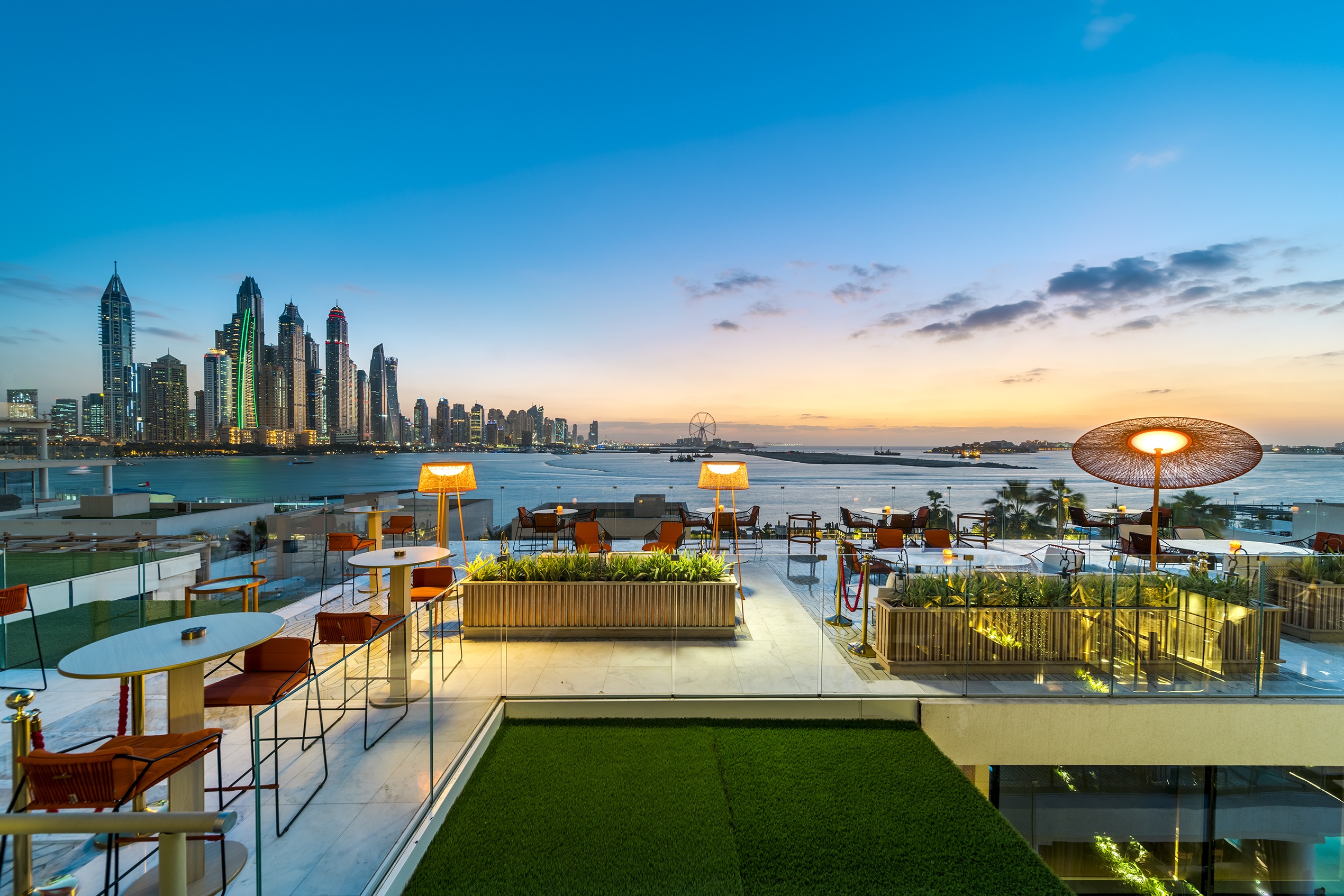 Deriving inspiration for its flavours from Beijing, Cantonese, Sichuan, and Shanghai influences, the MSG-free restaurant is offering dining experiences across the spectrum from a delicious Friday brunch to a magnificent sunset with an unforgettable view.
With a lauded menu by Chef Bing accompanied by bottomless drinks, gear up for an energetic FIVE vibe at the Naughty Noodles Brunch. Feast on enticing dim sums, unlimited mains such as kung pao prawns, Hong Kong crispy noodles, beef with Yuxiang sauce and plenty more. Sip artisanal drinks and save room for some unmissable desserts comprising cakes, tarts and puddings. Be entertained by the sparkling live shows and enjoy the best tunes by DJ Sam Starks.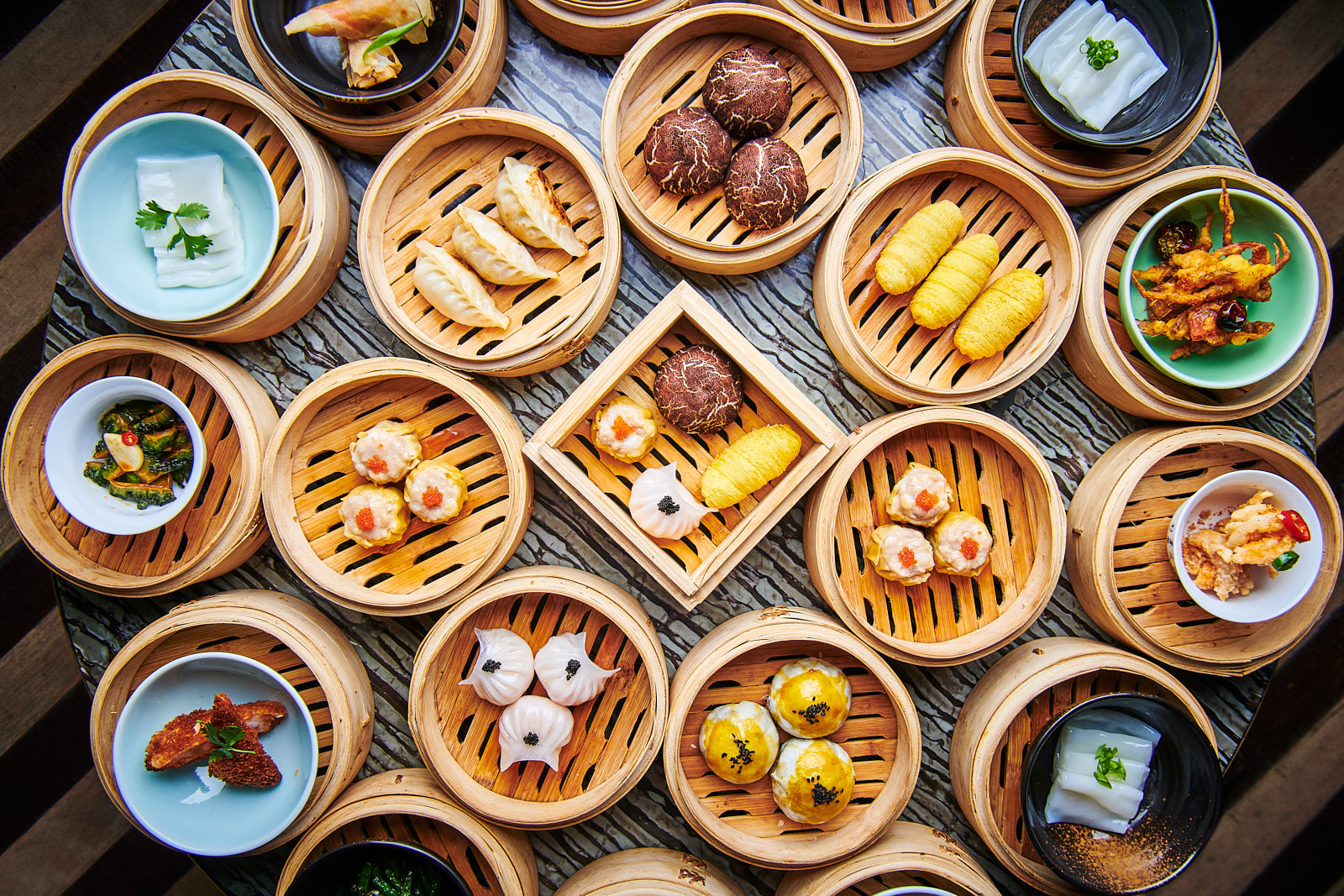 Not ready for the day to end? Head to the stunning Maiden Terrace and dine al fresco whilst enjoying live beats by DJ Sam Starks. Indulge in gourmet bites, drinks and premium beverages and bask in the magnificent sunset vistas while revelling in golden hour with drinks with family and friends.
Saturday is dedicated to all dim sum enthusiasts. Tuck into unlimited fresh dim sum and dumplings followed by two delectable main courses. Satisfy your sugar cravings with luscious desserts complemented with a sparkling drink or a bottle of grape.
Naughty Noodles Brunch, Friday from 1– 4pm
AED450 per person
Naughty Noodles Brunch After Hours, Friday from 4– 7pm
AED 100 for 3 drinks and VIP tables
Dim Sum Yum, Saturday from 12:30- 3:30pm or 6:30-11:30pm
AED 400 for 2 people inclusive of unlimited dim sum, 2 main courses, 2 desserts and 1 bottle of grape or bubbles.
For bookings contact +9714 455 9989.