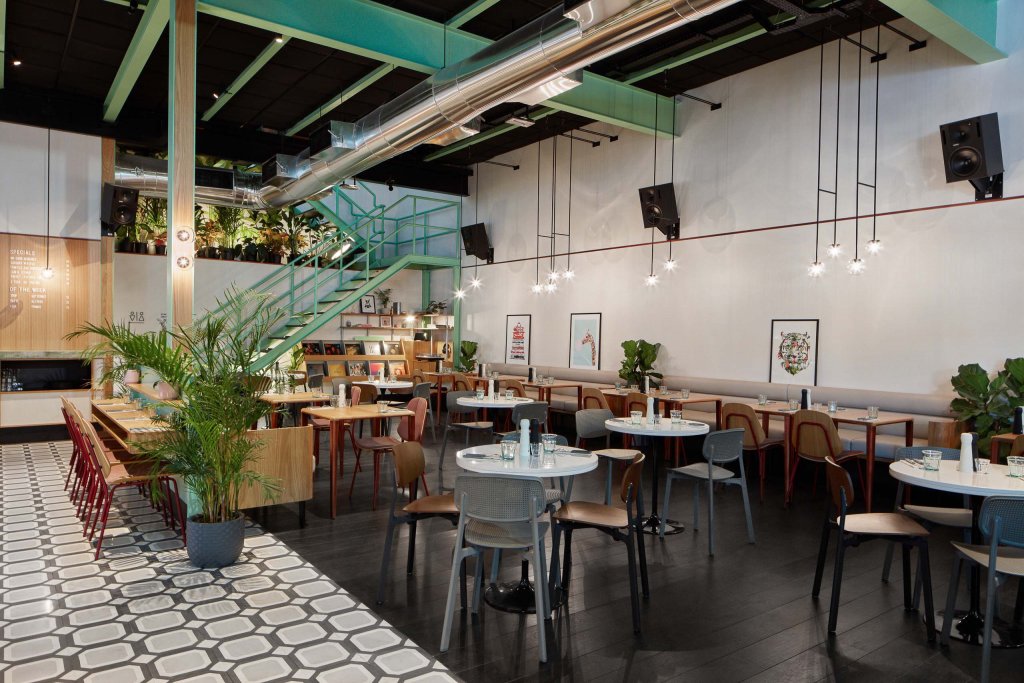 Enjoy an exclusive five-course dining experience for one night only at the modern Parisian bistro, Cassette Dubai. Tucked away inside The Courtyard in Al Quoz, the homegrown brand is collaborating with Kuv's Secret Supper Club to host an intimate supper club event on November 25.
With only 30 seats available, diners can indulge in chef's signature dishes, each adorned with a customary narrative and traditional twist.
This unique event was established with Cassette Dubai vowing to reach out to local food and beverage talent throughout these uncertain times. So, it doesn't get better than a partnership with a local chef and a pop-up supper club.
AED 300 per person from 7:30pm – 9:30pm.
Book now via WhatsApp on + 9715 0831 3464.