Ever wondered how children would react to a curated fine dining menu just for them? LPM Dubai has introduced its first fine dining child-friendly menu, Menu pour Enfant, and you may want to film their reaction.
In celebration of their 10th Dubai anniversary, the French restaurant has partnered with Deliveroo to provide this fine dining home delivery experience.
The menu is carefully designed by the LPM Restaurant & Bar's Chef Patron Raphael Duntoye. To guarantee that the opening is certainly child-certified, six kids were invited across the emirate to try, taste, and get an upper hand on the world of fine dining.
The current menu features Niçoise elements to create a mesmerising Mediterranean micro cuisine that is delicious and healthy.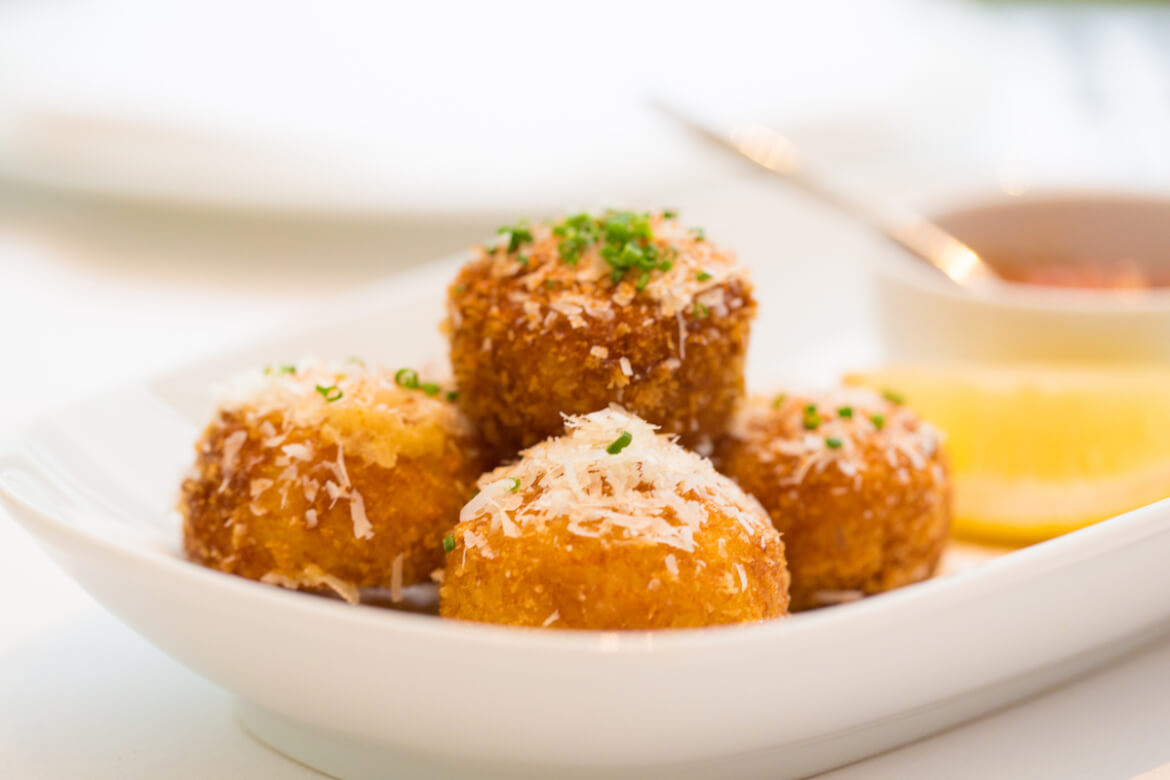 Kids can tuck into starters such as ratatouille avec féta (Mediterranean vegetables marinated in olive oil with feta). Croquettes de morue (salt cod croquettes with oven roasted pepper relish) are another choice. Or go for the salade de lentilles vertes (green lentils salad) for a healthier selection.
The main course menu comprises options such as coquelet au citron confît (roast baby chicken marinated in lemon). Opt for côtelettes d'agneau vivienne (grilled lamb cutlets with smoked aubergine) which was a hit among the young tasters. Or gnocchi à la tomate fraîche (gnocchi with cherry tomato garlic and parmesan) for a lighter option. For sides, they can delve into haricots verts (green beans) and broccolini (steamed broccoli).
And it gets better. To make the experience all the more enticing, customers will receive a complimentary blank LPM canvas bag and a paint kit.
Where: LPM Restaurant & Bar, Gate Village No, 8, Dubai International Financial Center
Need to know: AED 135 per person. For bookings, call + 971 4 4390505 or order via Deliveroo.