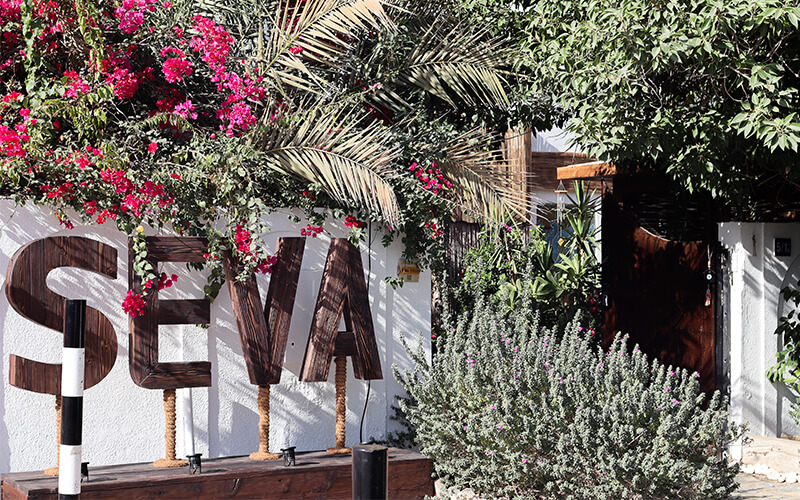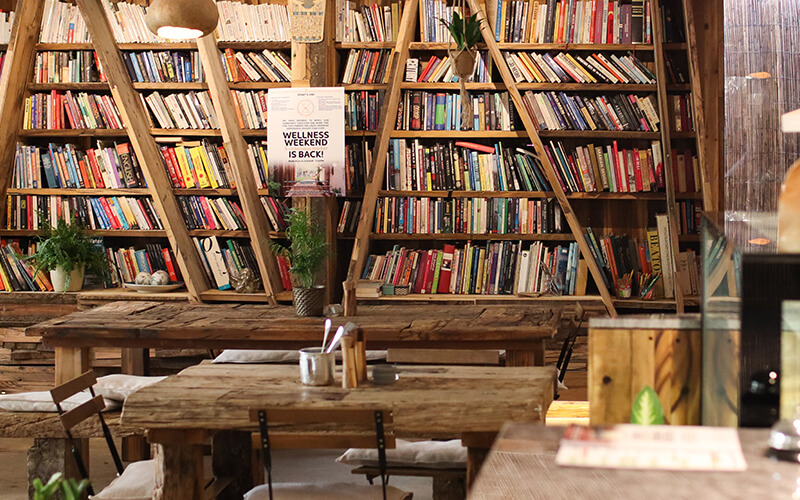 Popular plant-based café, Life'n One, has rebranded and relaunched as a wellness centre, known as SEVA.
Translating from the ancient Sanskrit word, meaning "selfless service for the betterment of the community," SEVA has established Itself as a one-stop-shop for those seeking solitude. Under its new brand, SEVA offers a yoga and meditation studio, wellness centre and onsite shop selling ethically sourced products and tools.
Co-owners Eda Güngör and Shadi Enbashi wished to reframe the ubiquitous term "healing" which is often confused with "fixing something that is broken". What they hope to offer is a different approach within the wellness industry: one that encourages embracing wholeness, growth, experimentation and knowledge expansion. Through its diverse program of talks and workshops, which range from Kundalini yoga to Tibetan Sound Healing to meditating with a monk, SEVA encourages clients, old and new, to explore different perspectives and, above all, embrace their journey just as it is.
As part of the rebrand, the facility welcomes internationally renowned therapists and teachers to SEVA Studio, a plant-based menu and WiFi connection at SEVA Table, plus a hub of ethically sourced products and tools at SEVA Shop.
Details: Open daily from 8:30am. Folow @sevaexperience for more information.