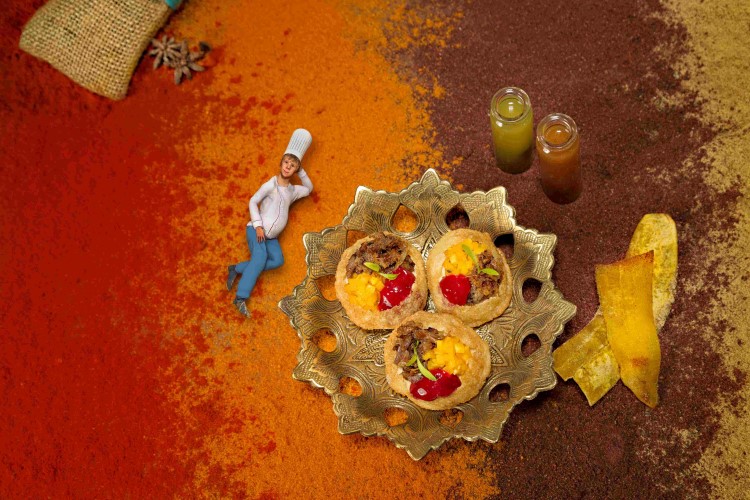 Is Le Petit Chef the most unusual dining concept to arrive in the UAE yet?
One of the most unusual dining concepts to arrive in the UAE, Le Petit Chef is a digital show, which sees a 3D projection of a miniature chef appear on your table and cook dinner for you and guests. Once he's 'cooked' the dish – and told a story about the ingredients– a serving team will appear to serve you the same dish.
Sounds like something you would be interested in? Check him out cooking steak, bouillabaisse and even ice cream.
The unusual culinary concept will be running in both Dubai (at Dubai World Trade Centre and VII Dubai) and in the capital at the Ritz Carlton Abu Dhabi Grand Canal until May.
Nadine Beshir, the creator of Le Petit Chef said, "The show is a delightful gastronomic experience full of fun and surprises. Diners will get a chance to engage all their senses as they savour the different flavours, sights, sounds and aromas."
The meal will be prepared by the in-house dining staff at each location, the show and dinner are served at set times each day.
Details: To find out more, and to book a table at each location, visit Le Petit Chef.