Celebrate the vibrant flavours of Pakistani cuisine at Sthan Dubai, with a limited-edition Lahori menu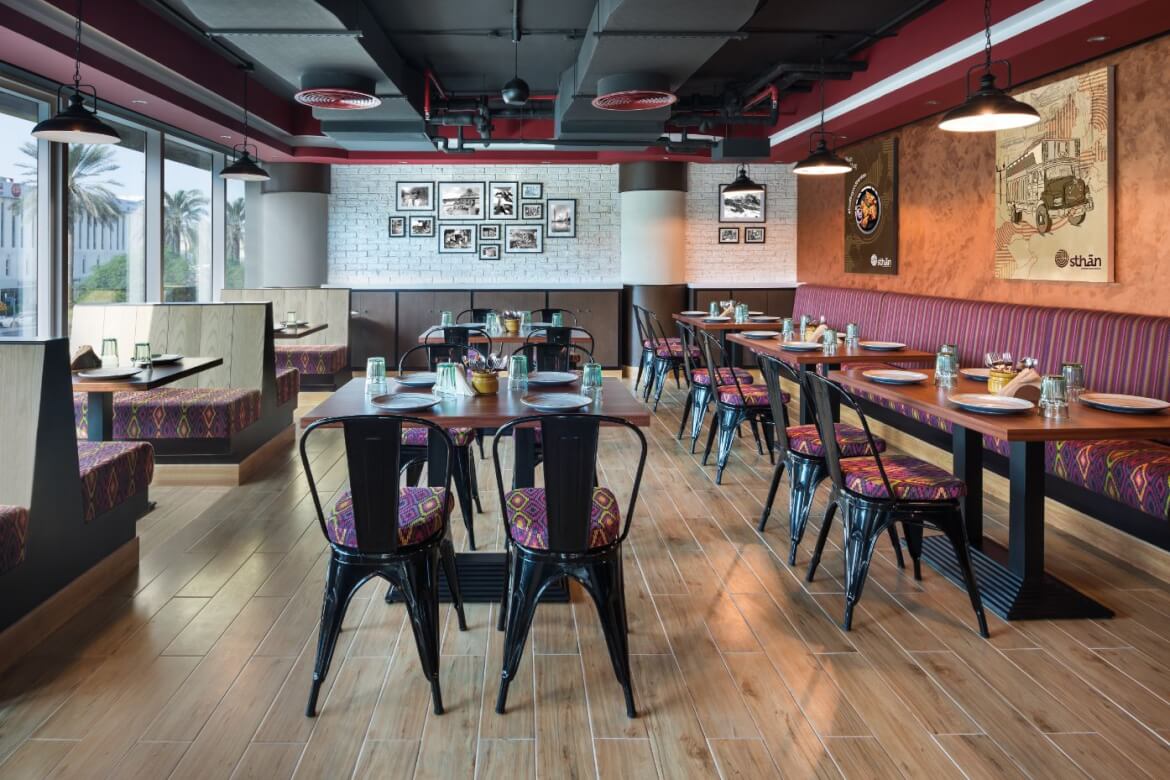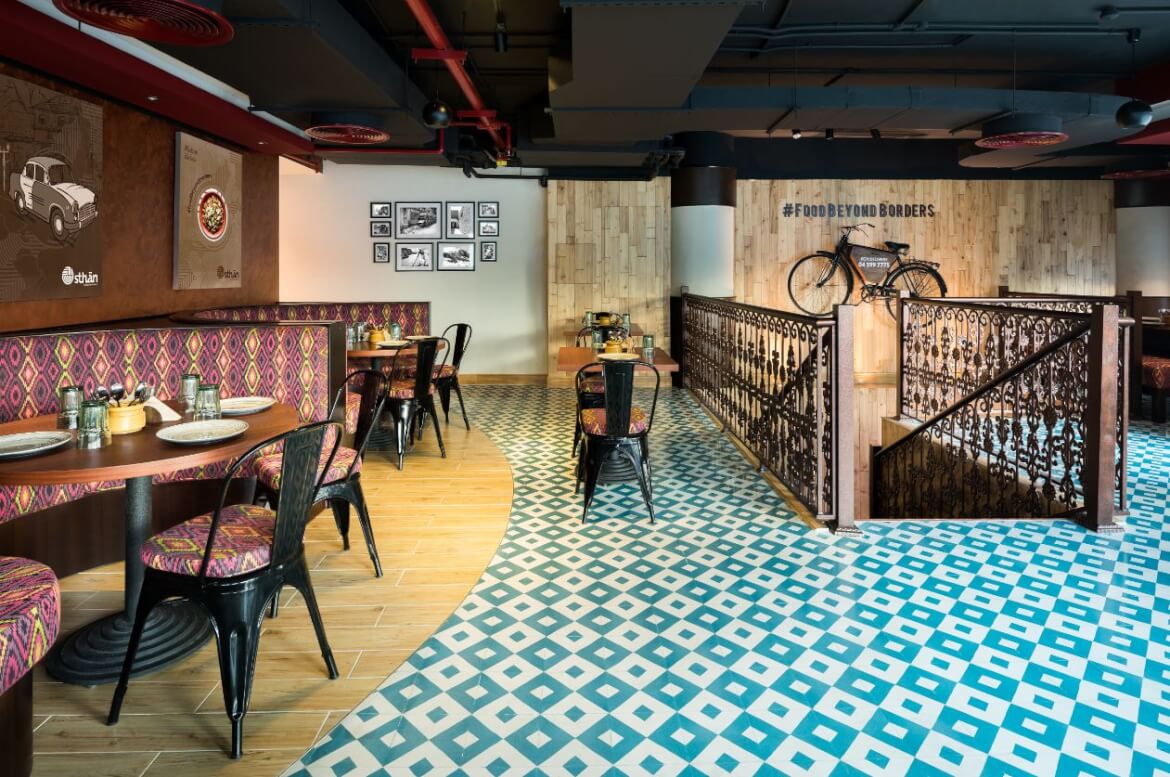 This March, the home-grown restaurant Sthan, known for serving flavours beyond borders from India, Pakistan and Afghanistan, is celebrating a special cuisine from Pakistan.
Lahore boasts an incredibly rich food culture; and Sthan Dubai is offering diners a chance to sample these aromatic dishes from a special menu brimming with Lahori cuisine.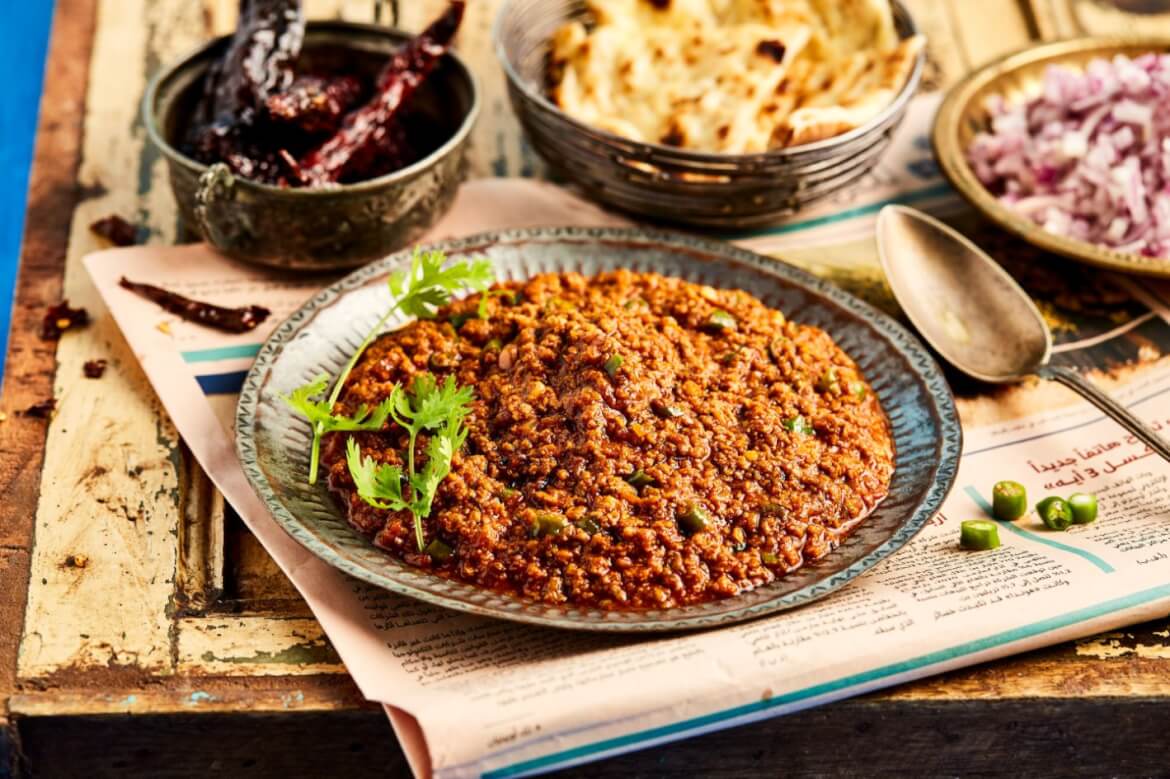 Take your pick from soups and kebabs to hearty stews and tempting treats. Begin your dining journey with Murg yakhni soup (slow-cooked chicken spiked with black pepper), followed by a serving of Shaami kebab (minced tender lamb kebab with onion salad).
Mains call for portions of Chicken karahi (chicken cooked with tomatoes, green chillies and ginger) or Mutton karahi (slow-cooked mutton in a rich tomato and onion gravy, finished with green chilli and ginger). Alternatively, reach for Paya, a warm and cosy Lahori-style lamb trotter stew cooked on a slow flame until meltingly tender; accompanied a Mutton pulao.
End on a sweet note with Kheer, a dessert of rice cooked in sweetened milk and garnished with nuts.
Daily, March 7 to April 1 from 12pm to 12am. Call +9714 399 7775. Visit the website or Instagram.