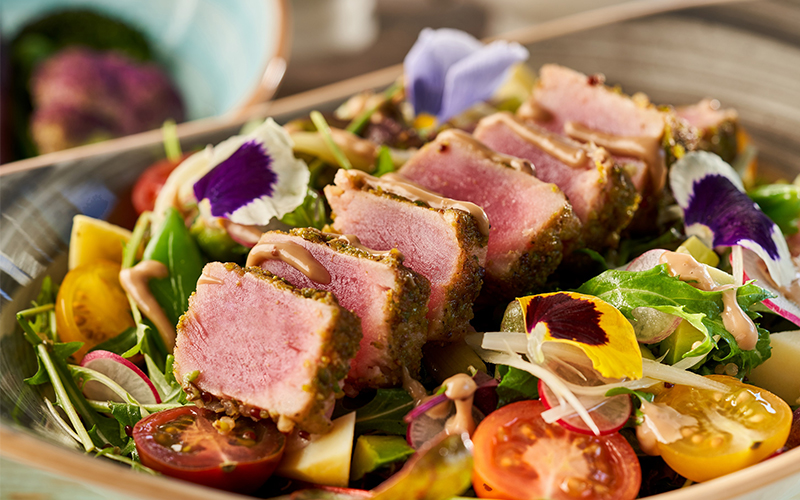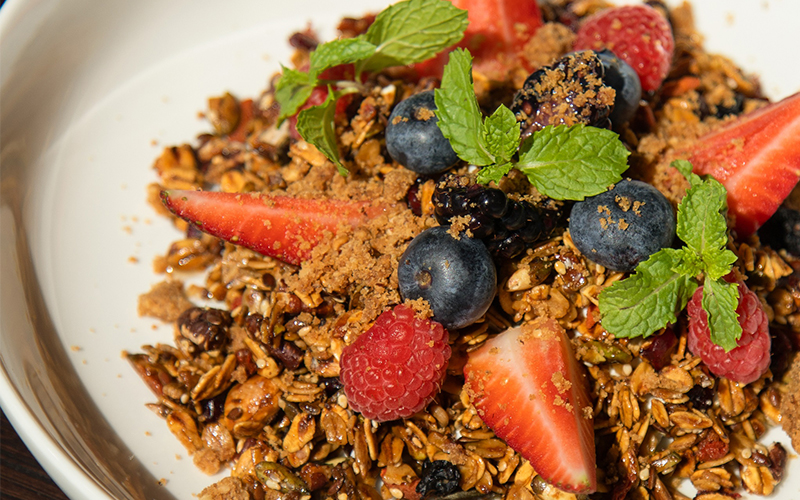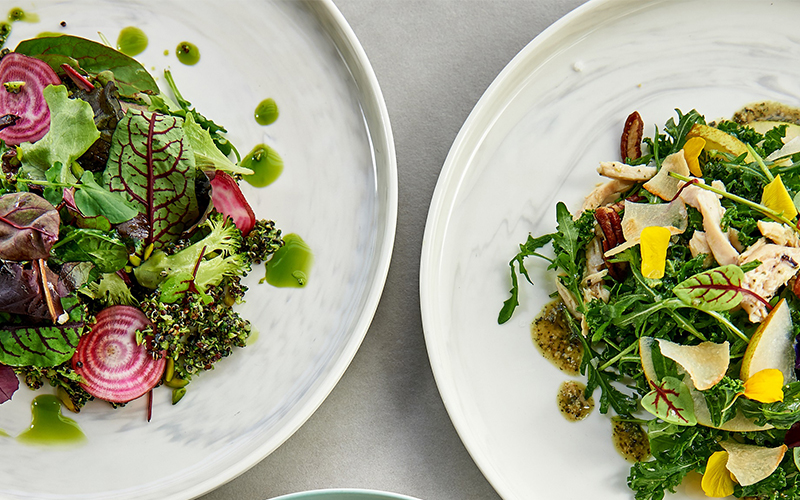 La Mer is doing its bit to encourage a healthy lifestyle during the Dubai Fitness Challenge this month, after announcing a host of dining offers to complement the range of fitness activities available at the beachfront destination.
Fitness fans are sure to find something that meets their fancy at one of the participating outlets including AçaiXpress, SLAB, Levee, iScream and Maison de Juliette.
Guests can also treat themselves to a matcha latte, fresh juices, fresh fruits, a chickpea salad and much more at the Canadian café Van Houtte, or visit the soulful urban restaurant O'Döner to try out its signature chicken or beef döners. Diners keen to indulge in a guilt-free cheat meal can explore the eclectic selection of sweet and salty crepes at Creptastic, the modern industrial crepe concept.
AçaiXpress
During Dubai Fitness Challenge, guests will receive a complimentary small Açai Signature Meal with every purchase of a large Açai Signature Meal.
SLAB
Guests can enjoy a complimentary coffee with every meal during the Fitness Challenge.
Levee
During Dubai Fitness Challenge, dinerscan enjoy any hot drink from the menu with a choice of avocado on toast with feta cheese and roasted almonds or homemade granola served with fresh berries, honey and Greek yoghurt for the exclusive price of AED55.
iScream
Because everyone still needs their ice cream fix – even when on a health kick. During Dubai Fitness Challenge, guests can enjoy a Screamelon, a watermelon slice filled with a choice of vanilla orchocolate soft-serve ice cream and dotted with chocolate seeds, for the special price of AED30.
Maison de Juliette
Get a 25 percent discount on the total bill during Dubai Fitness Challenge.
If you enjoyed this article, you may be interested in reading about these healthy cooking classes.