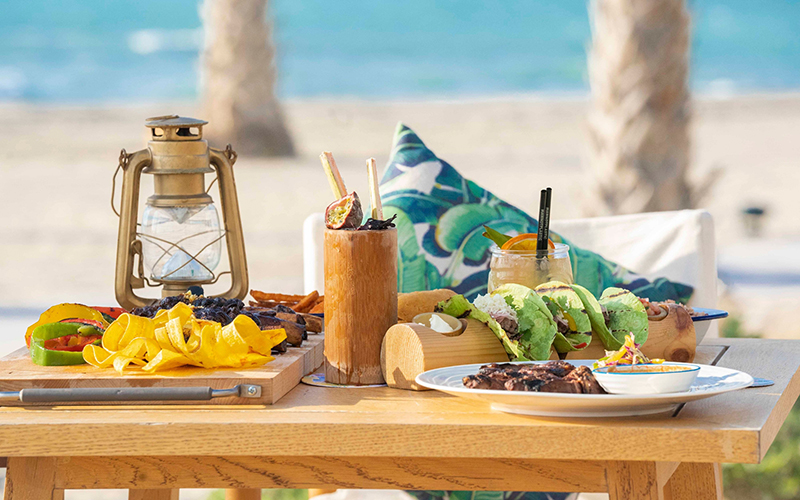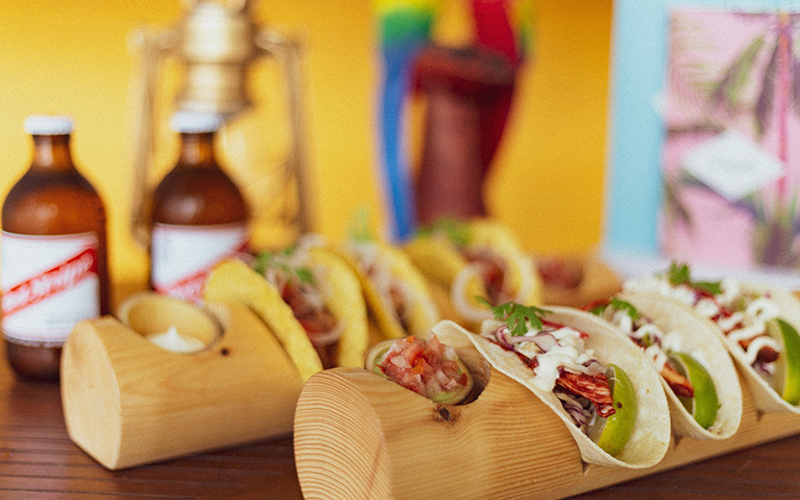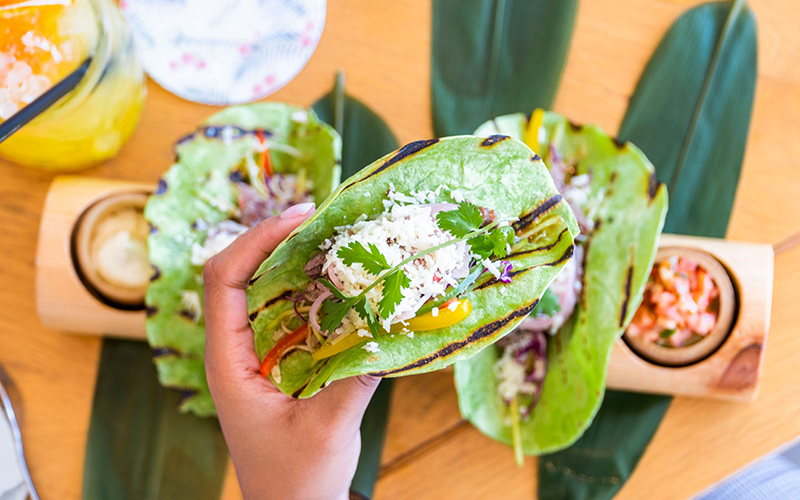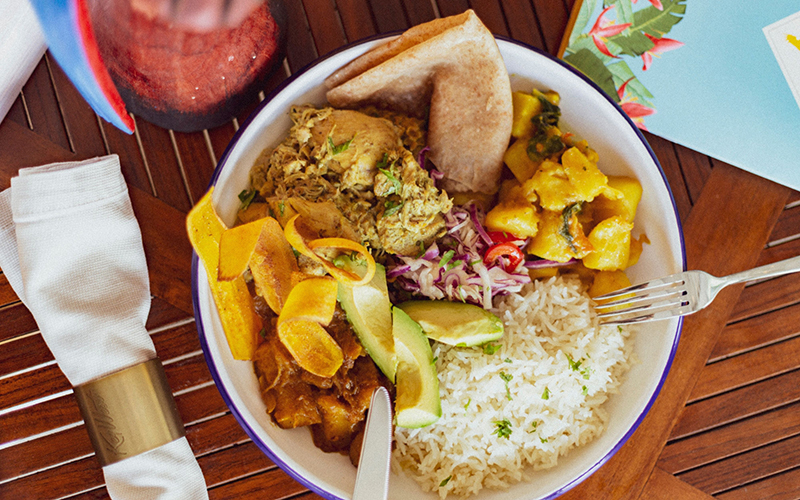 Sponsored: A breath of fresh air in the middle of a buzzing city, Nikki Beach Resort & Spa Dubai is the ideal spot to enjoy a weekend lunch.
You'll be transported to dreaming of holidays and good times as you kick-back and enjoy a vibrant mix of flavours at Key West – the resort's beachfront Caribbean eatery, serving lunch every weekend.
Incorporating an array of Caribbean and Latin flavours, each dish at the venue contains simple, fresh and vibrant ingredients, carefully curated to construct a laid back and breezy experience.
Favourites at Key West include BBQ spare ribs, tacos, jerk chicken, stuffed jalapenos and crab and melon ceviche with king crab legs, watermelon, chili sauce, yuzu, avocado, cumin and cilantro.
Don't miss out on creating your own grill with the Key West Grill – a selection of the menu that allows you to choose everything from preferred rubs, sauces and sides.
Be sure to try the Mama's Bowls, too. Each recipe is crafted by a different chef from the culinary brigade, and showcases each players' personalities: Belinda's Curried Goat with turmeric and cumin rice, aloo palak, pumpkin and green mango riata is a meat-eaters dream bowl, Olivier's Chicken Curry with roti, rice and pumpkin, Amanda's Oxtail Stew with with coconut dumplings, rice, peas and fried plantain, whilst the Jamaican Ital Pot with curried ginger vegetables, turmeric and cumin rice, pumpkin and roti is perfect for a vegan.
So if you're looking for a piece of paradise right here in Dubai, head down to Key West for tropical warmth, sandy shores and magical sunsets.
 Details: Open for lunch and dinner on Fridays and Saturdays from 12pm to midnight. Sundowners and dinner are served daily from 4pm to midnight. For more information, visit the website, or to make a booking at Key West, call +971 4 376 6290