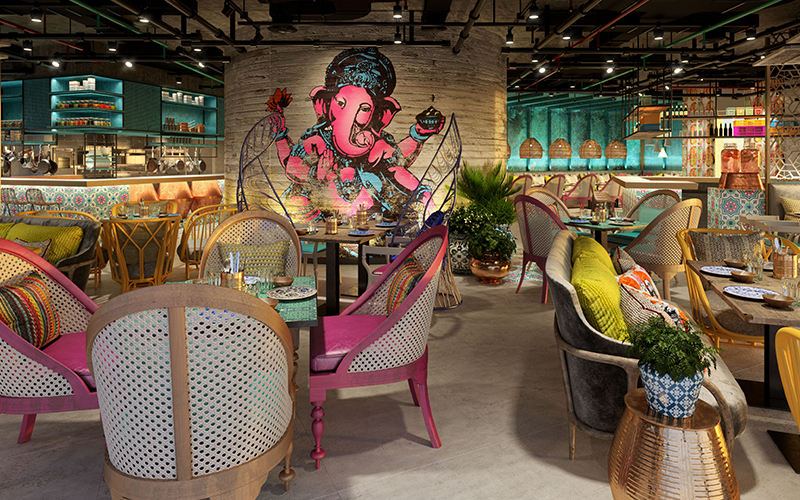 A fresh new concept that Is set to tantalise senses, lure taste buds and challenge perceptions of India as we know it is set to launch in Dubai later this year.
Indya by Vineet – a concept curated by Chef Vineet Bhatia, will open in November at Le Royal Meridien Beach Resort & Spa, giving a "whole new meaning" to Indian street food.
Chef Vineet's exciting new venture takes a contemporary approach to all-time favourite Indian street staples in a vibrant, colourful and eclectic backdrop inspired by the culture, spirit and vitality of the motherland.
The eatery will serve up elevated versions of street food in signature Chef Vineet style, translating the spirit of India whilst flipping convention on its back.
The licensed 90-seater restaurant will boast an outdoor terrace, perfect for the cooler months, as well as a bar where you can enjoy signature cocktails and beverages to complement your meal.
For more information ahead of the opening, please visit www.leméridien .com or www.facebook.com/leMéridien.