The team at BBC Good Food Middle East highlight the trendiest dish in town. Find all the juicy details below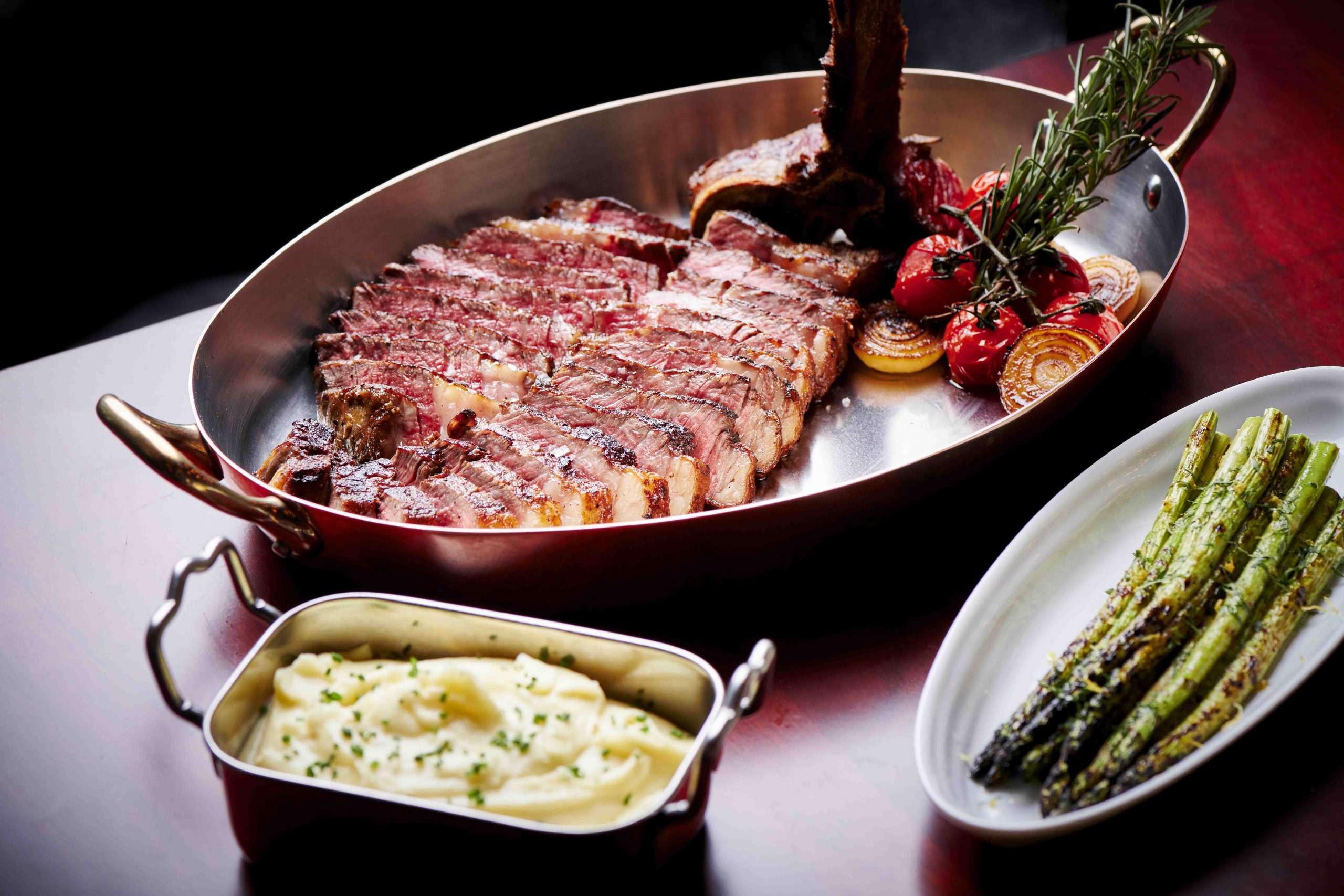 Created by: 
Dario Cecchini, Carna by Dario Cecchini at SLS Dubai Hotel & Residences
Composition:
Bistecca alla Fiorentina is the symbol of Florence's gastronomic traditions. It is a dish that represents the identity of Tuscany, of Profumo del Chianti and of Dario Cechinni's butcher shop.
This incredibly unique dish is composed of a 7.5cm thick T-bone steak, that contains no added salt, oil or marinades, prior to grilling. Diners can season their serving of Bistecca alla Fiorentina with Profumo del Chianti, Dario's signature herb salt blend and the finest extra-virgin olive oil on hand.
On the palate:
Dario maintains that the first bite of steak should be without any seasoning whatsoever. The result, a beautiful and juicy rare steak, just the way it is served in Tuscany.
What makes it special?
Besides the gorgeous thick-cut T-bone steak, Dario's Profumo del Chianti stands out as an unrivalled ingredient that makes the dish special. Profumo del Chianti is the essence of the charming Panzano in Chianti, Tuscany. It is created with sea salt that is ground together with sun-dried aromatic herbs such as sage, lavender thyme, rosemary, bay leaves, fennel pollen, juniper and more.
Salt was an expensive condiment in Tuscany, thus prompting farmers to replace a bit of the salt with herbs to cut expenses. Profumo del Chianti is a delectable addition not only to steaks, but also when mixed with olive oil on bread. Dario hopes that a whiff of Profumo del Chianti helps bring back cherished memories of a visit to Panzano or whets one's appetite for a trip to the city. In fact, the old Tuscans who tasted this salt, say that it has the aroma of the woods, of summers in the fields and the flavour of family.
Best paired with:
The dish is perfectly complemented by a mocktail, warm bread or a tempting side. Dario personally recommends an excellent glass of red grape.
Ready to try it?
Open daily from 7pm-1am. Call +9714 607 0761 or visit the website.