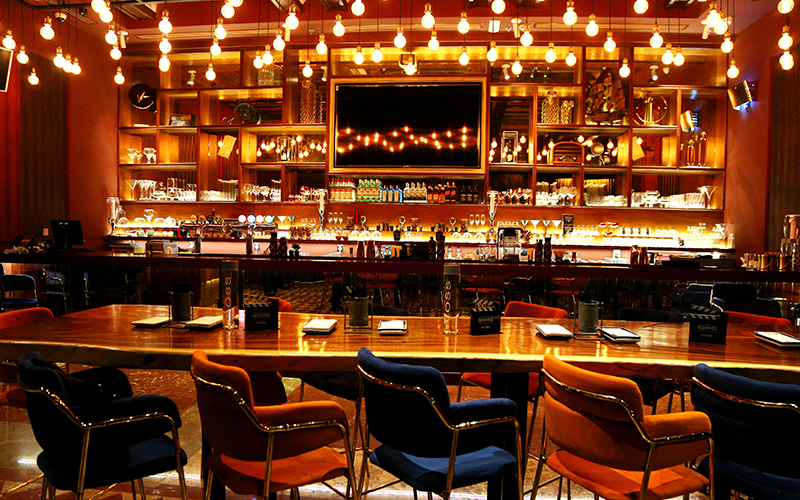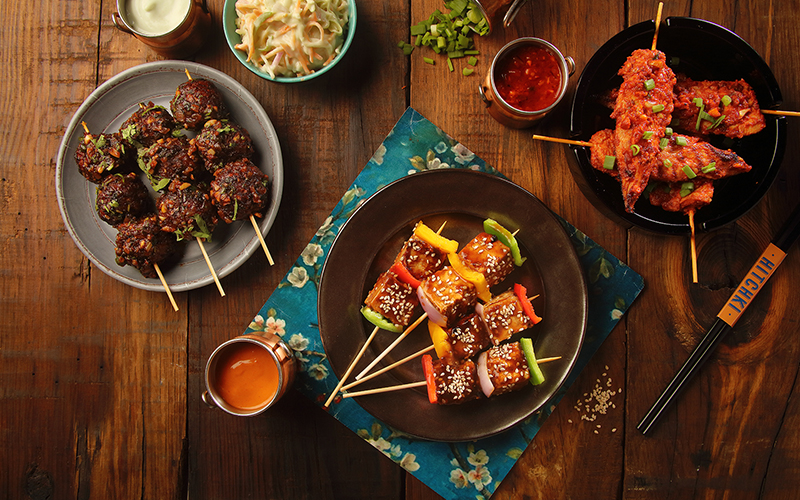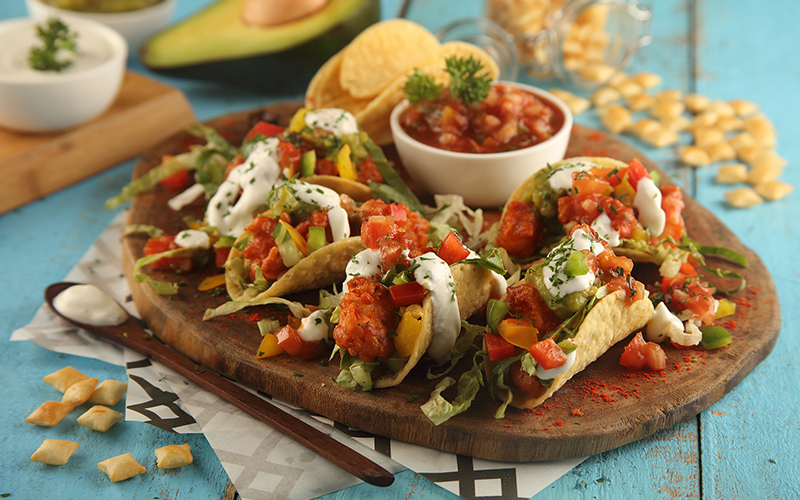 Hitchki, meaning 'hiccup' in Hindi, has just opened in The Grand Millennium Hotel, Barsha Heights, and serves up modern Indian cuisine with a twist.
Already a favourite on the streets of Mumbai, this franchise is an ode to nostalgia with a menu that reads like a gastropub and music which you can't help tapping your feet to.
Offering up a new spin on many childhood favourites, the dishes are a take on modern Indian dishes. Regional and traditional flavours from across the country are brought together with a medley of alternative cuisines from around the world, including bountiful options for vegetarians and vegans too.
Think Charlie Chapli Kebab, Crispy Chicken Khurana , PP's spinach Risotto which features cottage cheese and crispy okra and Kewada Lasoon Biryiani. Delighting the palette, this eclectic menu allows for every guest to find something that they are bound to crave until they again return to Hitchki.
Those with a sweet tooth are encouraged to eat carefully, filling up before dessert at their own risk. The signature Baratiyon Ka Swagat features a chocolate filled fondant with Paan Pasand jelly and perfectly pink candy floss. The Banofee Bomb is comprised of a caramelised banana, pecan nuts, banana cake and chocolate topped with salted caramel – yum!
Details: Located on the Lobby Level of The Grand Millennium Hotel. For more informtino, call +971 52 687 4081 / +971 52 386 7713, or follow Hitchki on Instagram.