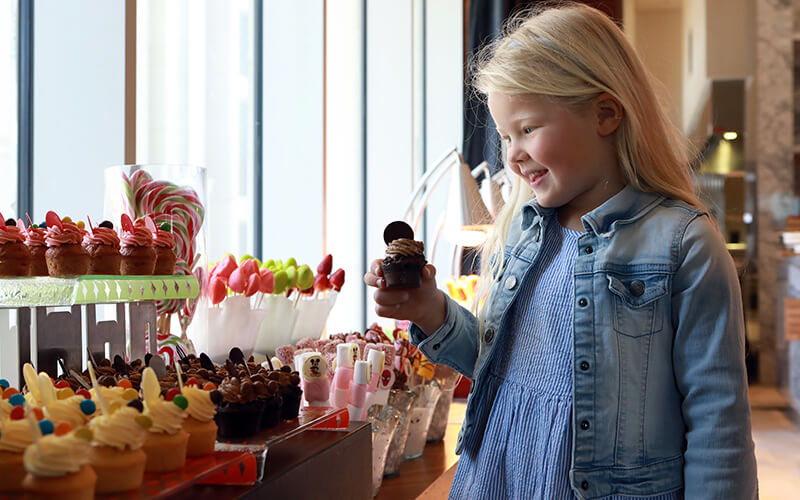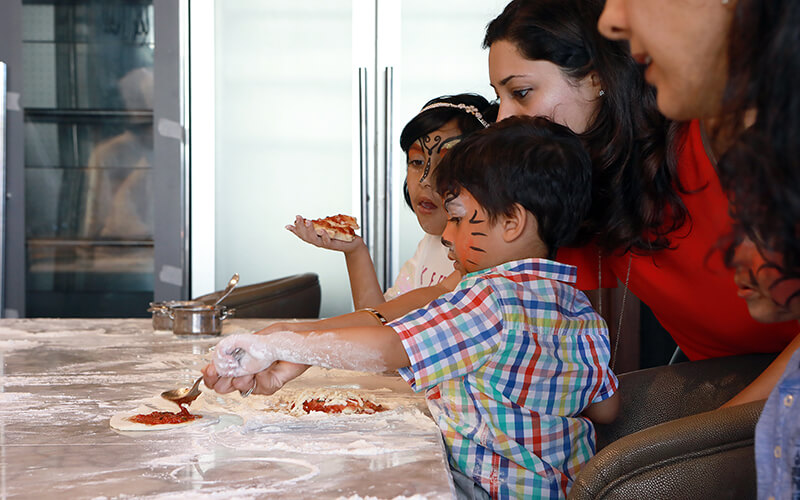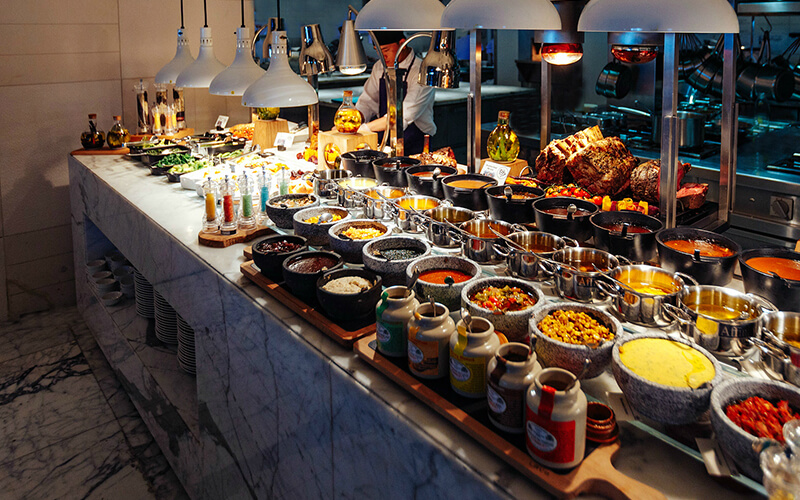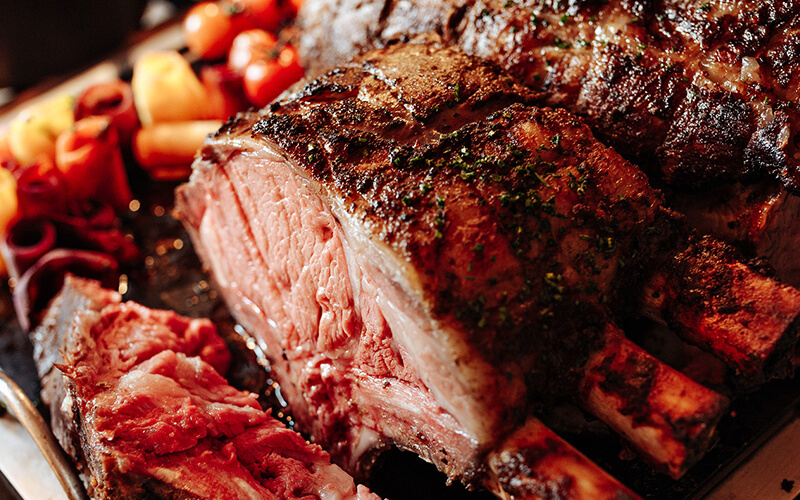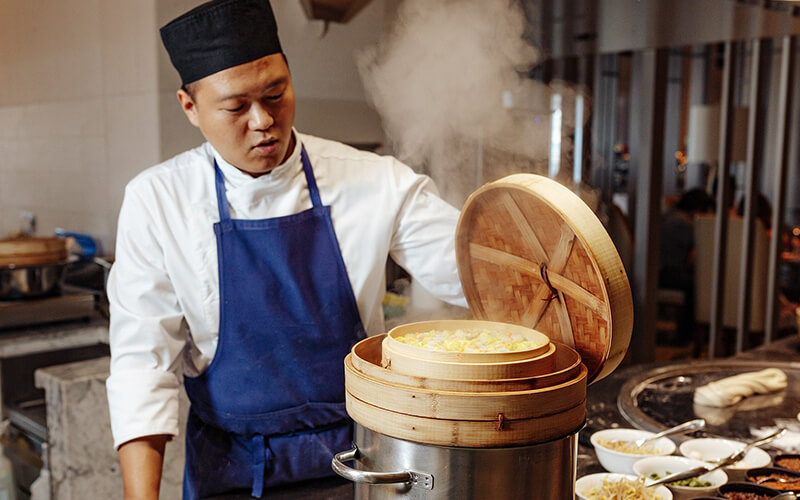 Sponsored: The City Brunch at Hilton Dubai Al Habtoor City is the perfect choice for a fun-filled Friday afternoon, with delicious food and plenty of exciting entertainment to keep the whole family happy.
Situated at The Market restaurant on the first floor of the hotel, this Friday brunch has wonderful views of Dubai Canal, and the restaurant's bright and inviting décor will appeal to friends and family alike.
It's no surprise to hear that the brunch was crowned BBC Good Food Middle East's favourite family brunch in Dubai, as its large supervised play area with plenty of activities like face painting, a movie corner and even kids cooking classes will keep children entertained for hours.
In the meantime, parents can indulge in an enormous range of dishes, served from more than 15 different food stations. Be it six different cuts of steak, 40 different types of desserts or the big spread of vegan dishes – guests are spoilt for choice at The City Brunch.
Details: Every Friday, 1pm till 4:30pm. Prices start at AED 300 for the non-alcoholic package, children between 5 and 12 pay AED 150. Children below 5 eat for free. For reservations, call 04 435 5577 or dining@hiltondubaialhabtoorcity.com