As Mexican Independence Day approaches, Dubai's culinary scene comes alive with vibrant flavours and festive celebrations
Burro Blanco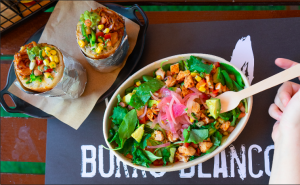 Burro Blanco, the Mexican-inspired street food restaurant, is celebrating Mexico's Independence Day with a special promotion, offering their signature burritos for AED25 at selected locations including Business Bay, Motor City, Khalidiya, and Masdar City. The new menu introduces the Shrooms Burrito, a vegan option featuring King Oyster mushrooms, and offers shredded mushrooms as a topping for burritos, bowls, and tacos.
September 16. Visit website.
Amerigos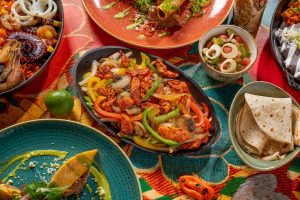 Join Amerigos at Park Inn for an unforgettable Mexican Independence Day celebration with a night of lively Mexican festivities featuring vibrant live entertainment. Additionally, treat your taste buds to a delectable selection of authentic Mexican dishes, including sizzling fajitas and zesty tacos that transports you straight to the heart of Mexico.
September 16. From AED179. Call +9712 656 2412.
Tortuga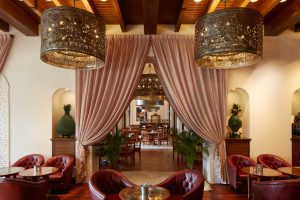 Whether you're celebrating a special occasion or simply craving authentic Mexican flavours, Tortuga promises an extravagant fiesta. Tuck into a mouthwatering array of dishes, from creamy Guac & Chips to zesty Ceviche De Pescado, flavourful Tacos Cancun, and crispy Tacos Dorados. There's also a specially crafted menu for kids, ensuring everyone can join in on the celebration with kid-friendly delights.
September 15, from 12:30pm-9:30pm. From AED220. Call 800 323 232.