The female, Emirati-owned exclusive online and in-store health and wellness concept, HAYAWIIA, launches in the UAE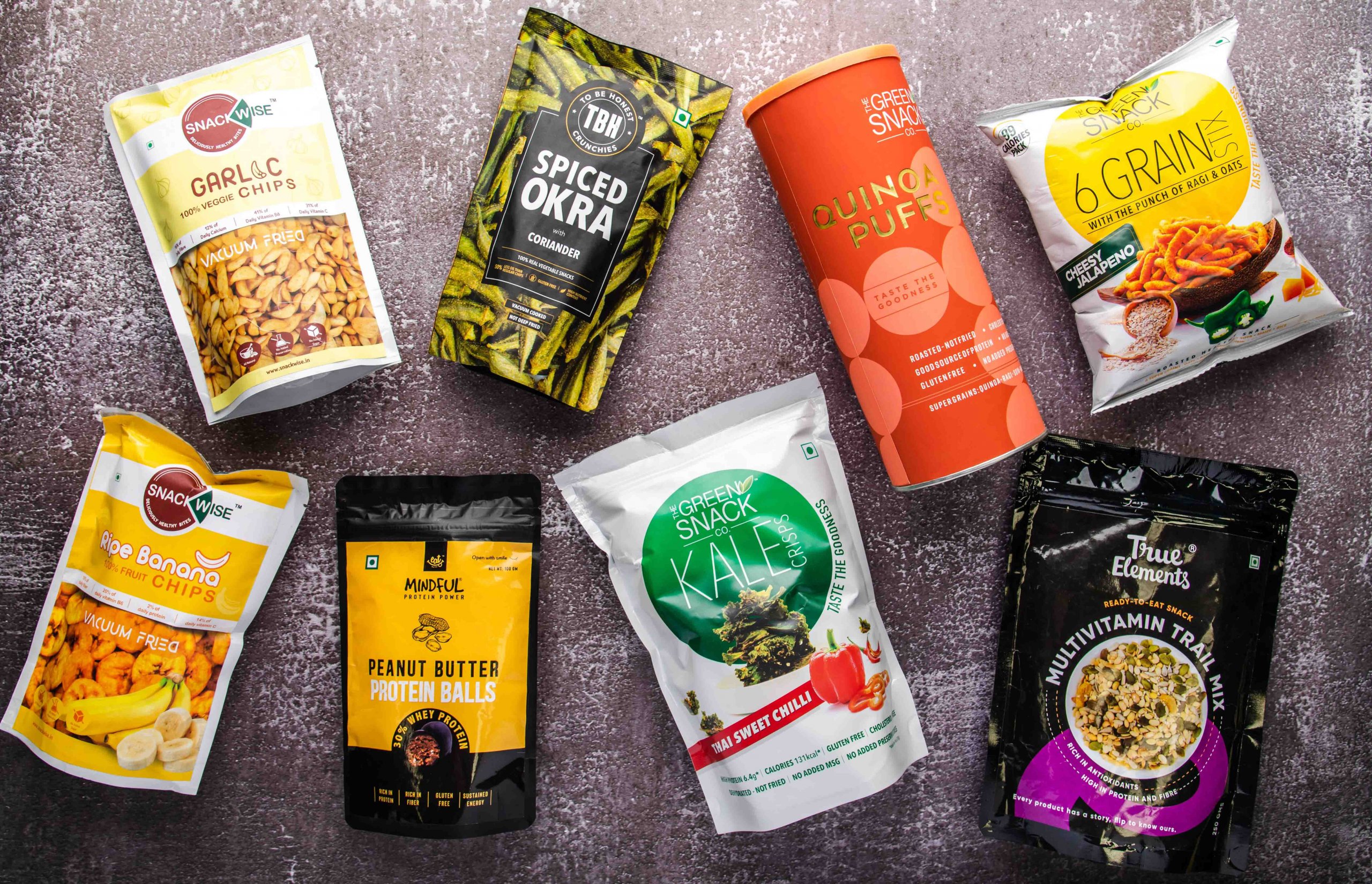 Inspired by the Arabic word for health, vitality and vigour, HAYAWIIA, a female Emirati-owned premium destination for food and natural beauty-care, opens its doors in the UAE.
Part of the Mohammed Bin Rashid Foundation, an initiative by the leaders of Dubai to foster the entrepreneurial spirits of Emiratis, HAYAWIIA houses over a 1,000 high-quality and healthier food and snack alternatives. The unique concept offers a selection of flavour-packed vegan, vegetarian, dairy-free, gluten-free, wheat or grain free, low sugar, low carb and keto-friendly options.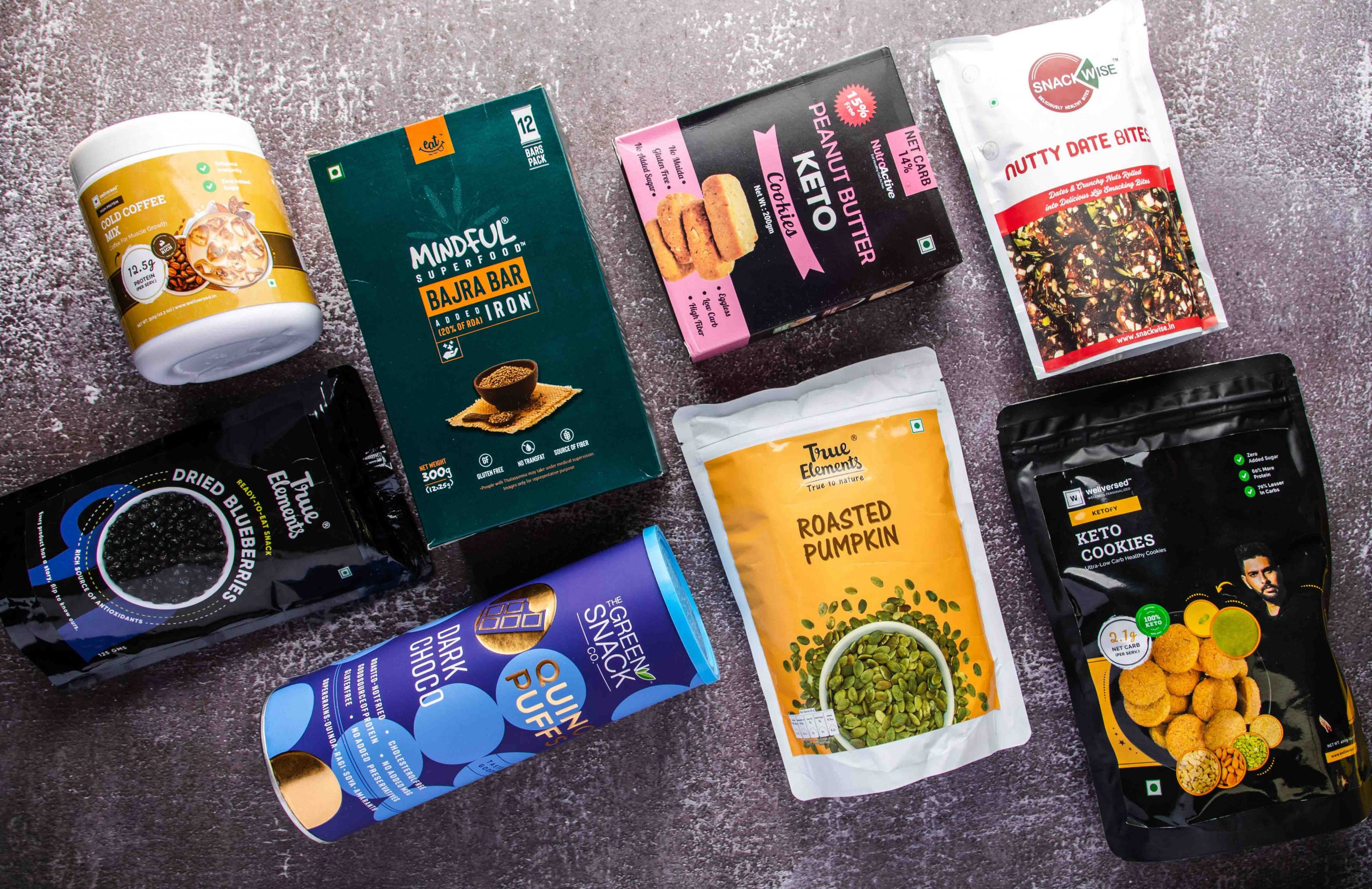 With a mission to make healthy living accessible to all, HAYAWIIA offers affordable prices and even more, supports SME businesses and agricultural companies to improve their business continuity.
Furthermore, in line with UAE's 2030 agenda for sustainable development, HAYAWIIA's product packaging is recyclable; and their customer 'thank you' notes are made with eco-friendly seed paper embedded with flower, herb or vegetable seeds that can be planted.
In-store at Al Quoz, Industrial Area 4 on Saturday to Thursday from 9am-6pm. Order online or through Instashop and El Grocer.