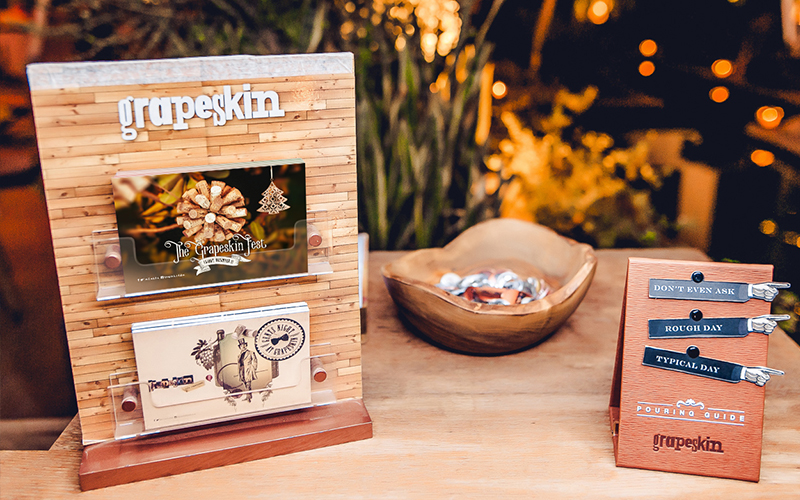 La Ville Hotel & Suites CITY WALK is welcoming guests to indulge in an array of magical moments through a lineup of scrumptious menus and unparalleled offerings this festive season!
Following a successful celebration, the first ever 'The Grapeskin Fest', La Ville Hotel & Suites, CITY WALK is bringing it back once a month. Curating the finest aromas and flavors, the festive-themed Grapeskin Fest will be on December 21 2018, in partnership with MMI.
Keeping in the festive spirit, The Grapeskin Fest will be held in the beautiful Grapeskin Courtyard and will offer over fifty different varietals – including warm glasses of mulled festive delights, tastings, cheese and charcuterie, savory bites and live music. Toast some of the finest drinks in the city while enjoying everyone's favourite season.
Choose from several selections of premium, regular and mulled offerings from various stalls stationed around the courtyard. Each beverage selection is carefully curated and arranged based on your mood – just as it is on Grapeskin's menu.
With several delectable offerings throughout the day, this is one festival you don't want to miss.
Details: The festival will take place between 4pm-10pm on Friday 21st December. Entry is free, and there is no minimum spend for guests. Food is priced at AED 40, and drinks start at AED 40. For reservations, click here.