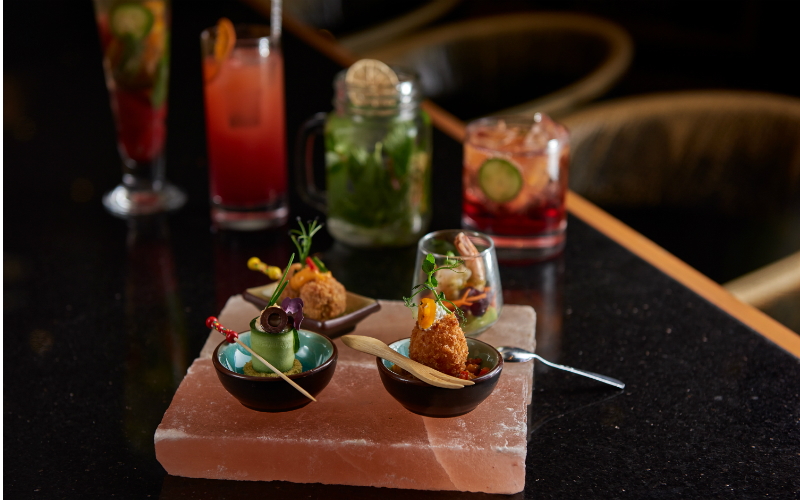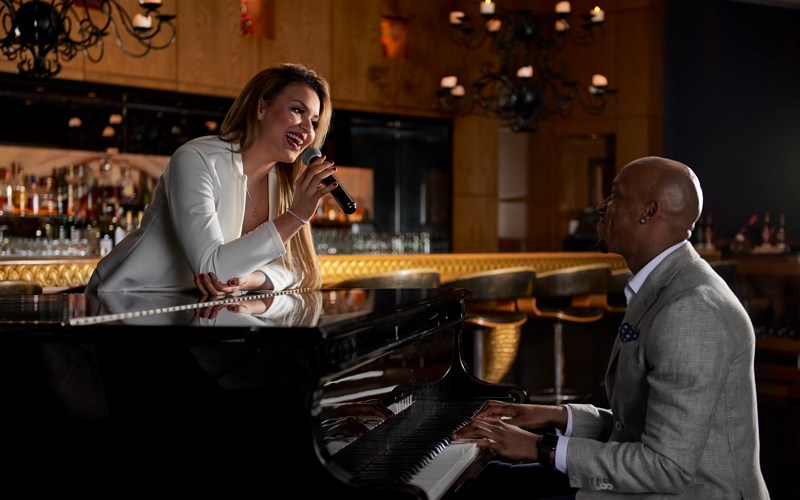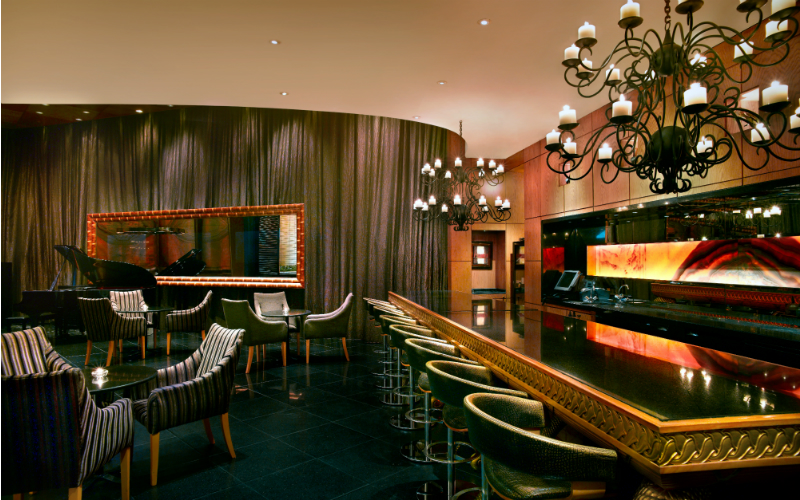 Ladies, you're in for a treat this March.
In honour of International Women's Day, and Women's History Month taking place throughout March, Cooz Bar at Grand Hyatt Dubai has decided to launch a new ladies' night – with a twist.
What is the twist, you may ask? Well, forget a weekly ladies' night – because Cooz Bar is celebrating the wonderful women of this world for the entire month, meaning every night is ladies' night throughout March!
Grab your mates and your dancing shoes and enjoy three complimentary drinks and unlimited canapés all night long, starting this Friday (1st March) from 7pm-9:30pm.
Ladies are invited to eat, dance and move to the beat as the band takes you on a rhythmic journey mixing a little bit of old school, with a little bit of new school, as you dance the night away to the live entertainment.
Details: Ladies' month at Cooz Bar runs from March 1 2019 to March 31 2019 from 7pm – 9:30pm (daily.) Entrance is free, with three complimentary drinks for ladies plus unlimited canapés. For more information, visit the website or call +971 4 317 2222.