Sponsored: Celebrate the world coming together with Marks & Spencer's new diverse culinary collection featuring cuisines from around the world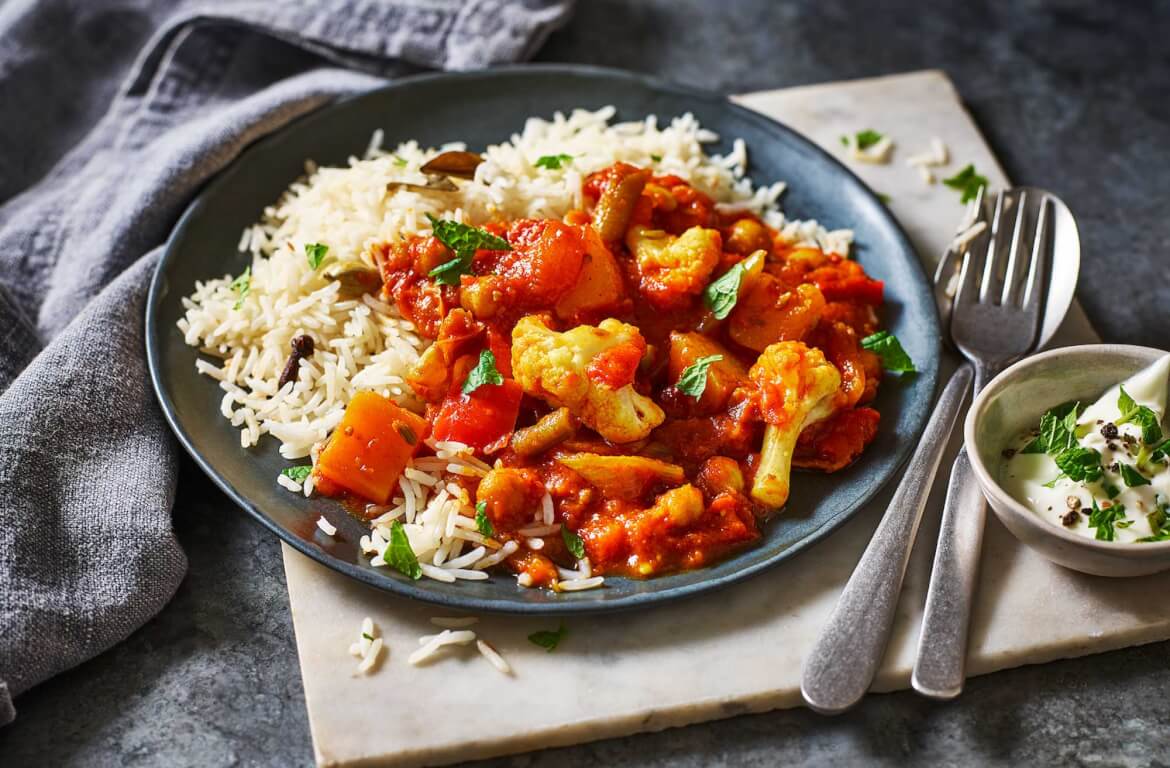 Top British retailer Marks & Spencer, operated by the Al-Futtaim Group, celebrates Expo 2020 Dubai and the world coming together to experience global gastronomy, with the launch of an exclusive and extensive selection of international fare.
Make your way to Marks & Spencer stores in the UAE, or download the Marks & Spencer food delivery application and discover cuisines from India to Italy, China to Mexico and the UK. Enjoy flavour-packed delights in the comfort of your own kitchen.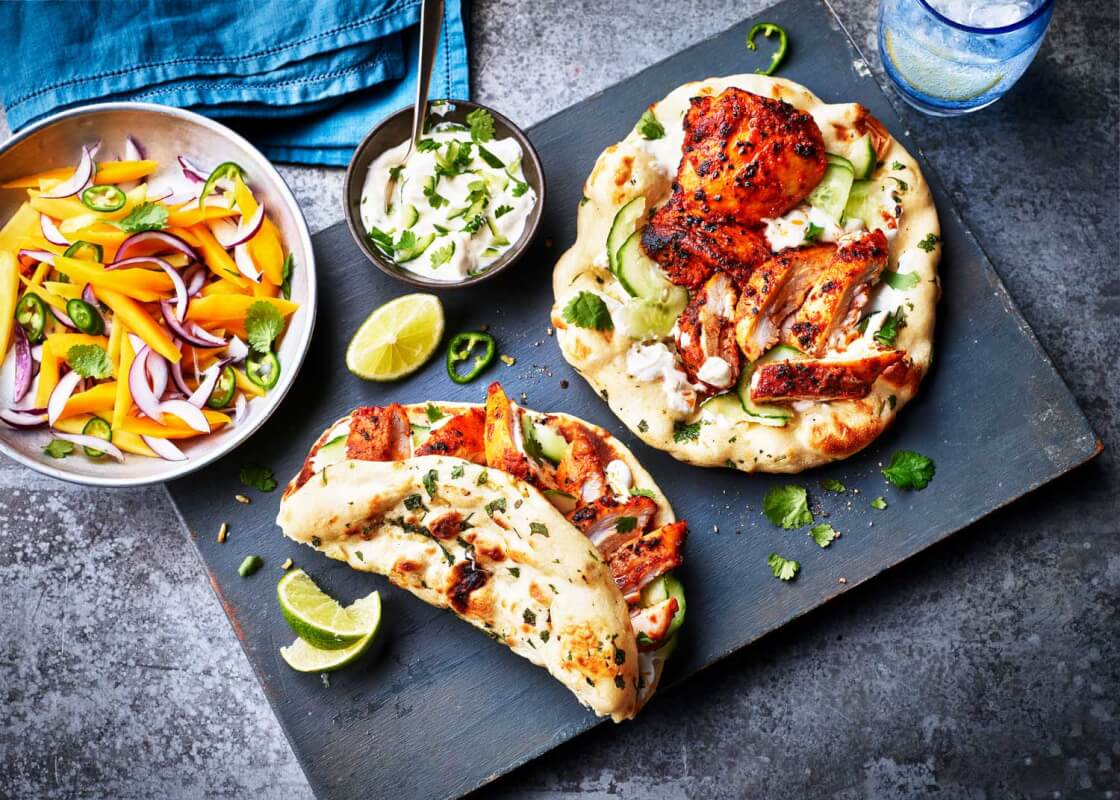 Celebrated as the home of aromatic spices, India is a country that offers intriguing dishes packed with vibrant aromas and colours. Tickle your tastebuds with Spicy mango chutney featuring a garam masala spice blend served alongside crispy poppadums; or a mouthwatering Tikka masala curry atop a plate laden with fluffy Basmati rice or paired with soft Naan (hand-shaped flatbread flame-baked in a tandoori-style oven) and a cooling combination of chopped cucumbers and chilled yogurt.
Craving flavours from the Far East? Marks & Spencer has the perfect selection of exotic ingredients to help you prepare a scrumptious Chinese dinner. Who needs takeaway when you can reach for quality ingredients such as Soy sauce, Stir fry veggies and Fine egg noodles to rustle up a hearty dinner, complemented by crunchy Spring rolls paired with Sweet chilli sauce while you plate up.
There's nothing like a classic Italian pasta or pizza, whether for a quick bite or a cosy, relaxing meal. Treat yourself to a bountiful bowl of Pasta Arrabiata with a fiery Arrabiata pasta sauce featuring an Italian slow-cooked soffritto base finished with spicy Calabrian chillies. If you prefer a milder bite, cook up a portion of Egg Tagliatelle or Tricolore Spaghetti from the renowned Felicetti family's pasta factory and top it with premium olive oil, fresh tomatoes and Marks & Spencer's Italian herb seasoning. Crafted in the Italian Alps using only specially selected durum wheat semolina and Alpine spring water, you can be assured of a sublime meal.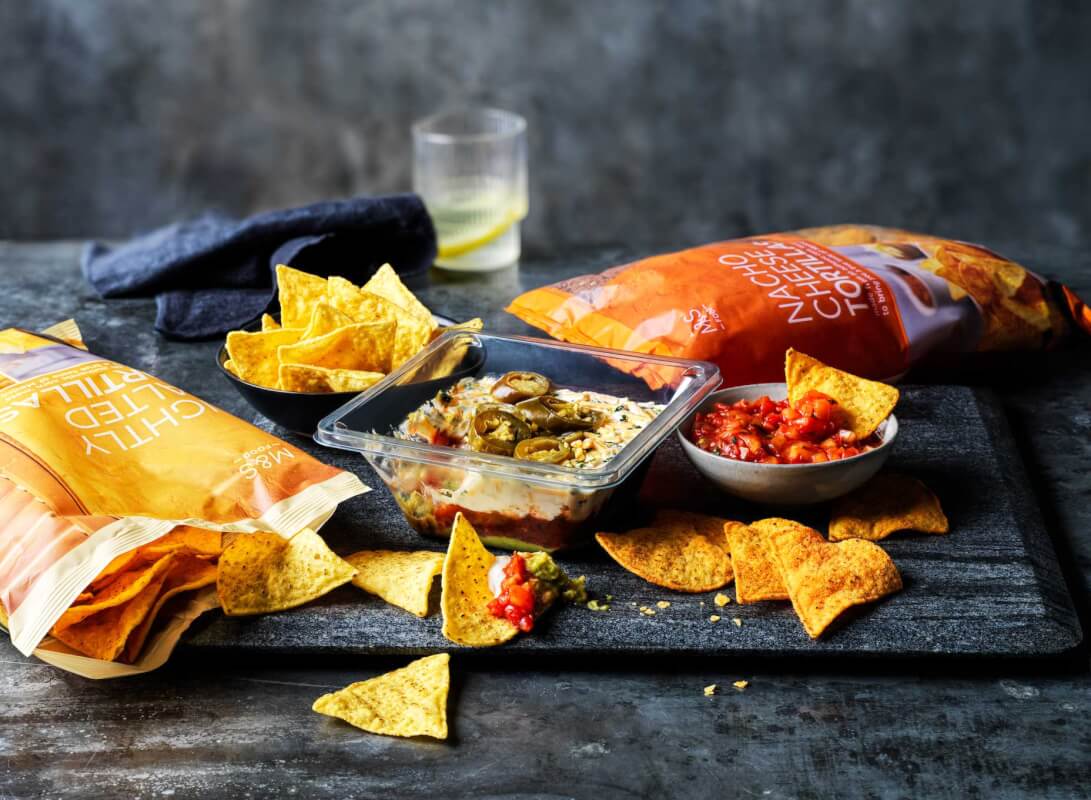 Hungry for Mexican cuisine? Gather the amigos and put together an authentic Mexican extravaganza with ingredients from Marks & Spencer. Think creamy Guacamole made with fresh avocados and a Smoky red salsa to get started; before tucking into fajitas made easy with the brand's Fajita spice mix for that kick of sweetness, smoke and spice; or Soft tacos made from Flour tortillas. It's a guaranteed fiesta in your mouth.
Finally arriving at the home of juicy roasts and more, prepare a comforting British-inspired meal. Set the table with a succulent Roast beef joint from New Zealand Farms, accompanied by fluffy Mashed potatoes and carrots alongside a stack of traditional Yorkshire puddings topped with lashings of a moreish Gravy. A true staple with the simplest of ingredients that come together to create a powerhouse of flavour.
Expo 2020 celebrates the world coming together and there is no better way to embrace this, than through a shared love for food. Whether it's Taco Tuesday or a Weekend Roast, discover the world through food at Marks & Spencer.
Visit Marks & Spencer stores in the UAE or download the Marks & Spencer food delivery application.