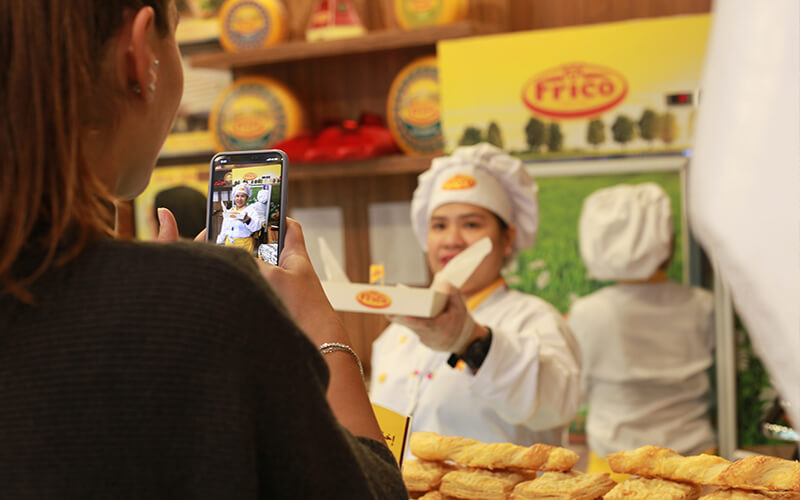 Dutch cheesemaker, Frico, has opened its first ever store at Dubai's Global Village.
Offering an exclusive variety of a dozen cheese types, from the soft and creamy gouda to the mild and mellow edam and the bold old dutch master, the Frico store – located at the European Pavillion – is sure to entice cheese lovers from across the emirate.
There will also be a selection of baked goods served up to transport guests to a traditional Dutch farm with their first bite, alongside a selection of sandwiches, pretzels and indulgent cheese toasties.
Authentic Dutch recipes including kaasbroodjes (cheese rolls) and kaasstengels (cheese sticks) are all made using Frico's broad and nutritious selection and will also be available to pick up at the store.
Visit the Frico store at Global Village's European Pavillion. Open now until 4 April 2020.