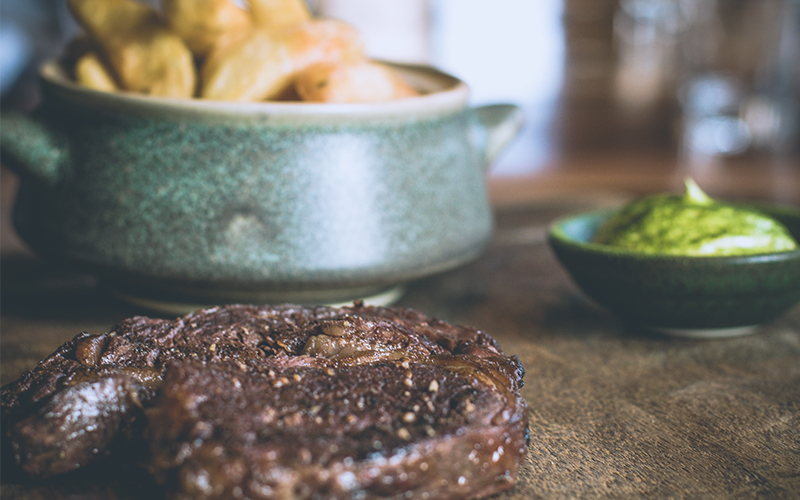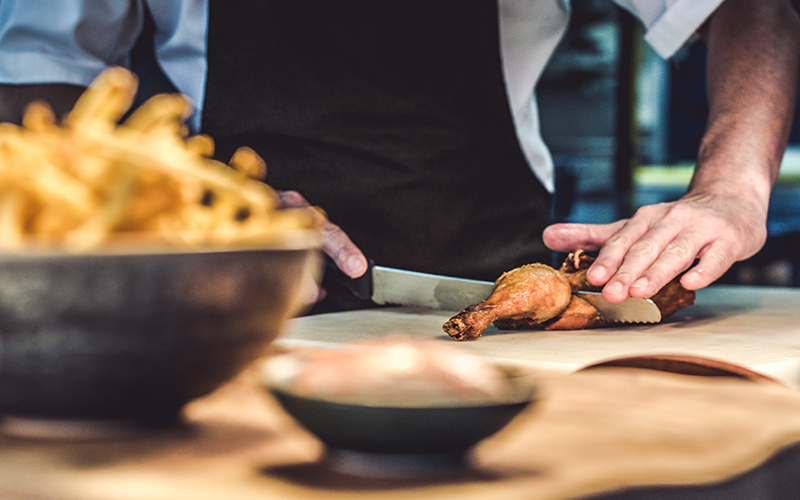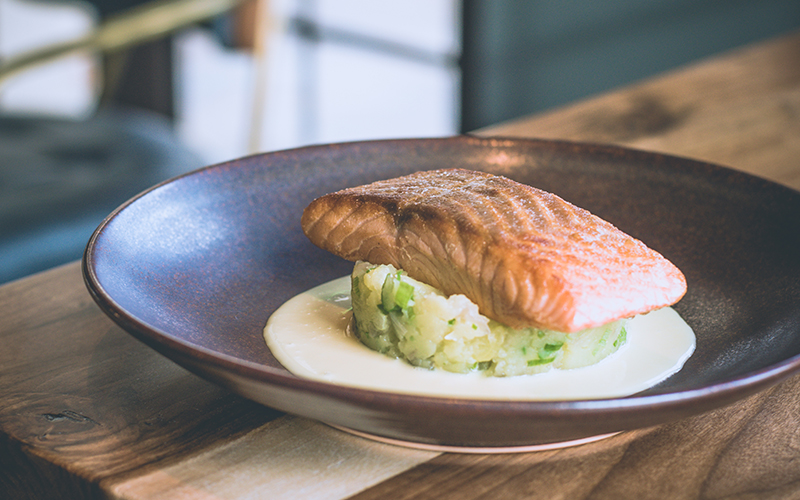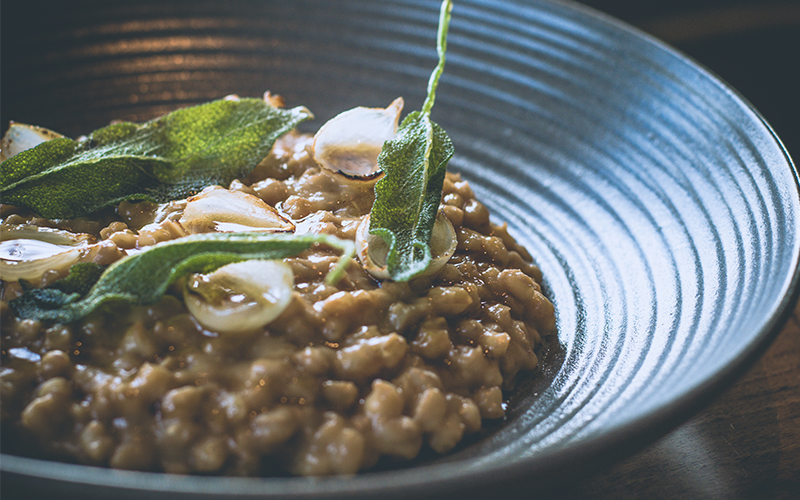 Folly by Nick & Scott has unveiled its new summer menu – and it includes some fantastic deals. Prices start from a reasonable AED 95 per dish, and when buying two dishes from the new grill menu diners can enjoy a bottle of red or white for just AED 125.
The new menu will be available every Saturday-Wednesday from 7-10pm and includes Australian lamb shoulder, served with tasty sautéed greens, mint pesto and lamb gravy as well as a delicious 8oz Australian grass-fed ribeye with chunky hand-cut Marris Piper chips and béarnaise sauce. Vegetarians won't be disappointed, with a yummy spelt risotto on offer, cooked in a roasted onion stock topped with caramelized baby onion shells, crispy sage leaves, parmesan shavings and sage butter.
Details: available 7pm-10pm Saturday-Wednesday during the summer. For more information, visit Folly by Nick and Scott. If you liked this story, you may like this review of The Lion by Nick and Scott.