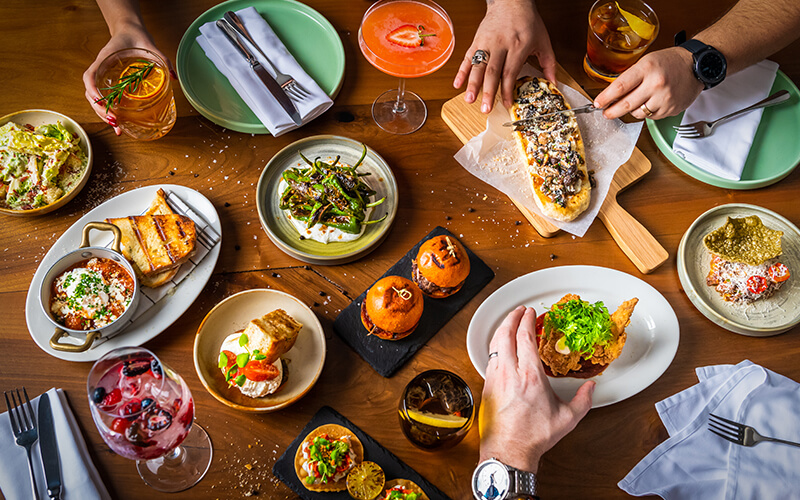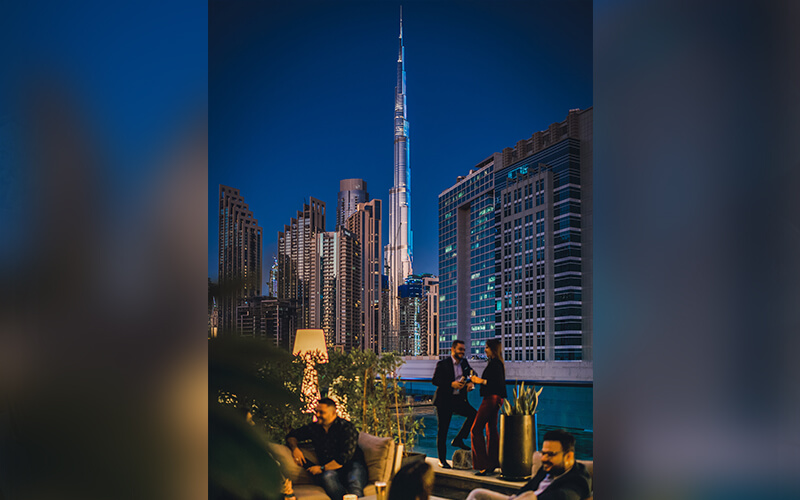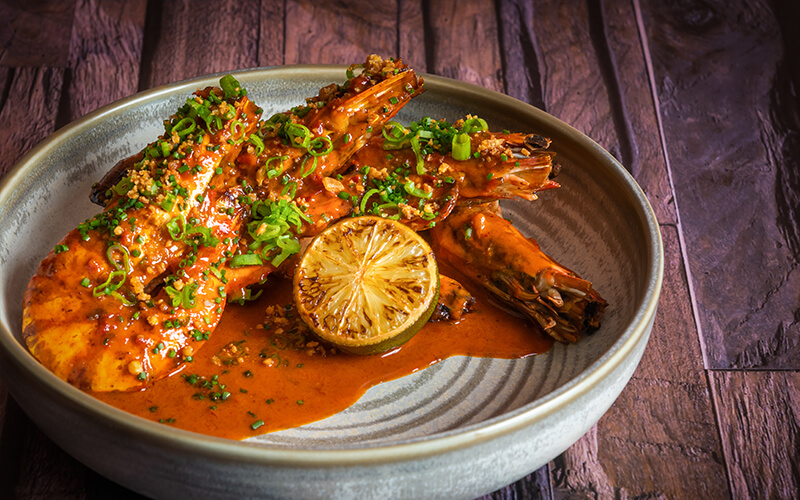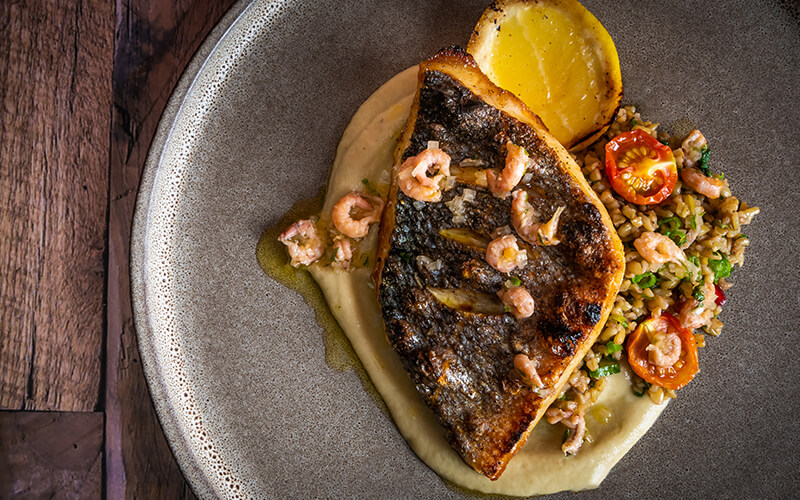 Sponsored: American-inspired FireLake Grill House & Cocktail Bar has launched a host of new daily and weekly offers to jump-start the new season.
The casual eatery, located at the Radisson Blu Hotel, Dubai Waterfront, Business Bay, has launched a brand-new ladies' night every Wednesday, a daily 'Sunset Sessions' on the outdoor terrace, as well as the backyard brunch to welcome in the winter season.
The ladies' night will grant three complimentary drinks upon arrival, and ladies can avail a three-hour drinks package at any time from 7pm thereafter. If that's not enough, men can also grab a slice of the action with a similar three-hour drinks package for a wallet-friendly price. Head Chef Albert Raven will also prepare a chef's selection of small plates including mouth-watering favourites such as fried chicken with date and chipotle and goat cheese truffles, cranberry, pecans and organic honey starting at 30 AED.
Or, soak up the sunset views with the bar's new daily happy hour offer, with thoughtfully crafted beverages (from AED 35) and small plates (from AED 25) available daily between 4pm and 8pm, overlooking Downtown Dubai.
When the weekend comes around, indulge family-style with a sumptuous seafood platter on arrival to the backyard brunch, whilst the grill heats up to serve you the best barbeque around. Catering to all tastes, from smoked and charred meats to marinated seafood and coal-roasted vegetables, it's the perfect afternoon for a laid-back gathering with friends on the terrace whilst you take in the views. With the live band Down Home taking the stage every weekend, kick-back and relax after a long week, while the kid's area complete with activities and an attendant will ensure your peace of mind that the whole family are having fun!
What's more, FireLake has also changed its operating hours and is now opened for lunch with a very attractive business lunch offer, where diners can avail a three-course meal for AED 105 per person.
With such a variety of culinary offerings available at wallet-friendly prices, there is something for everyone this season at FireLake to breathe life and inject a daily dose of fun into your social schedule this winter.
Details: For reservations at FireLake Grill House or for more information please call 04 249 7800 or visit the website for more information.