Sponsored: Ready yourselves to witness a sensational spectacle and fusion food at The Theater Dubai, a masterpiece in motion by music maestro Guy Manoukian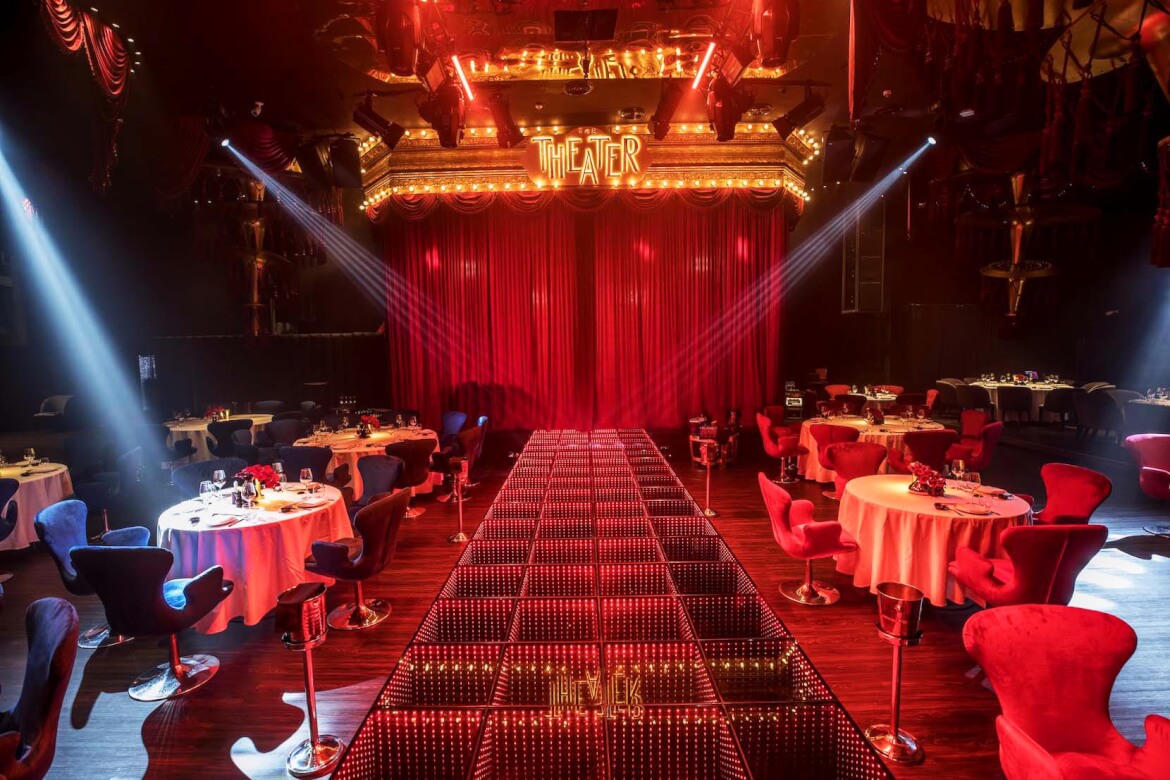 Walk into world of exceptional immersive dining and top-notch entertainment unlike anything you've seen before, at The Theater Dubai. Set within the luxurious Fairmont Hotel, in the heart of Dubai on Sheikh Zayed Road, The Theater Dubai will intrigue, impress and sweep you off your feet with all that it has to offer.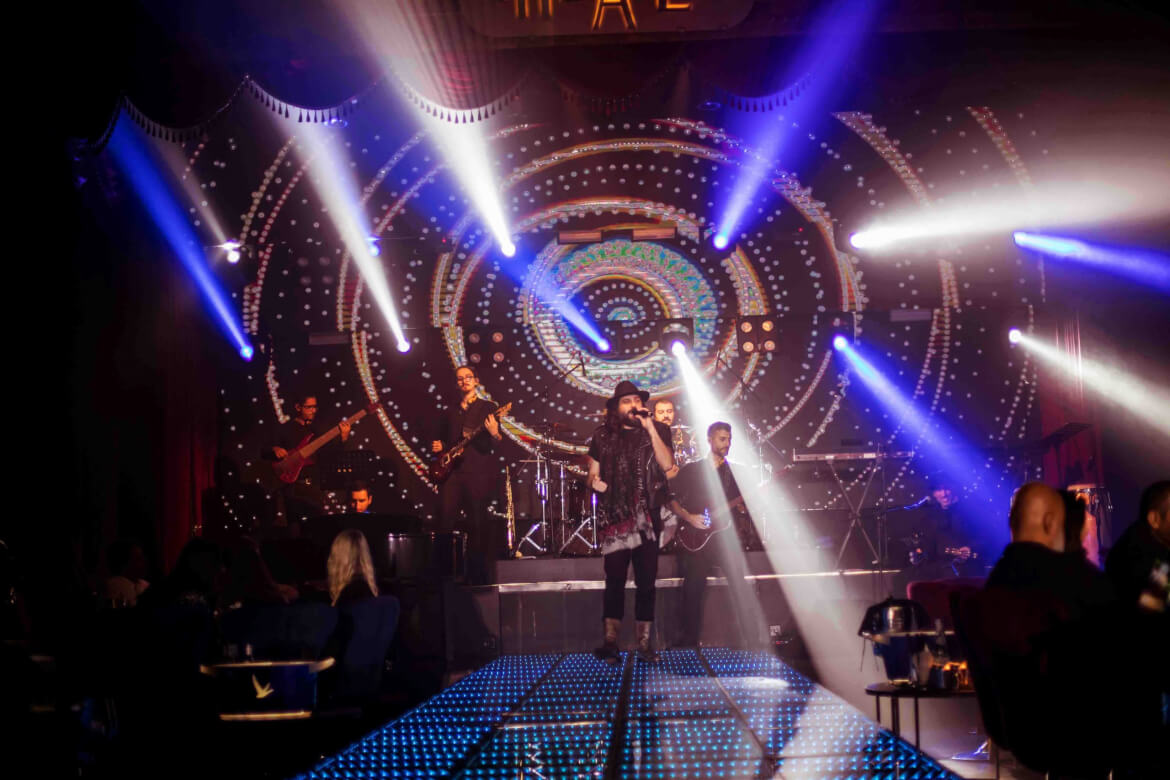 The phenomenal concept is conceptualised by Lebanese-Armenian musician, composer and pianist Guy Manoukian, who is also the Artistic Director of The Theater Dubai; and you can expect each show to feature an incredible lineup of artists, vocalists and aerialists from all across the globe.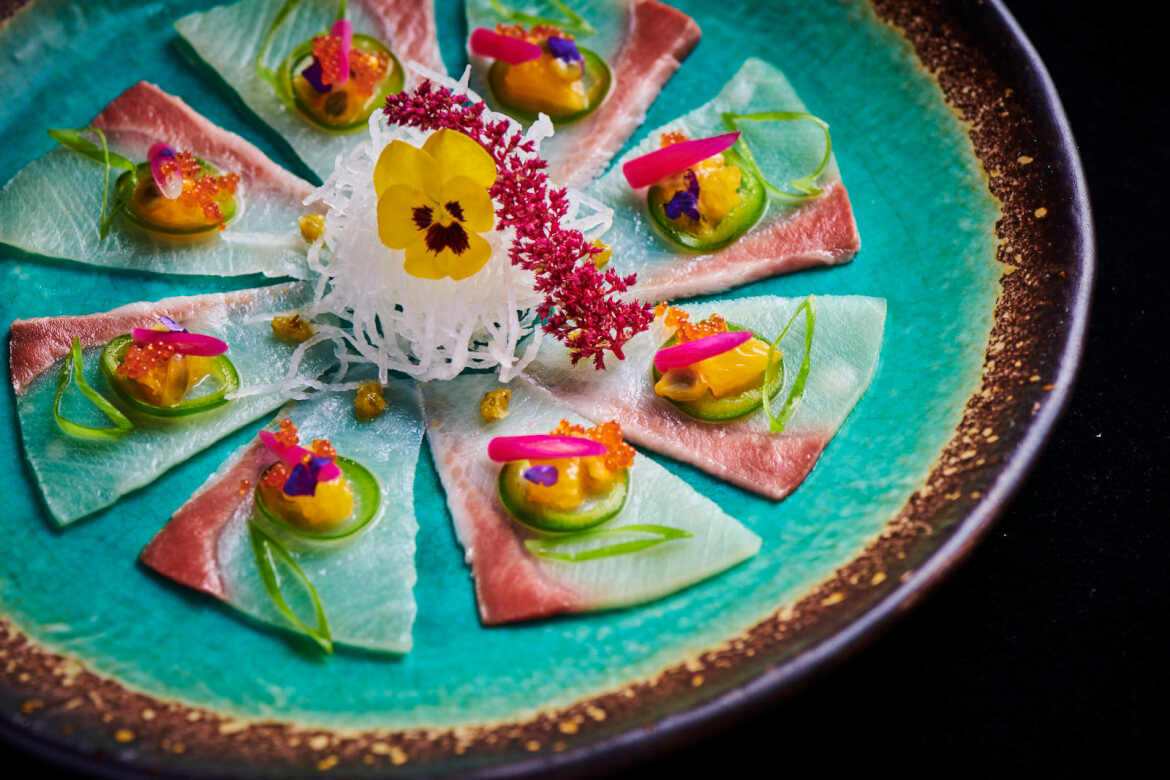 Spend your evening surrounded by exquisite interiors, as you indulge in impeccable immersive dining featuring a bold Italian-Japanese fusion menu. A feast for all senses, look forward to a multitude of exclusive performances every night; boasting a blend of Eastern and Western acts whilst incorporating the works of legends from the past and the present and blurring the lines between fantasy and reality.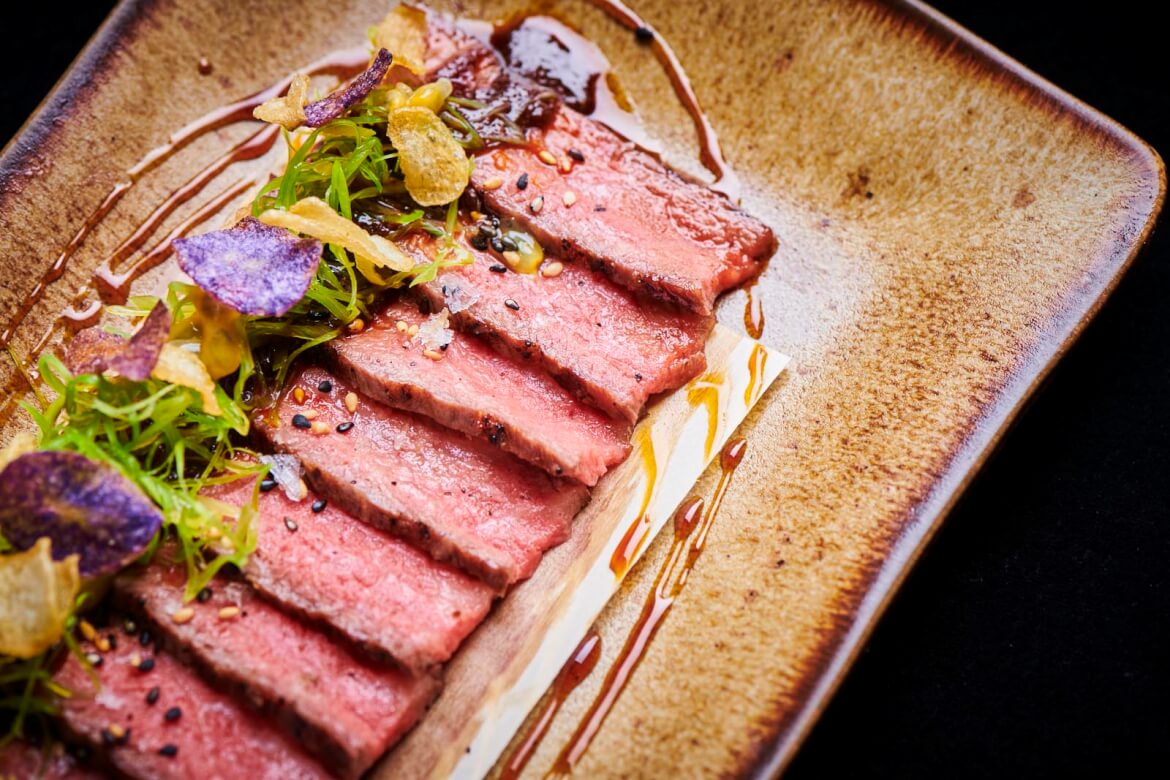 Once you set foot within The Theater Dubai, you can expect to embark on an enchanting lifelike journey similar to no other, across every unfolding story on stage. Allow yourself be completely captivated by delectable cuisine including a fine selection of caviar, juicy oysters, sumptuous sushi platters and sinful desserts; complemented by winning beverages, pleasant tunes, glittering lights and stellar shows.
Enjoy themed Wednesday nights featuring 'Guy Manoukian and Friends', where the one and only Guy Manoukian performs a brilliant, one-of-a-kind set with regional and international artists; and Tuesdays at The Theater showcasing 'Disco Inferno', a combination of all your 1970s favourites under one roof. The remainder of the daily shows from Thursday to Saturday present levels of exhilarating entertainment that are anything but routine.
The Theater Dubai is for all those who live for and chase unforgettable experiences, it is indeed a masterpiece in motion and you can now experience it.
Wednesday to Saturday from 7pm-2am (first seating at 7pm and second seating at 10pm). Call +9714 222 2268 or email reservations@thetheaterdubai.com. Visit the website or Instagram.