Sponsored: Cinque, the charming Italian restaurant at FIVE Palm Jumeirah, invites diners to tuck into sublime cuisine in an exquisite new ambience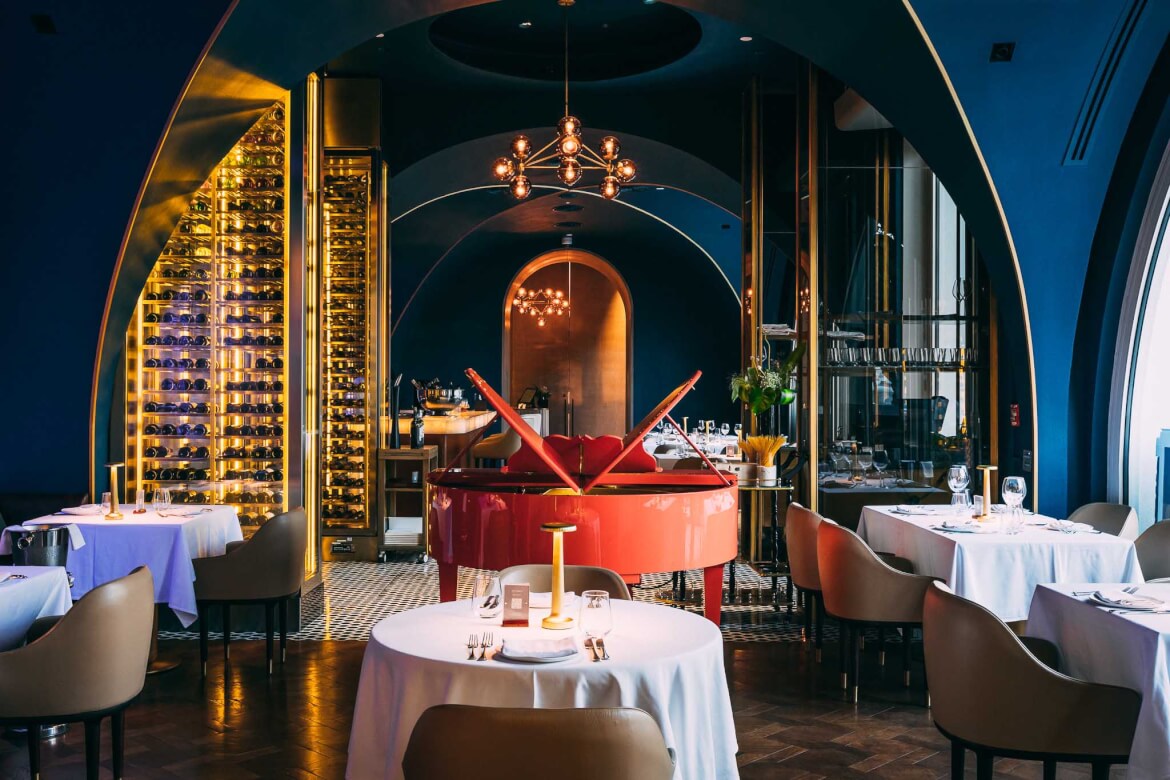 Nestled within the fabulous FIVE Palm Jumeirah, Cinque offers an unforgettable dining experience inspired by flavours of Italy's Amalfi Coast. Celebrated for taking top place on many a Dubai restaurant list, the artisan Italian dining hotspot has now taken it up a notch with the reveal of a striking new setting.
Walk into a space featuring a stunning new bar area, surrounded by dark teal-coloured walls and elevated with accents of brass and green velvet textures. Inspired by the shimmering bays and gentle waves of the Amalfi Coast, with touches of its sparkling sunshine and gorgeous greenery, Cinque's new look offers the perfect mix of Italy's la dolce vita vibes and Dubai's glitz and glam.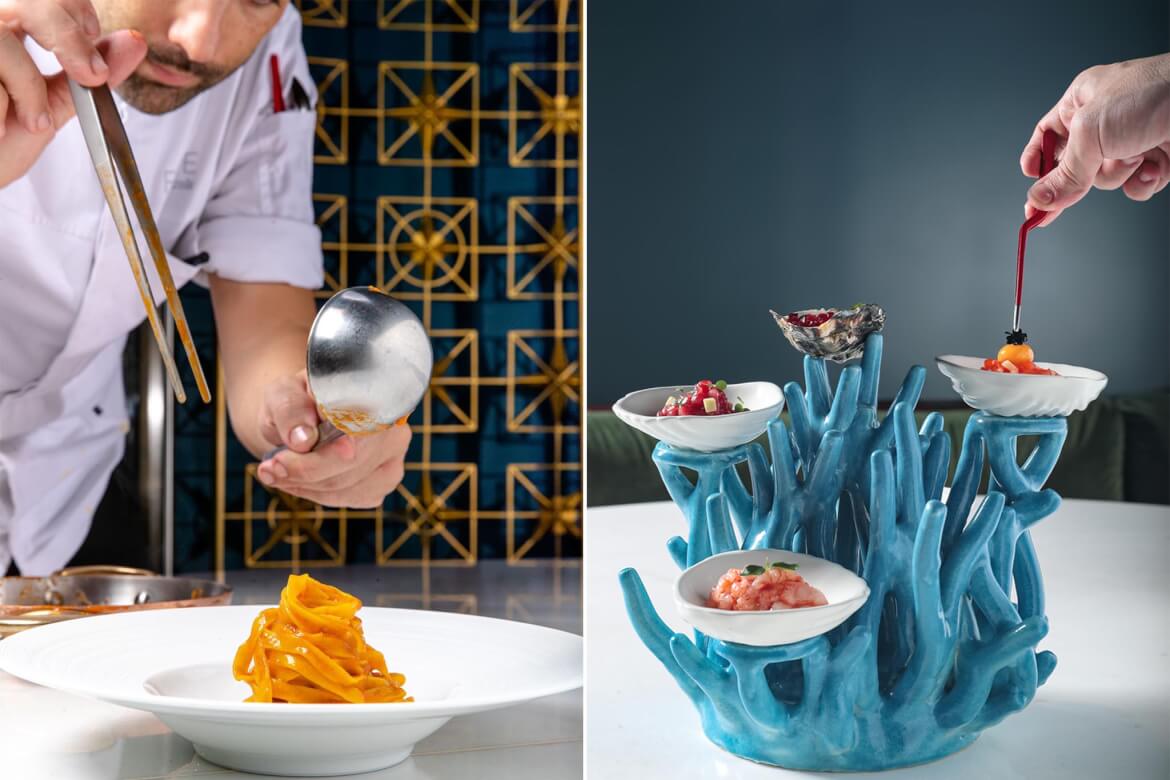 Under the direction of award-winning head chef Giuseppe Pezzella, Cinque boasts family-style dishes inspired by flavours of Italy's Amalfi Coast and several of mamma's classics. Discover reinvented traditional Italian cuisine as you dine indoors or al fresco in true Italian style, whilst taking in vistas of the hotel's iconic social pool and beyond.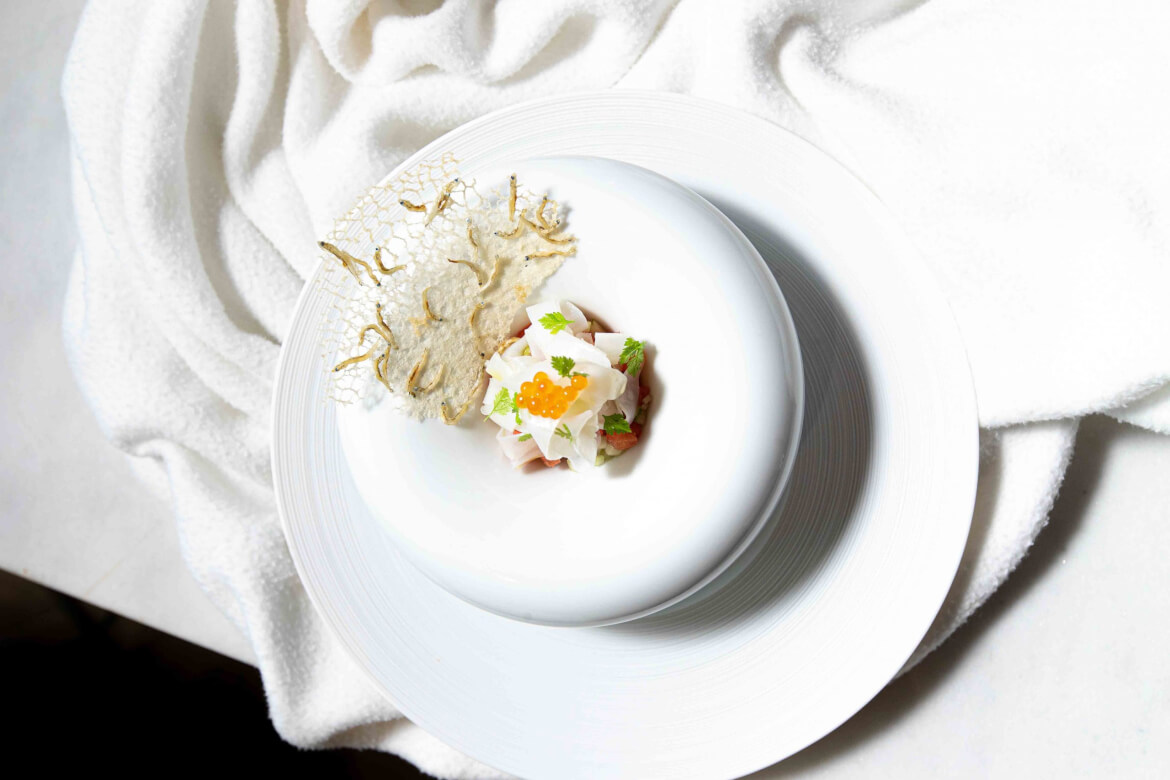 Indulge in a seasonally changing menu featuring exclusive dishes such as a tempting Tomahawk steak, a daily selection of Tartare, rare Blue lobsters and Fettuccine al nero di seppia (Squid ink fettuccine, sea urchins and spillo calamari) or Squid tagliatelle. End your meal with sinful sweet treats such as the decadent Sfera ghiacciata (a Frozen sphere dessert) and the infamous Nutella souffle.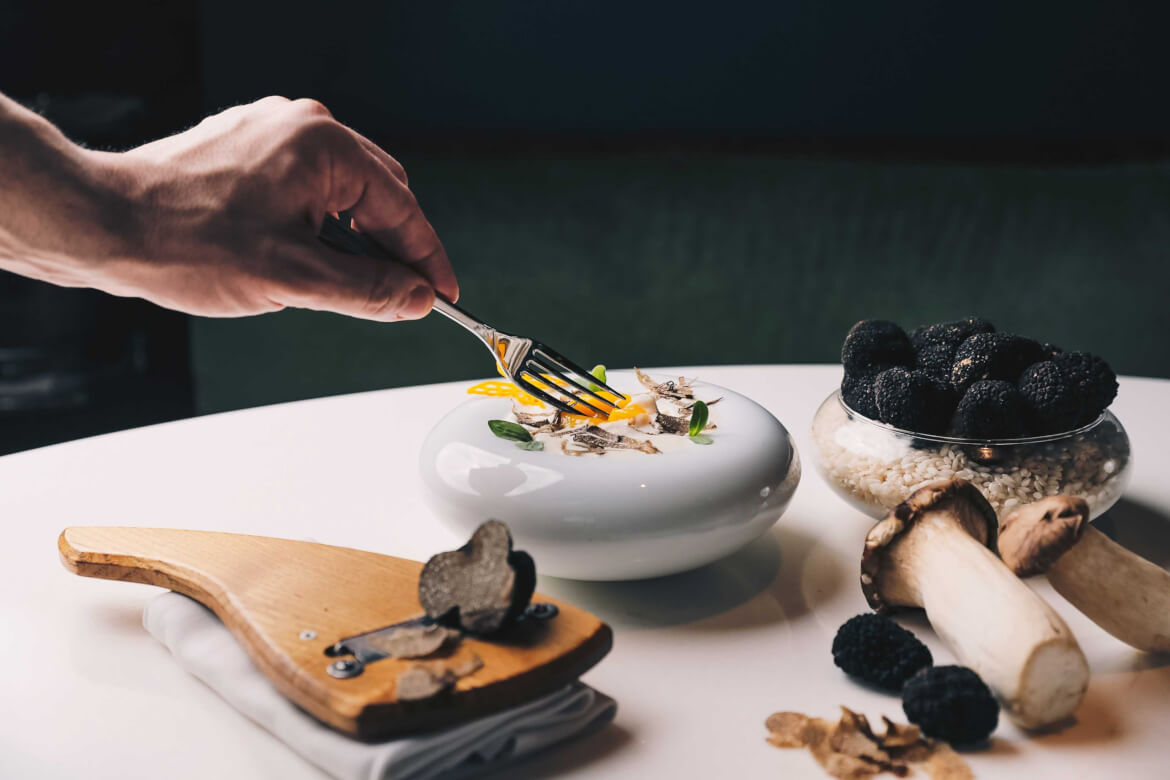 Lovers of all thing's truffle will be ecstatic to know that Cinque has just launched an exclusive Winter Black Truffle menu featuring a stellar line-up of unmatched dishes. With truffles sourced all the way from Abruzzo, Italy, the sensorial dining experience includes delectable dishes such as a Ravioli del Plin (tiny pasta parcels) with tender veal in a cacio e pepe sauce and finished with veal jus; or a dry-aged Duck breast with mandarin, broccolini and black cumin jus. And then, to top it off, end your truffle extravaganza with the exquisite Nocciola, a hazelnut mousse with truffle mushroom ice cream and a lush hot caramel sauce.
That's not all. Making your fine dining food fun again, diners can also look forward to outstanding live entertainment with tunes by a live singer and a soulful band, The Youngers. Sway to the music and sing along to your favourite hits while tucking into award-winning culinary creations.
Sip, savour and soak up the décor at Cinque, FIVE Palm Jumeirah, the place to be for Amalfi Coast holiday feels in Dubai.
Open daily from 12:30pm-12am. Winter Black Truffle menu available for lunch and dinner from October to December.
Visit Cinque, the website or Instagram. Visit FIVE Palm Jumeirah, Instagram. Email fpjd.dining@fivehotelsandresorts.com or call +9714 455 9989.