Join Asador de Aranda, the charming Spanish restaurant, as they celebrate their first successful year in Dubai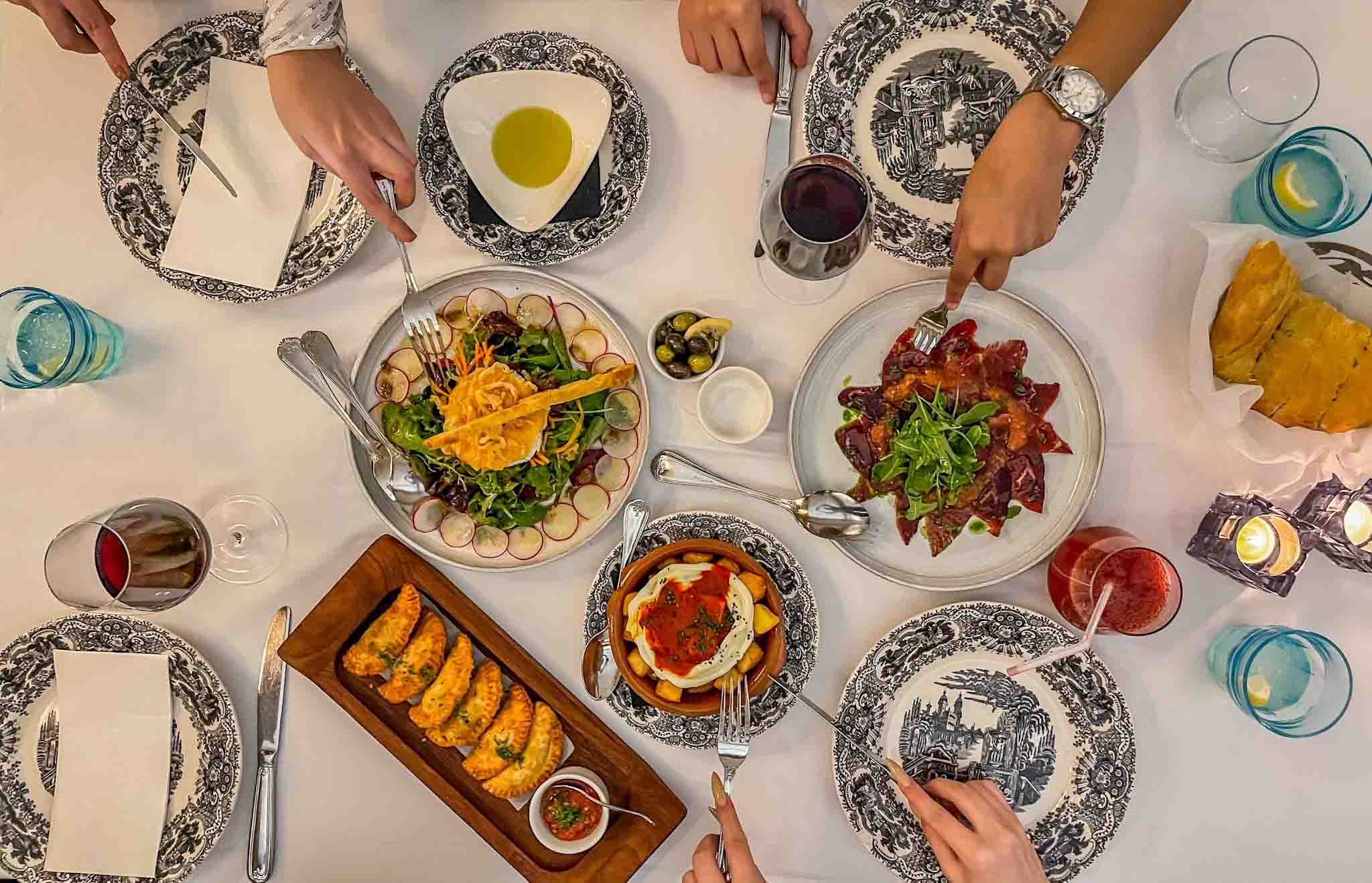 Asador de Aranda, the family-run Spanish restaurant from Castilla y Leon in the heart of Spain was established in 1983, boasting family artisanship dating back to the 1960s.
Its reputation soon grew, spanning Spain with locations in Aranda de Duero, Barcelona, Zaragoza, Valencia, Seville, Valladolid, Oviedo and Madrid; with Dubai marking the beginning of Asador de Aranda's international voyage.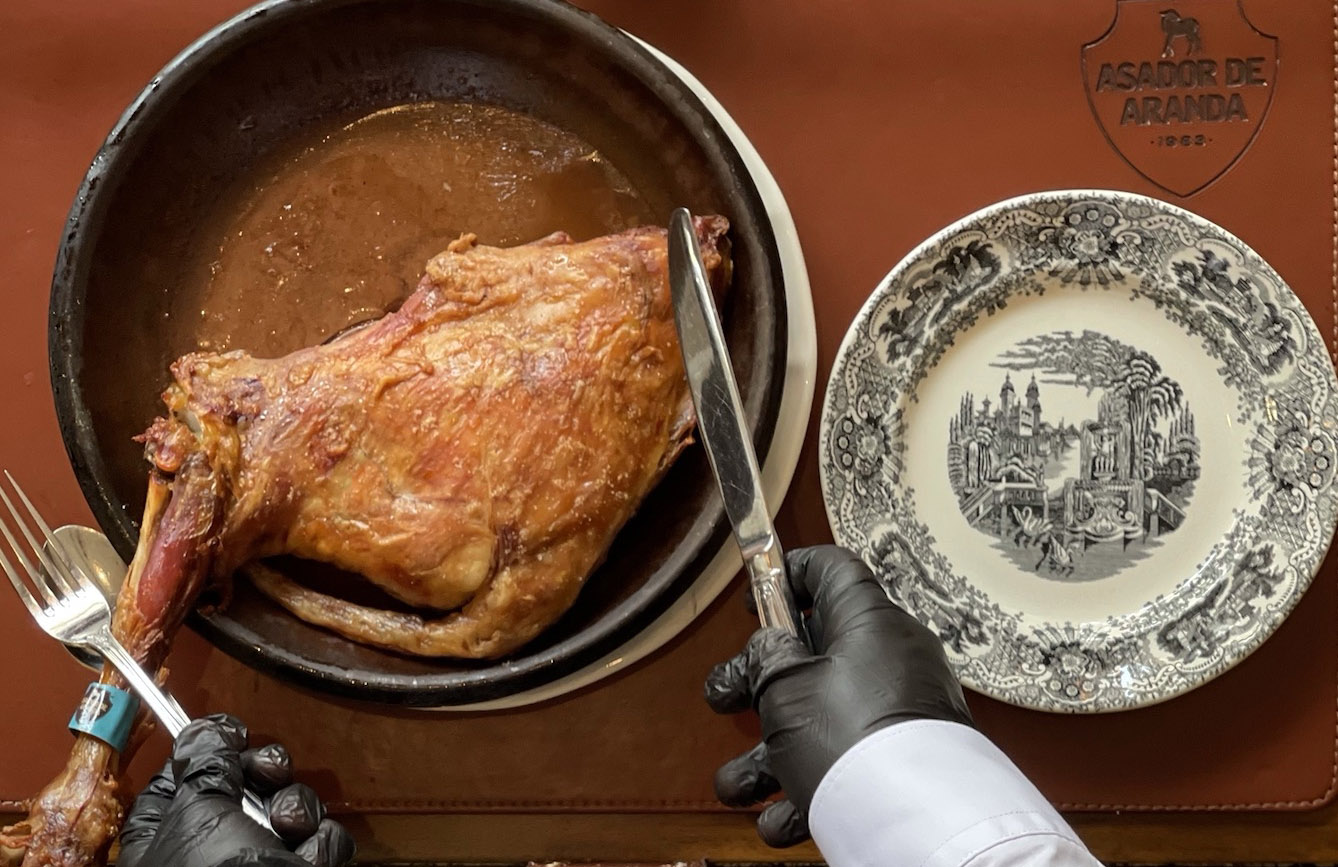 Asador de Aranda in Dubai has successfully completed a year and is inviting diners to join in the festivities with exclusive discounts and more. For the duration of a whole week, starting October 25, enjoy offers on their delectable food menu; with live entertainment to accompany.  
The Downtown Dubai based Asador de Aranda combines traditional and modern Spanish cooking styles, offering an array of meat and veggie roast dishes. If you must choose just one, opt for the restaurant's signature dish, a roasted suckling lamb prepared in a wood-fired oven. The meat is sourced from the Churra, an ancient Iberian breed of sheep from the Zamora province in Castile and León; and cooked using techniques dating back to 4,000BC.
 If lamb isn't your first choice, other options include fish, chicken, veal and vegetables.
 October 25 to 31 from 1pm-1am. Call +9714 547 6444 or email manager@asadordearanda.ae. Visit the website or Instagram.